What is Public Administration?
Public administration is a broad field that covers the administrative services needed to help build and strengthen society.
The National Center for Education Statistics (NCES) defines it as a branch of study that prepares you to serve as a public service manager in local, state or federal government.
Typically, public administration programs cover public policy management, legislative relations, public budgetary processes and financial management, labor relations and ethics, NCES reports.
What Can you Do with a Public Administration Degree?
Those possessing a public administration degree typically work in a diverse number of roles that may range from developing nutrition programs for low-income families to working with law enforcement officials to help solve the opioid epidemic.
They may also oversee urban planning and municipal budgets, according to The College Board.
The Princeton Review asserts that an undergraduate degree in public administration can help open the door to careers in public housing, law enforcement and labor relations, as well as in health care and social service organizations.
The U.S. Bureau of Labor Statistics (BLS) lists a number of careers that require a solid grounding in the principles of public administration, including:
What Does a Public Administrator Do?
Public administrators share an important role in ensuring that laws and regulations, civil rights, municipal budgets and health and safety codes are enforced to protect the community they serve.
Specifically, BLS outlines some of the responsibilities you might have working in a public administrator, or administrative services, role:
Research, plan and recommend policies and programs that fall within budgets and follow administrative and government law
Coordinate with others to adopt and put into action new policies or programs
Manage and evaluate special programs and/or projects
Collect and analyze qualitative and quantitative data such as public records, budget reports, surveys and historical data to make adjustments and improvements, as needed
Communicate the effectiveness of programs with other employees, constituents and stakeholder groups
Today, the issues facing public administrators are as broad as the populations they serve. Good public administrators must ensure they serve all constituents fairly and equitably.
Some of the challenges they face include the perception of corruption in government, the rise in new technologies and their effect on communications, a lack of diversity in citizen participation and implicit bias and racial discrimination, according to a commentary published in the American Society for Public Administration's PA Times.
It will be increasingly important for public administrators to seek innovative solutions in an era of increasing and changing populations, the commentary suggests.
Public Administration Degree Jobs
BLS provides the following examples of government and public administration careers, along with job descriptions, in which an undergraduate degree is helpful.
If you're interested in more advanced positions in the field, you can consider other jobs available with a master's in public administration.
Whichever role you choose, working in public administration can offer you other benefits in addition to salary, including a sense of purpose, the opportunity to learn and grow, and a way to make a difference in your community, state or country.
Krysten Godfrey Maddocks '11 is a writer and marketing/communication professional. Connect with her on LinkedIn.
Explore more content like this article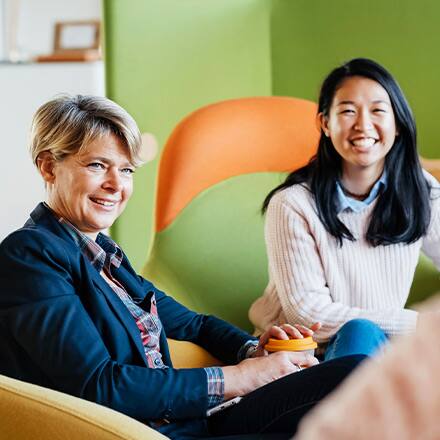 October 26, 2021
If you're looking to further your career in business, earning an MBA degree can be an important first step. Learn more about the value of an MBA across many industries and businesses.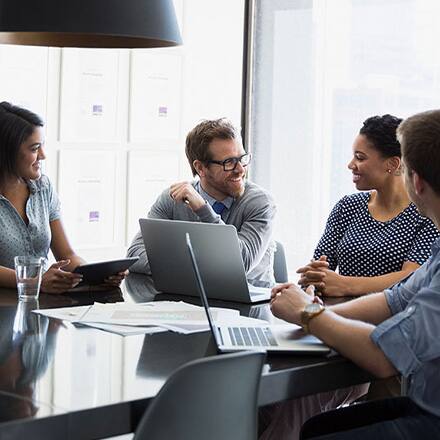 October 20, 2021
Today's MBA programs provide plenty of options to focus on particular aspects of business in either a specialization or concentration - giving you a competitive edge in today's job market.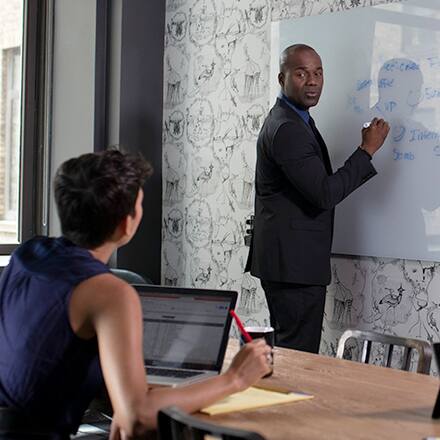 October 19, 2021
An MBA – or Master of Business Administration – is a graduate-level business degree designed to give professionals the critical knowledge they need to step into management and leadership roles in companies.