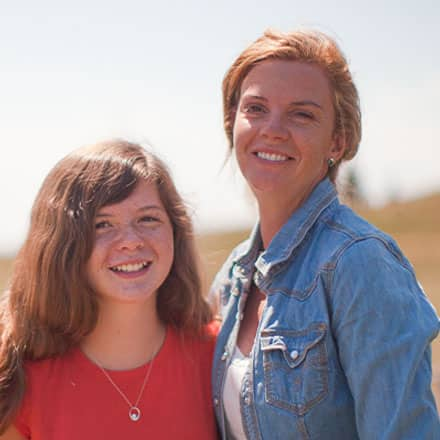 July 30, 2021
Online learning does not try to reproduce a traditional classroom setting. Instead, students can go about their business while learning only when it makes sense for them, and at a pace that fits.
July 22, 2021
Your personal preferences, the time and resources you can put toward your coursework and any credits you've already earned are all factors that will impact how quickly you can reach your educational goals. An online bachelor's degree program can help you fit your learning into a busy schedule.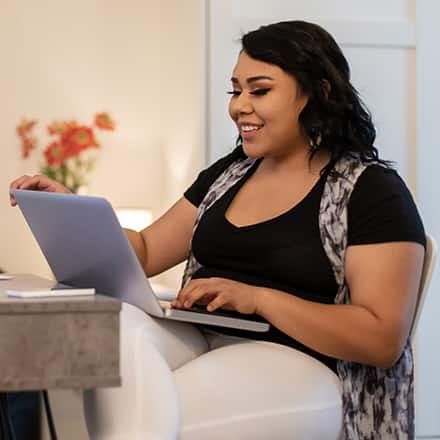 July 09, 2021
If you're considering going back to school to start or to finish a degree, you may be wondering how online college classes actually work.