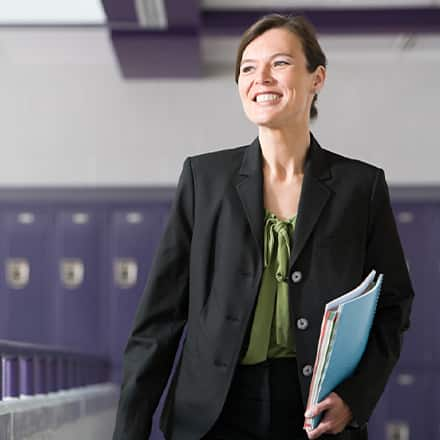 March 08, 2021
Getting a master's in curriculum and instruction can help you advance in your teaching career, whether you want to improve your lessons or to advance to an administrative position.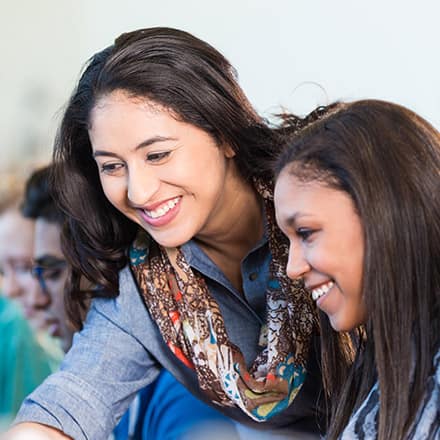 March 05, 2021
Advance your career with a master's degree in education by gaining insights into new approaches and technologies that inspire learners and transform students inside and outside of the classroom.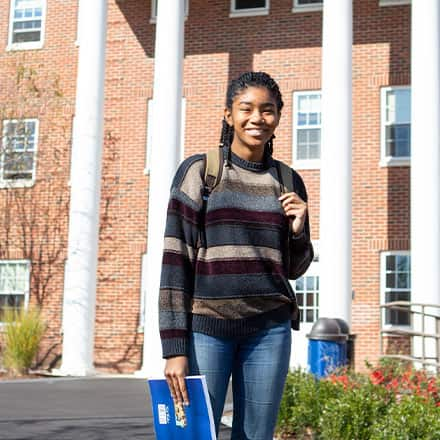 February 22, 2021
Universities often refer to their accreditation. So, what are the different types of accreditation and how do they differ? Here's what you need to know about accreditation and what "institutionally accredited" means.