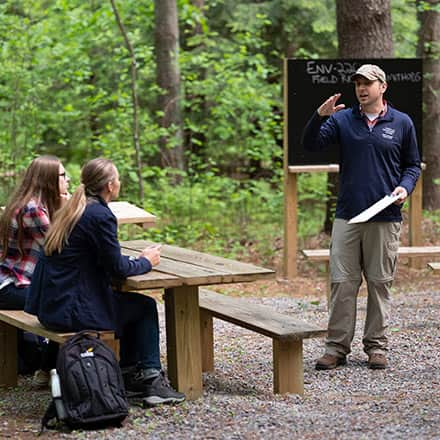 June 09, 2021
SNHU Arboretum, accredited by the ArbNet Arboretum Program and Morton Arboretum, is more than a learning space for campus courses. Students in the online environmental science program also tap into the 25-acre forested wetland, using the data generated there in their courses.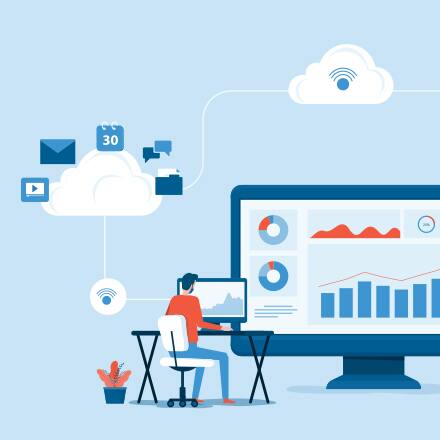 June 08, 2021
When you stream your favorite music or shop online with your favorite retailer, you're taking advantage of cloud computing. But what is cloud computing, really? Explore this fast-growing computer science field and how to get started with a cloud computing career.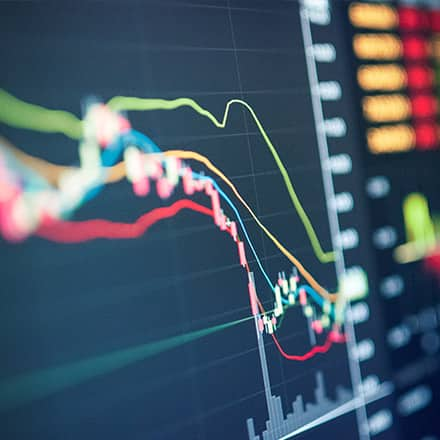 June 03, 2021
Data analytics is a fast-moving field that considers sets of information to help leaders develop informed decisions and strategies in all types of organizations. It's a growing method used in every industry, from finance to healthcare, retail and hospitality.