SNHU Spotlight: Shareen Buffett, BS in Healthcare Administration Grad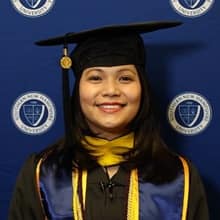 After she saw an ad for Southern New Hampshire University (SNHU) on TV, Shareen Buffett '22 decided to enroll in her bachelor's program. That moment marked the start of a journey that would ultimately bring Buffett and her family halfway across the country to celebrate.
The COVID-19 pandemic inspired Buffett to earn her BS in Healthcare Administration with a concentration in Patient Safety and Quality, knowing the difference she could make in the field. Just a few years later, she was traveling from her home in Houston, Texas, all the way to Manchester, New Hampshire, for Commencement.
Buffett's husband and three sisters joined to watch her walk the graduation stage while she proudly donned her honor cords. "I'm overwhelmed," she said. "I never thought I would make it this far with a Summa Cum Laude award, so it's a great feeling."
Buffett is currently in healthcare, working in the emerging field of cell and gene therapy. She earned her degree to move forward in her career and continue to make a positive impact with her work.
"It has made me resilient in all of the aspects that I have come across in work and dealing with family and with friends — and continuing on doing good things in the healthcare industry," Buffett said.
She added that she had a lot of support from her academic advisor and others at SNHU along the way. "Everybody in the SNHU community has helped me, even the students," she said.
And for students still earning their degrees, Buffett had a message. "Don't give up," she said. "Stay motivated."
Your own celebration could be just around the corner.
A degree can change your life. Choose your program from 200+ SNHU degrees that can take you where you want to go.
Mars Girolimon '21 '23G is a staff writer at Southern New Hampshire University where they earned their bachelor's and master's, both in English and creative writing. In addition to their work in higher education, Girolimon's short fiction is published in the North American Review, So It Goes by The Kurt Vonnegut Museum & Library, X-R-A-Y and more. They're currently writing their debut novel, which was Longlisted for The First Pages Prize. Connect with them on LinkedIn and X, formerly known as Twitter.
Explore more content like this article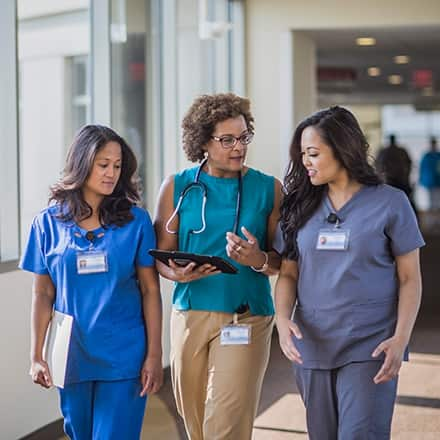 While nursing has always been a respected career, many people don't know that there are different levels of nursing degrees available, and there are several specialty areas to consider with each level. Nurses continuously develop skills, clinical knowledge and expertise throughout their careers.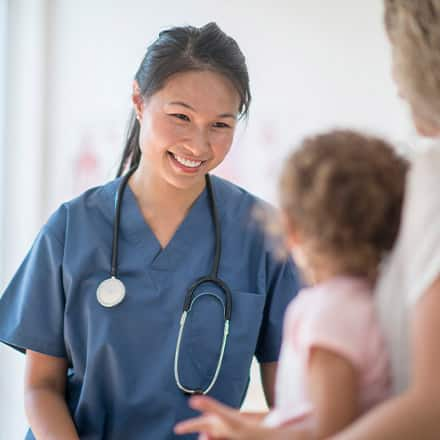 If you want to establish a rewarding nursing career, you're probably wondering what sort of degree you'll need. There are minimum educational requirements to qualify for the nursing licensure exam, and you may decide to gain additional credentials to help you advance in your role.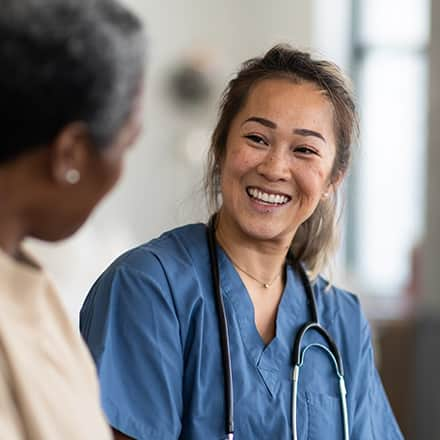 MSN stands for Master of Science in Nursing. This is a graduate degree that provides nurses the opportunity to further specialize in their chosen area of healthcare. The degree can also lead to a new specialization for nurses who are interested in taking their careers in a different direction.
About Southern New Hampshire University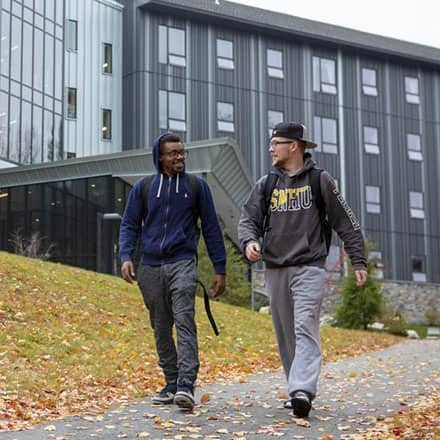 SNHU is a nonprofit, accredited university with a mission to make high-quality education more accessible and affordable for everyone.
Founded in 1932, and online since 1995, we've helped countless students reach their goals with flexible, career-focused programs. Our 300-acre campus in Manchester, NH is home to over 3,000 students, and we serve over 135,000 students online. Visit our about SNHU page to learn more about our mission, accreditations, leadership team, national recognitions and awards.