Become an SNHU Partner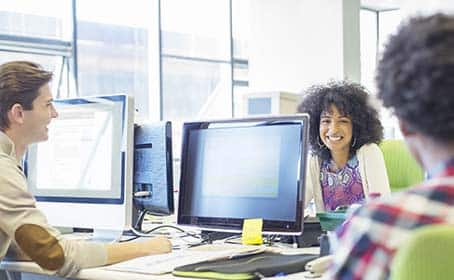 Learning is the Lever: How a Deliberate Approach to Learning Creates a High-Performing Organization
Organizations with a strong learning culture are often much more profitable than competitors, seizing market leadership with employees who are engaged, focused and adaptable. Yet 84% of senior executives say their cultures fall short.* Learn how to create your own culture of learning with this SNHU e-book, featuring:
Five experts sharing research, insights and strategies
A recipe for linking learning to a high-performing culture
Six top takeaways for driving cultural change
To download this SNHU e-book, simply complete the form on this page.
*Source: National Bureau of Economic Research, 2017.