Employer Collaborations with SNHU Career Services
At Southern New Hampshire University, our career team works closely to build a bridge between our diverse student base and potential employers. Whether you're an employer that is looking to engage in recruiting activities or with students directly, we're here to help you target the right candidates for your needs.
By cultivating connections between the classroom and community, we believe there are no limits to what our students can achieve. Our goal is simple: Build partnerships that help employers connect with SNHU's talent pool.
Snapshot of SNHU
(Statistics below have been updated as of 10/04/2022)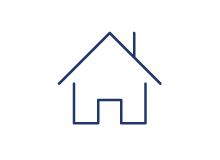 40% of students who reported ethnicity are from non-white or underserved populations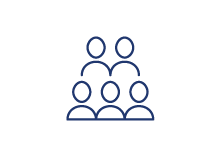 179,522 active degree-seeking students and 180,812 active learners (includes non-degree-seeking)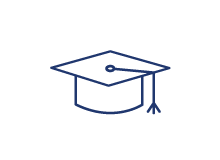 82.4% undergraduate students and 17.6% graduate students
Engagement Opportunities
As an employer partner with SNHU, you'll be able to take advantage of the multiple tools, platforms and events that can help you connect with the right candidates at the right time.
Handshake: Post internship and job opportunities on SNHU's career services management platform. As the leading college recruiting platform, it enables employers like you to connect with students like ours through targeted outreach, branding and virtual events.
Spotlight events: Present to students and alumni on your company culture, benefits and opportunities.
Employer meet-ups: Present to advisors, faculty and deans about how our students can connect with your hiring opportunities.
Virtual career fairs: Attend industry-specific, regional-based and military-affiliated events hosted by SNHU career services.
On-demand video series: Develop a recorded Q&A for students as part of their coursework.
Global student clubs: Present to a targeted group of SNHU students on a topic of interest.
"Ask an Employer" informational interviews: Meet with SNHU students to discuss career paths, resumes, interviewing and job search tips.
Practice Interviews: Assist students with interview preparation in a virtual format.
Virtual networking events: Discuss career readiness and engage with the SNHU community.
Experiential learning: Help students by partnering with us to combine coursework and real-world scenarios experienced in your industry.
Resume reviews: Provide industry insight to learners on how to create high-quality resumes.
Meet the Team
Our employer relations team is based regionally across the U.S. We also have a military employer relations partner dedicated to organizations interested in hiring our military-affiliated population.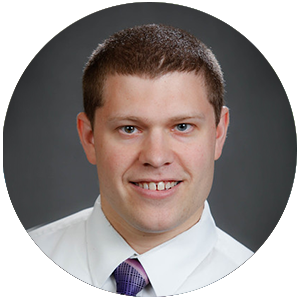 Peter Bartell
Employer Relations Partner
Southeast Region - AL, AR, FL, GA, MS, NC, OK, SC, TN, TX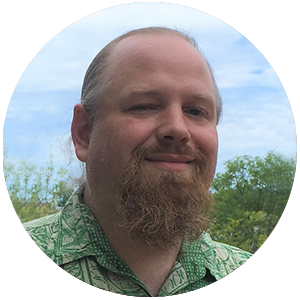 David Buresh
Career Services Coordinator
Handshake and other Career Services Technology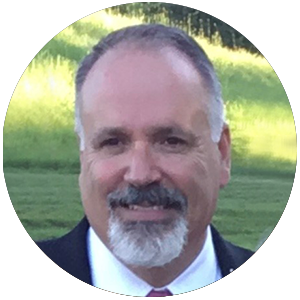 Jim Lindsay
Military Employer Relations Partner
Active-Duty Members, Veterans, Military Spouses & Families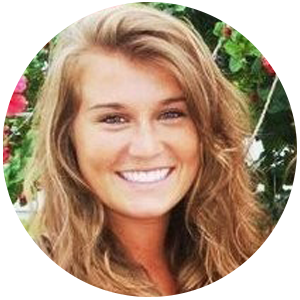 Dana McGrath
Employer Relations Partner
Mid-Atlantic Region - CT, DE, DC, MD, NJ, NY, PA, VA, WV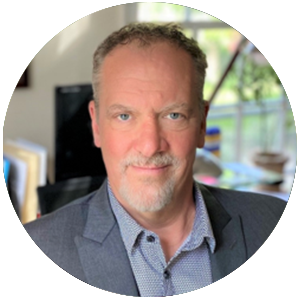 Mark Schappert
Employer Relations Partner
Upper Mid-West - IA, IN, IL, KS, KY, MI, MN, MO, ND, NE, OH, SD, WI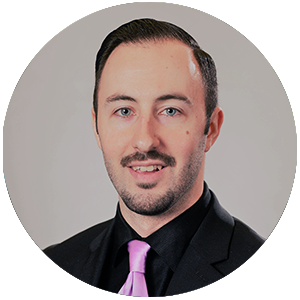 Cory White
Employer Relations Partner
West Region - AK, AZ, CA, CO, HI, ID, MT, NM, NV, OR, UT, WA, WY