SNHU Partners with SMG to Provide Opportunities for Students and Connect with the Community
Partnership will include internships, naming rights and use of facilities.
Southern New Hampshire University (SNHU) signed a multi-year partnership agreement with SMG for the naming rights to the current Verizon Wireless Arena, which will be known as "SNHU Arena" beginning in September 2016. The partnership will include internships for SNHU students, information booths for prospective students and use of the facility for SNHU athletic events and graduation ceremonies. The SNHU arena will continue to host the Manchester Monarchs and other sporting, entertainment, and community events.
SNHU is a nonprofit university committed to expanding access to higher education across the country. Investing in the Manchester community, SNHU's home since 1932, remains a top-priority for the university. The university now leases approximately 250,000 square feet of space in two downtown locations and has added more than 2,000 new jobs to the local economy, a boon to downtown merchants. The partnership with the arena and SMG will allow SNHU to connect with the community in a whole new way; highlighting the importance of education, providing employment opportunities and contributing to the local economy.
"Partnering with SMG and the arena will provide unique, hands-on experiences for our students and an opportunity to give back to the Manchester region," said Paul LeBlanc, President, Southern New Hampshire University. "This partnership is about more than a name on a building. It's about enriching the student experience, better supporting our athletic programs, driving economic change in Manchester, and showing our neighbors that higher education is within their reach."
"SMG is excited about this new partnership with Southern New Hampshire University as we celebrate our 15th anniversary in Manchester this fall," said Tim Bechert, Senior General Manager, Verizon Wireless Arena. "This partnership will open many new doors, enhancing our community, our arena and enriching the lives of SNHU students beyond the traditional classroom. Together we will create a program of success for continued learning within the sports and entertainment industry."
The arena will re-open under the new name on September 1, 2016.
Media Contacts:
Libby May
Southern New Hampshire University
603.645.9698, 301.529.7313
L.May@snhu.edu
Lauren Keane
Southern New Hampshire University
603.645.9789
L.Keane@snhu.edu
Explore more content like this article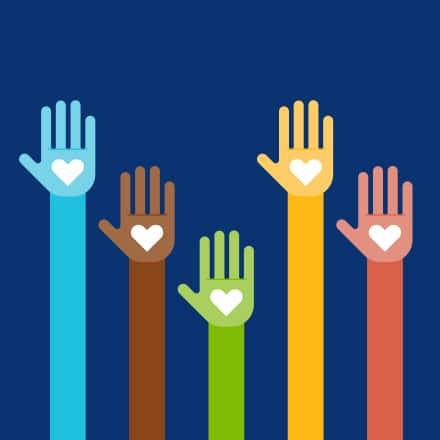 June 21, 2021
SNHU's 2021 Global Days of Service brought attention to a different societal issue each month: hunger, shelter, environmental justice and the pandemic's essential workers. Throughout the four-month-long event, Penmen from across the world shared their stories of service, community and strength.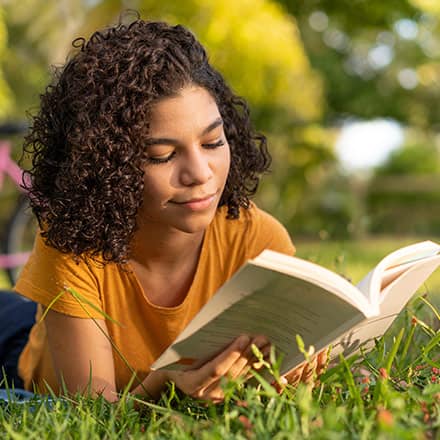 June 18, 2021
If you are searching for book suggestions, look no further: The annual summer reading recommendations have arrived. This year's list features more than 35 selections that span several genres suggested by some of SNHU's academic leaders.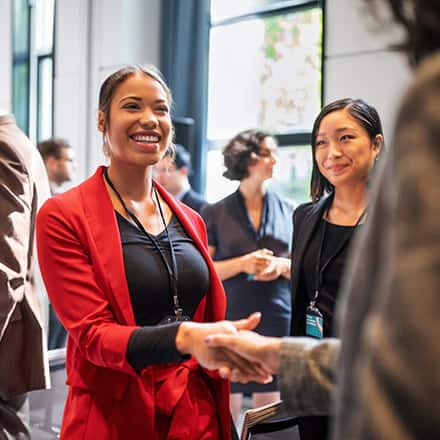 June 04, 2021
The day you receive your diploma from your university is a proud one, marking the culmination of your degree. But, your relationship with the university doesn't have to end there. Alumni are an integral part of a university community and are true advocates for student success.