SNHU Community Wraps Up Summer Brew Tour
This past Thursday marked the last stop in the Office of Alumni Engagement's SNHU Summer Brew Tour through Boston, Manchester, NH, and Portland, Maine. Portland area alumni gathered at Rising Tide Brewing Co. in the heart of Portland for a sampling and tour of this six-year-old microbrewery. These events have been great opportunities to reconnect with alumni, meet new connections and discuss ways to build a stronger SNHU community near and far, as well as taste beers from some of the up-and-coming spots in the microbrew world.
We were told by a Rising Tide staffer that the brewery's founders, Nathan and Heather Sanborn, were inspired by the quote, "A rising tide lifts all boats" - their inference that as the microbrew community broadens and strengthens all microbreweries benefit. With over 20 microbreweries in the Portland area alone, the willingness of brewers to teach and help each other better their craft betters the offerings and microbrew experience for all customers. It's not unusual to find brewers and staff frequenting each other's tasting rooms and sharing advice and insights. Portland even boasts a brewery tour by bus.
Our SNHU community has a similar philosophy in connecting its members with each other for professional networking, expertise sharing and for service opportunities, as with Global Days of Service. We loved that Rising Tide's summer brew, Maine Island Trail Ale, is the result of a partnership with the Maine Island Trail Association and that sales related to the summer brew is a fundraiser for the association. Our event in Manchester with Great North Aleworks allowed us to work with the NH Food Bank, who served as our caterers. They are located near the brewery and are a preferred vendor there. The NH Food Bank has a culinary job training program for individuals suffering financial hardship, which enables them to gain the skills and experience necessary to seek employment in the food service industry. Catering events provides great training with the public, and the SNHU group was delighted with what they achieved at this event.
Much could be learned from the collaborative spirit of microbrewers in their efforts to build and advocate for best practices and a strong community presence partnered with nonprofits in the area. Members of our SNHU community greatly enjoyed the brew tour over the summer and many plan to circle back to rank the brews one more time before the season comes to an end.
Explore more content like this article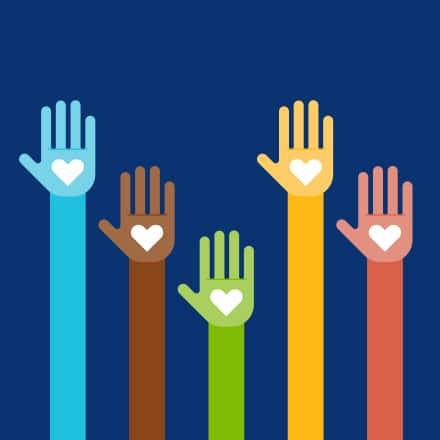 June 21, 2021
SNHU's 2021 Global Days of Service brought attention to a different societal issue each month: hunger, shelter, environmental justice and the pandemic's essential workers. Throughout the four-month-long event, Penmen from across the world shared their stories of service, community and strength.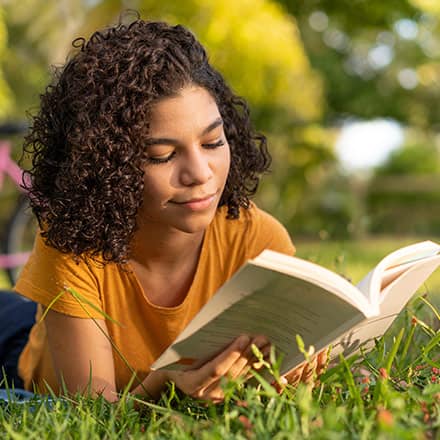 June 18, 2021
If you are searching for book suggestions, look no further: The annual summer reading recommendations have arrived. This year's list features more than 35 selections that span several genres suggested by some of SNHU's academic leaders.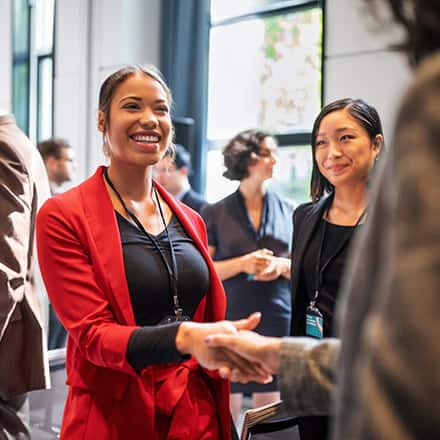 June 04, 2021
The day you receive your diploma from your university is a proud one, marking the culmination of your degree. But, your relationship with the university doesn't have to end there. Alumni are an integral part of a university community and are true advocates for student success.