SNHU Student Runs Third Boston Marathon for American Liver Foundation
Tom Williams, a 21-year-old Southern New Hampshire University (SNHU) student, and liver transplant recipient, completed his third consecutive Boston Marathon yesterday, in honor of another patient with liver disease. Williams, who was diagnosed with primary sclerosing cholangitis nearly 10 years ago, was paired with the patient through the American Liver Foundation's (ALF) Patient-Runner Connection, a program with which he has long been involved.
Williams was initially introduced, after his diagnosis in 2007, to the program, which teams up liver patients with members of ALF's marathon team who are participating in the Boston Marathon. For years, he watched others run for him, even after he received his transplant in 2010.
Inspired by the runners before him and a presentation about Columbine victim Rachel Scott, Williams decided to carry on Scott's message to 'pay it forward' and run the marathon for other sick individuals. He believes running for the cause shows others that people going through any sickness can "fight through it" and accomplish whatever they want to do in life.
Williams tackled his first Boston Marathon in 2015, five years after receiving his transplant, with an AFL runner who once ran for him, by his side the entire race. He remembers sprinting to the finish-line in the pouring rain, completing the race in 6 hours and 15 minutes.
A year later, another special person joined him: his father. Williams and his dad ran the race together, and he finished in 5 hours and 44 minutes, cutting a half hour off of his time.
Williams always had a passion for running. In middle school, he joined the cross-country team but became too sick to continue. Later, after he received the transplant, he was able to run once again, this time on his high school's track team, focused on the 100-yard dash.
Today, long-distance running is one of his hobbies. Williams enjoys running through SNHU's campus during the school year, and follows a specific route; it wraps around Washington Hall, loops down to the lower parking lot behind the townhouses, and then goes back up the hill so that he can practice for the Newton Hills on the marathon route. Usually, he completes 6-mile practice runs around campus and the community.
Williams, who is also heavily involved on campus, is currently working toward earning a Bachelor of Arts in Game Art and Development, an educational path that was inspired by his childhood experiences.
After his diagnosis, his symptoms became more debilitating and he had to miss school often. His friends would visit him at his home and they'd play Halo together.
"[The game] was one of the things I used to cope with, you know, being sick, and missing a lot of school back in junior high and high school," he said.
Williams said the game's storyline and the time he spent playing it while he was sick was a major reason why he decided to pursue a career in game art.
He's on track to graduate in May 2018 and hopes to one-day work for 343 Industries, the company that now develops the game that comforted him when he was sick and motivated him to pursue the industry.
Melanie Plourde '16 is a communications coordinator at Southern New Hampshire University.
Explore more content like this article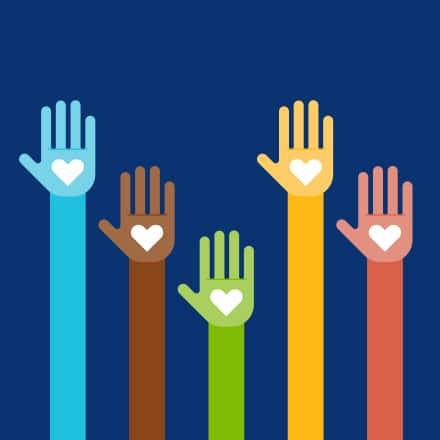 June 21, 2021
SNHU's 2021 Global Days of Service brought attention to a different societal issue each month: hunger, shelter, environmental justice and the pandemic's essential workers. Throughout the four-month-long event, Penmen from across the world shared their stories of service, community and strength.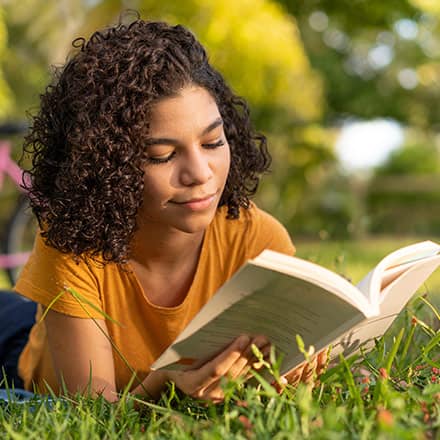 June 18, 2021
If you are searching for book suggestions, look no further: The annual summer reading recommendations have arrived. This year's list features more than 35 selections that span several genres suggested by some of SNHU's academic leaders.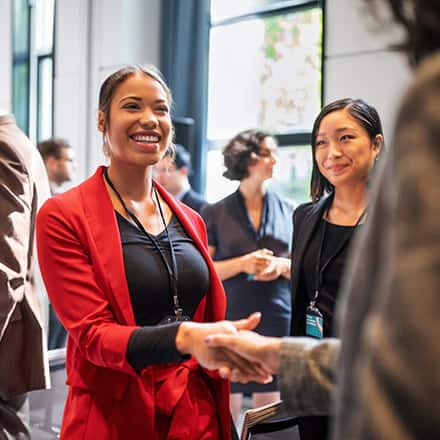 June 04, 2021
The day you receive your diploma from your university is a proud one, marking the culmination of your degree. But, your relationship with the university doesn't have to end there. Alumni are an integral part of a university community and are true advocates for student success.