A Full-Tuition Scholarship Awarded to Pursue Goal of Helping Others
Alexis Plair thought someone was joking when she received a call telling her she would be awarded a full-tuition scholarship from Southern New Hampshire University (SNHU) at the Feb. 2 Homefront Celebration in Pensacola, Fla. A mom of three youngsters - and a military spouse to husband Marcus, a master-of-arms in the U.S. Navy for the past dozen years, Plair had applied for the scholarship but was shocked to learn she would be able to move forward to her goal of earning a master's degree in psychology.
Homefront Celebrations, hosted by SNHU and Operation Homefront, provide military spouses with a special night out, including dinner, dancing, a photo booth, raffles and gift bags for attendees. The February event marked the 15th event nationwide, and the 19th full-tuition scholarship awarded to a military spouse for an online degree program at SNHU. Given the bachelor's and master's degree programs are fully online, scholarship recipients can work successfully toward their degree regardless of where military life takes them. They also have military-specific academic and career advisors, all of whom are military-affiliated, supporting their journey and career aspirations.
The support and flexibility are especially important to Plair, who said, "Between multiple deployments, three children and multiple moves, the enrollment process has become pretty difficult to keep consistent with getting an education." With SNHU's online program, this will no longer be a challenge.

Her experience as a military spouse led Plair to the pursuit of a master's degree in psychology. As the president of the Family Readiness Group (FRG), which offers support to sailors' families, Plair said, "I was able to affect the lives of those whose spouses were away. I was able to help them deal with issues and find solutions that worked best for their family." She would like to build on that experience and, coupled with her master's, become a victims' advocate to help those affected by abuse and tragedy.

Throughout the years, Plair has participated in many Operation Homefront events and activities. She especially enjoys the camaraderie of being a military spouse, but said, "In such a big community it can be easy to feel all alone. It can be challenging to fit your individuality into something so much bigger than you."
Connecting with others in the same circumstances makes a difference. Plair had these words of advice in her scholarship application: "Pay attention and learn from the mistakes and achievements of the spouses before you. Their knowledge and experience can open a window of possibilities you never knew were possible. Never lose yourself when trying to support your husband. A marriage is most successful when both people have followed their callings."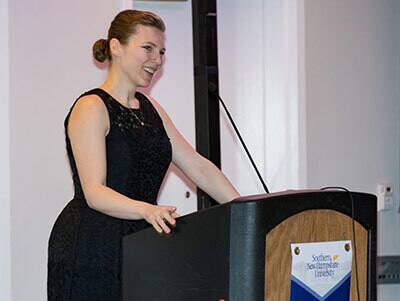 Military spouse and recent SNHU nursing graduate Melissa Gillespie has followed her calling in the medical field. A Navy veteran and longtime spouse of an active-duty sailor, Gillespie is also a Homefront Celebration scholarship recipient. She was the guest speaker at the Florida event, sharing her experience with nearly 100 other women in attendance.
"My goal in speaking at the Pensacola Homefront Celebration was to reach military spouses on a personal level," she said. "I asked them to think about their current lives, imagine what they wanted for their futures, encourage to reach beyond their comfort zones and to come together through the support systems already at their disposal."

In a lifestyle that requires a primary focus on supporting service members, Gillespie, also the mother of three, said, "It is important for military spouses to understand that they are untapped, valuable members of our society, who are capable of amazing things. Seeing an HFC scholarship winner come full circle to graduate and, in turn, welcome a new scholarship recipient, demonstrated that my words weren't just talk. Real military spouses are working hard to make dreams come true."

Gillespie understands what it takes to make dreams come true. Her journey to a bachelor's in nursing took 17 years, through many cross-country moves and deployments by her husband.
For Plair, the ability to continue her education in a consistent forward trajectory is significant, particularly given the inconsistency and challenges of military life. Her bachelor's degree in criminal justice took six years to complete, even with an associate degree earned many years before.
She was especially excited to receive the scholarship at the Homefront Celebration and to share in the news with her family. Her children, age 9, 6 and 3, were also excited as well as her husband. Upon hearing of her mother's award, Plair's daughter, a competitive gymnast, asked, "Where's your medal?" Perhaps the plaque, presented by Dr. Randy Plunkett, assistant vice president of military initiatives at SNHU, recognizing Plair as the most recent scholarship award recipient will be an acceptable alternative.

With a master's degree, Plair said, "It will help me be able to fill a gap, to turn it around for those who need it and change the flow of things. I'm here to be a helping hand." And with the help of her scholarship, she's ready to begin.
Lauren Keane is the director of communications for the Office of External Affairs at Southern New Hampshire University. Connect with her on LinkedIn.
Explore more content like this article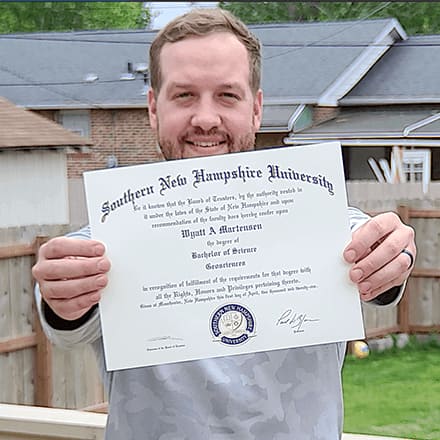 July 15, 2021
When your chief warrant officer asks you to do something with him, you're most likely going to do it. That's how Wyatt Martensen '21 tells the story of how he ended up returning to school to earn his bachelor's degree online.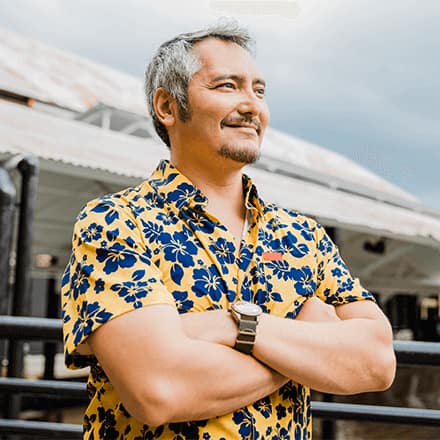 July 12, 2021
Armed with prior college credits but no degree, Derald Wise '14 '18G wanted to make meaningful connections as he finished his education. Like many military-affiliated students, he also knew he needed an online degree program that was flexible.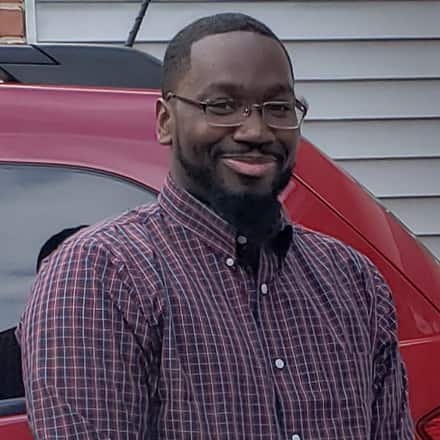 May 27, 2021
Steven Moore is approaching a decade as a human resources assistant, and while he loves his job, he is stuck in his pay grade. Now he's the 31st military spouse to receive a full-tuition scholarship to SNHU through Operation Homefront and is ready to take the next step toward career advancement.