Healthcare Complexity and Interdisciplinary Education
The future of the healthcare industry is complex and changing as related to not only growth in demand for healthcare services, but also a myriad of other issues. A sampling of these issues include:
An increase in healthcare demand due to the aging population;
The Affordable Care Act or "Obamacare" may be repealed and replaced;
The Institute of Medicine projects a 3.5 million provider deficit by the year 2030;
There are public health issues emerging from major economies like China and India;
The World Health Organization, in its report on global health conditions, stated that in 2015 over 16,000 children under the age of five died every day as a result of poor living conditions and access to lifesaving interventions.
This snapshot demonstrates the broad spectrum of issues that are constantly challenging healthcare providers and consumers. It is a critical field and an exciting time that will require providers to have a foundation of comprehensive skillsets and professional experience. As a result, it is no surprise that one of the fastest-growing programs at Southern New Hampshire University (SNHU) is in Nursing and Health Professions. Students in this discipline aspire to become adept at a variety of organizational functions and appreciate the variety and integration of interdisciplinary education that includes areas such as business, process improvement, finance, and resource management.
Southern New Hampshire University's Nursing and Health Professions team believes it must go beyond the development and delivery of high-quality programs. Our team follows developments and proactively addresses issues that will affect the lives of graduates, families, communities, and patients. In response to the need for public health workers who can provide support across international borders, SNHU developed a Master of Science in Public Health that concentrates on Global Health. Our first-in-the-nation Master of Science in Nursing focusing on Patient Safety and Quality prepares nurses for their emerging roles and the rising demands within healthcare, including the improvement of patient outcomes through quality, cost and resource efficiencies.
More examples of our commitment include:
Partnering with Spaulding Rehabilitation Network and Partners Healthcare to develop pathways for registered nurses and employees who wish to develop their career, earn degrees in nursing, or pursue other professional development opportunities.
Collaborating with the American Nurses Association to deliver credit-bearing continuing education units to more than 350,000 member nurses.
Hosting the 2018 Diversity Summit with Dartmouth Hospital and the New Hampshire Action Coalition to focus on the emergence and needs of Latinas in healthcare.
Sponsoring and participating in numerous healthcare events, including the Magnet Conference, The New Hampshire Nurses Association Annual Conference, New Hampshire Health Information Management Association conferences, the New Hampshire Department of Public Health Services and the Centers for Disease Control Public Health Training Session, and the First New England ADHD Conference.
Health Services and the Centers for Disease Control Public Health Training Session, and the First New England ADHD Conference.
Healthcare students and employers need the complete spectrum of perspectives and experiences in order to make an impact in their fields and communities. As the Nursing and Health Professions team continues to focus on its vision to be the leader in online healthcare education, we not only will build the programs that support the needs of students and employers, we will seek to become collaborative thought leaders who are engaged in building solutions to the challenges of today's and tomorrow's healthcare industry.
Originally published in Beyond the Ivory Tower titled Meeting Demand: Health Professions.
Explore more content like this article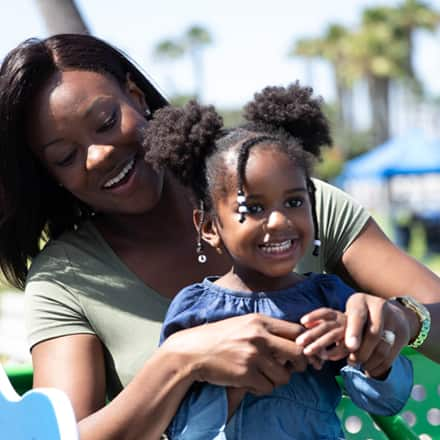 July 14, 2021
As we move toward a post-pandemic world, some kindness can go a long way in helping us be better educators and better human beings.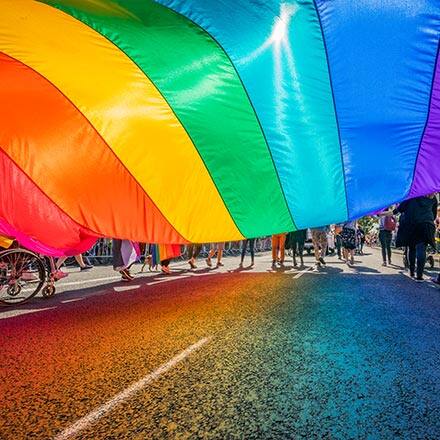 June 24, 2021
What about clips from the article, like: In a world where some believe and display that LGBTQ+ lives do not matter, we must continue to show the world through our pride that we do matter. When we learn to be prideful, we can continue to change the world for the better and be a beacon of light to those who are watching and waiting for us to come forth as possibility models for those who are fearful of exhibiting PRIDE.
May 26, 2021
The world is over a year into the COVID-19 pandemic and some people are growing tired of public health measures. What are some of the things that can be done to combat pandemic fatigue?