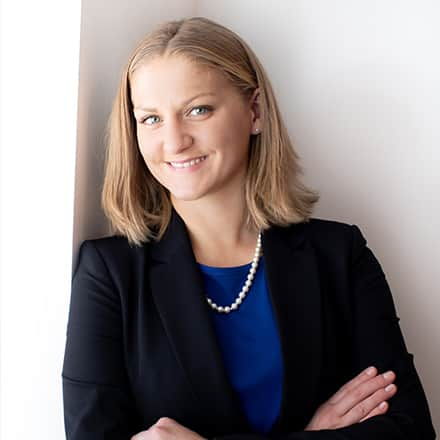 April 30, 2021
MBA student Alexis Gerst '17 published her first book, "Leading Remote Teams: Embrace the Future of Remote Work Culture," and shared some details about the process and her military business background in a Q&A with SNHU.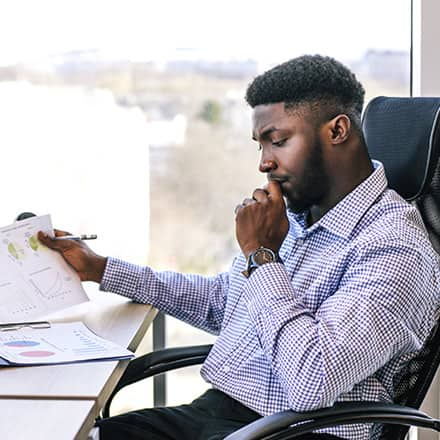 April 27, 2021
So, you've decided you want to study business, and you want to choose a concentration. But what exactly is the difference between finance and accounting, two of the most popular subjects in business?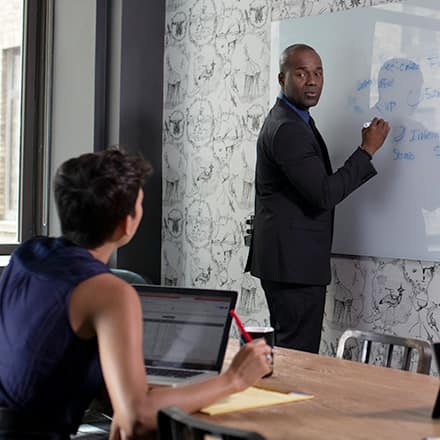 April 15, 2021
An MBA – or Master of Business Administration – is a graduate-level business degree designed to give professionals the critical knowledge they need to step into management and leadership roles in companies.