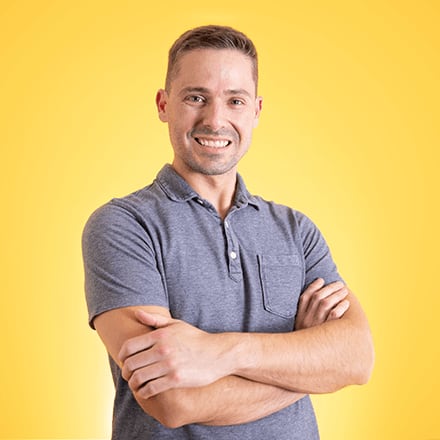 July 19, 2021
Blake Venable always knew he wanted to get his bachelor's degree, not only to achieve a personal goal, but to build on his already successful career. Working toward his degree in accounting, Venable is becoming more confident in himself and doing what he loves.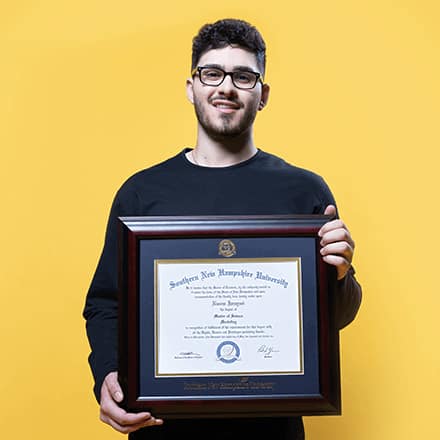 July 19, 2021
When Naeem Jaraysi '20G earned his bachelor's degree, he knew he wasn't done with school. He saw firsthand the importance and longevity of education and was determined to set himself up for a future of possibilities.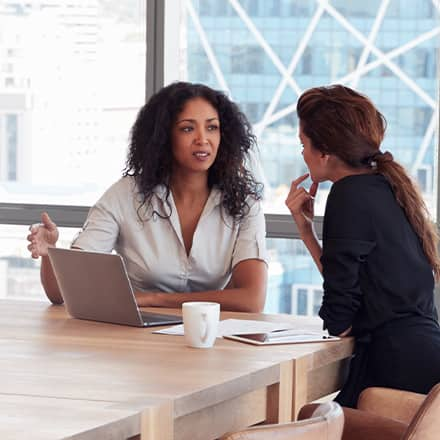 July 16, 2021
Human resources is an integral part of any organization, playing a key role in the strength and vitality of its workforce. While HR roles can vary, the overall goal of the field is the same: to support employee recruitment, retention, engagement and overall productivity.