8 Things You (Probably) Didn't Know About Nursing History
National Nurses Week is celebrated each May to honor the largest segment of the country's healthcare community. In recognition of this special week, which begins today, here are eight things you (probably) didn't know about nursing history.
Remembered as the mother of nursing after organizing the care of sick and injured soldiers during the Crimean War, Florence Nightingale went on to publish more than 200 books and pamphlets on nursing, including "Notes on Nursing: What It Is and What It Is Not," according to the Florence Nightingale Museum in London.
According to the U.S. Census Bureau, men made up 8.1% of the nursing field in 2011, up from 3.9% in 1970.
In 1930, United Airlines hired the first female flight attendants. All eight women were registered nurses, according to the company.
Walt Whitman served as a nurse during the Civil War, according to the American Association for the History of Nursing.
Another Civil War nurse better known for her later writing is Louisa May Alcott, author of the classic "Little Women." She also wrote a book called "Hospital Sketches" about nursing during the Civil War era, according to the AAHN.
The Cadet Nurse Corp was the first government program to support nursing students, according to the National Women's History Museum.
Harriet Tubman, better known for her involvement in the Underground Railroad, also worked as a nurse for the Union Army during the Civil War, according to the NWHM.
More than 13% of nurses in the U.S. had a master's or doctoral degree by 2008, according to the American Association of Colleges of Nursing.
Joe Cote is a staff writer at Southern New Hampshire University. Follow him on Twitter @JoeCo2323.
Explore more content like this article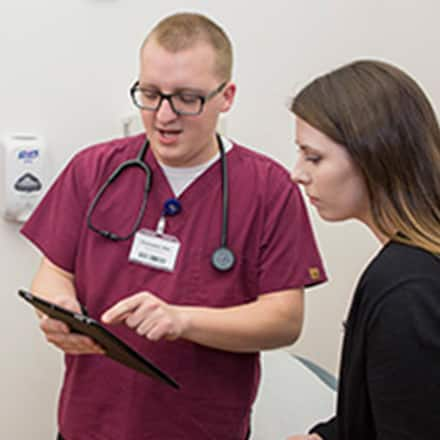 October 14, 2021
So many career paths can leave new and seasoned nurses alike wondering which specialty is right for them. To help, we've compiled a list of the 16 types of nurses employers are looking to hire, including information on salary, growth potential and required nursing degrees.
October 05, 2021
Both the nursing profession and some employers are calling on registered nurses (RNs) to obtain a Bachelor of Science in Nursing (BSN) to improve safety and help prepare for future healthcare challenges.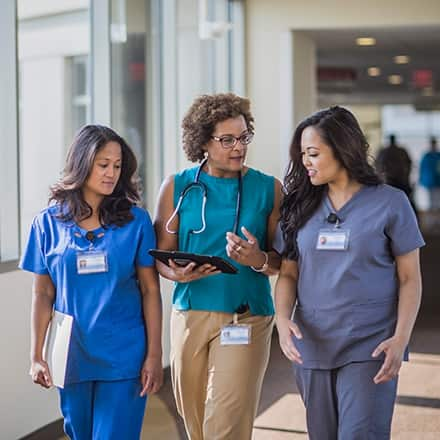 September 30, 2021
While nursing has always been a respected career, many people don't know that there are actually several different levels of nursing degrees and many different specialties available.