Walmart Selects SNHU to Offer More Degree Programs for Associates
Walmart will now offer SNHU degrees in Business, IT and STEM to all associates as part of Live Better U expansion
Walmart announced today the expansion of its Live Better U program, a program designed to eliminate barriers to college enrollment and graduation. As part of the expansion, Walmart will now offer all of its 1.4 million U.S. associates the opportunity to earn an associate or bachelor's degree in business, IT or STEM from Southern New Hampshire University (SNHU) through the University's partnership with Guild Education, who works with Walmart to administer the program.
Under the program, Walmart subsidizes the entire cost of an associate's tuition in a program of their choice, beyond financial aid and a contribution equal to $1 a day. All U.S.-based associates are eligible for the program, including associates who work for Sam's Club and other company brands.
"Walmart is taking the lead on workforce development, connecting their employees with the opportunity to earn a degree that will help them get ahead in their life and career without taking on debt," said Paul LeBlanc, university president and CEO of SNHU. "Southern New Hampshire University's collaboration with Walmart will expand access to education for thousands of associates and is a model for aligning employer demand with the kind of workforce-applicable higher education we have pioneered at SNHU."
"As the largest private employer in the U.S., we are thrilled to work with the largest not-for-profit university to provide thousands of our associates the opportunity to earn their college degrees for $1 a day," said Ellie Bertani, senior director of Learning Strategy & Innovation at Walmart. "With its strong track record with adult learners, we believe SNHU will be a critical player in the Live Better U program."
"As an early pioneer in online education, SNHU is a valuable addition to Walmart's Live Better U program," said Rachel Carlson, CEO of Guild Education. "Their focus in technology programs that are career-relevant aligns with Walmart's commitment to train and educate their employees for jobs of the future."
Walmart associates can begin enrolling immediately at SNHU for a September 2019 term start.
Explore more content like this article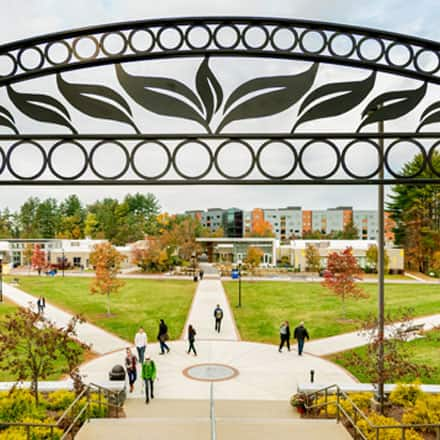 January 14, 2022
It is with great pleasure that Southern New Hampshire University (SNHU) recognizes the following students' academic achievement in being named to the President and Dean's List for the fall 2021 semester.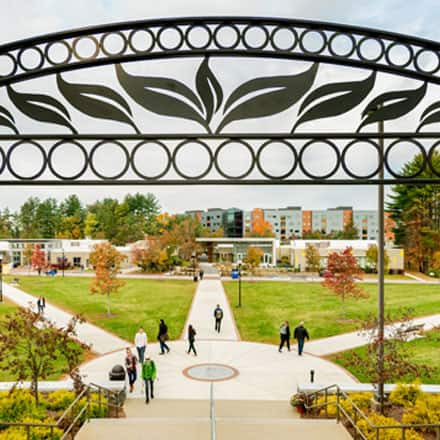 December 01, 2021
HCL Technologies will fund SNHU degrees in STEM to participants of its Apprenticeship Program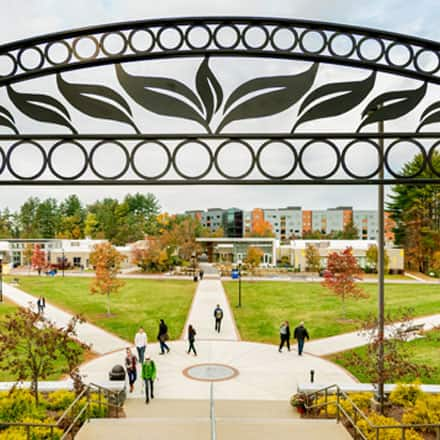 September 13, 2021
Southern New Hampshire University (SNHU) was recognized today as a top university by two national publications. SNHU was named "A Great College to Work For" for the 14th year in a row as part of the Great Colleges program, one of the largest and most respected workplace-recognition programs in the country.