BECOME AN SNHU PARTNER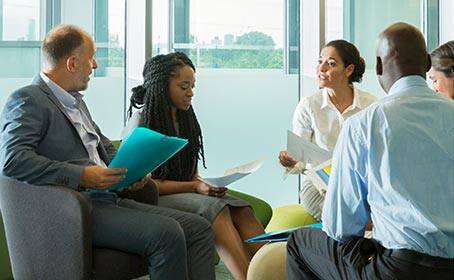 The Complete Guide to Learning & Development in 2019
86% of HR leaders recognize the value of L&D programs for their employees – but less than half actually incentivize skills acquisition.* If you need to know what separates low-impact workforce development programs from the best in class, this SNHU e-book brings together case studies, industry reports and expert analyses to show you:
Top companies that find success through L&D programs
Methods to measure ROI and business impact
Five steps to an L&D strategy that works for your company
To download this SNHU e-book, simply complete the form on this page.
*Source: "Leading the Social Enterprise," Deloitte Insights, 2019.