Alethea Jones '16: A Master's Degree is a Path to Change Careers
"My daughter. She's graduating this year as well. She's a senior," Jones said just after becoming one of SNHU's newest alumna at the 2016 commencement ceremonies. "So my goal and my drive and determination is for us to graduate together. So this was my focus. I had to do it by any means necessary."
Jones' daughter said she took note of her mother's drive and determination to complete her assignments and graduate on time along with her daughter. "I see she's more dedicated than she was before. ... She has a lot of spirit, more that she wants to help more people," Jones' daughter said. "And I really admire that."
Jones graduated with a online Master of Science in Higher Education Administration after spending her earlier career in human resources and finance. She said she was motivated to go back to school 13 years after earning her bachelor's degree to become a "mascot" or symbol for others about how important education can be in their lives.
"I just felt a passion for education, and I wanted to try a new path," Jones said. "And I just felt there's something rewarding about education. So it just, it sat well with me. So that's why I chose to go back and go into a different field, a new career."
Pamme Boutselis is a writer and content director in higher education. Follow her on Twitter @pammeb or connect on LinkedIn.
Explore more content like this article
Clinical Mental Health Counseling Faculty Dr. Eric Jett: A Faculty Q&A
January 24, 2020
Dr. Eric Jett didn't enjoy academics and when he found a passion for mental health counseling in college, thought he would spend his career helping his clients. Now he finds himself working in higher education helping to train the next generation of clinical mental health counselors at SNHU.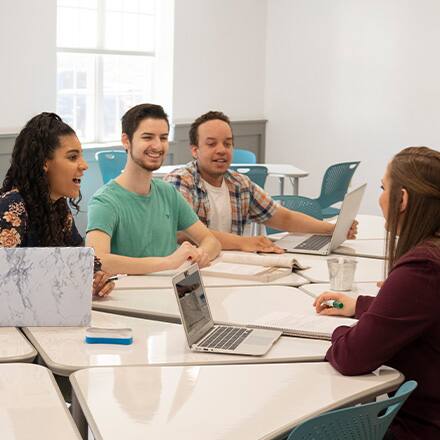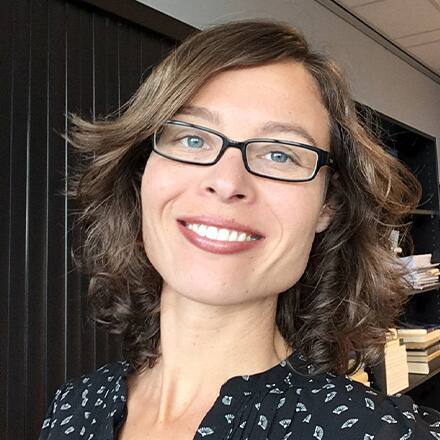 Philosophy Professor Dr. Kiki Berk: A Faculty Q&A
January 17, 2020
Dr. Kiki Berk has spent her career studying philosophy and traveling the world presenting at academic conferences. We asked the associate professor of philosophy at SNHU to share her thoughts on teaching, the importance of education and more as part of our Faculty Spotlight series.