A Master's Degree Becomes a Path to Change Careers
"My daughter. She's graduating this year as well. She's a senior," Jones said just after becoming one of SNHU's newest alumna at the 2016 commencement ceremonies. "So my goal and my drive and determination is for us to graduate together. So this was my focus. I had to do it by any means necessary."
Jones' daughter said she took note of her mother's drive and determination to complete her assignments and graduate on time along with her daughter. "I see she's more dedicated than she was before. ... She has a lot of spirit, more that she wants to help more people," Jones' daughter said. "And I really admire that."
Jones graduated with a online Master of Science in Higher Education Administration after spending her earlier career in human resources and finance. She said she was motivated to go back to school 13 years after earning her bachelor's degree to become a "mascot" or symbol for others about how important education can be in their lives.
"I just felt a passion for education, and I wanted to try a new path," Jones said. "And I just felt there's something rewarding about education. So it just, it sat well with me. So that's why I chose to go back and go into a different field, a new career."
Pamme Boutselis is a writer and content director in higher education. Follow her on Twitter @pammeb or connect on LinkedIn.
Explore more content like this article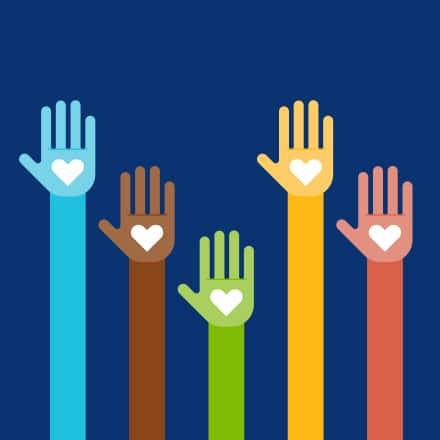 June 21, 2021
SNHU's 2021 Global Days of Service brought attention to a different societal issue each month: hunger, shelter, environmental justice and the pandemic's essential workers. Throughout the four-month-long event, Penmen from across the world shared their stories of service, community and strength.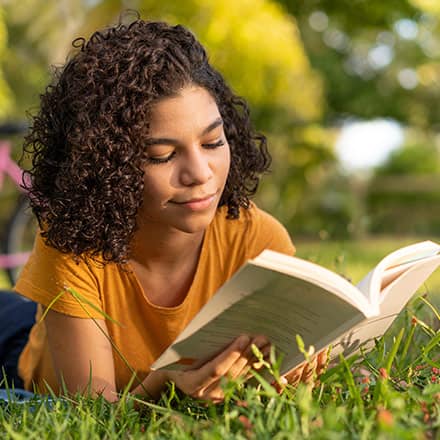 June 18, 2021
If you are searching for book suggestions, look no further: The annual summer reading recommendations have arrived. This year's list features more than 35 selections that span several genres suggested by some of SNHU's academic leaders.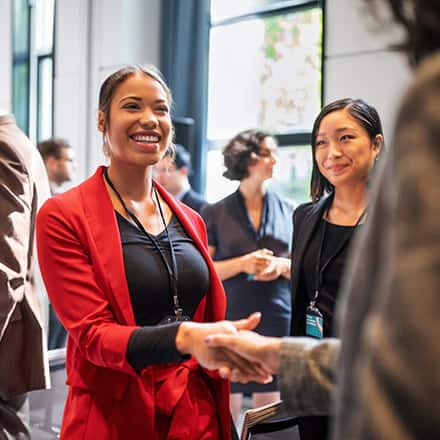 June 04, 2021
The day you receive your diploma from your university is a proud one, marking the culmination of your degree. But, your relationship with the university doesn't have to end there. Alumni are an integral part of a university community and are true advocates for student success.