Usanut Sangtongdee '16: A Student In and Out of the Classroom
Usanut Sangtongdee '16 was more than just a student on the campus of Southern New Hampshire University (SNHU) in Manchester, N.H., the past two years. A native of Thailand, he not only worked hard to learn in the classroom, but he spent just as much time outside of it as a student of American life.
When he arrived on campus to pursue his MS in Information Technology with a concentration in Database Design, he was nervous about his language skills. The husband and father to a 5-year-old girl took a part-time job at SNHU's dining hall, which "made me get more confident to participate with people, American people or international students," Sangtongdee said.
Face-to-face interactions were just what Sangtongdee needed to excel in learning the language. As a graduate student on campus, "I prefer to study in class because I have an opportunity to talk to learn ... how to interact with a professor, with a friend, with the presentation in the front of the class," he said.
Sangtongdee was thrilled to have the opportunity to study abroad. "One day, I got the letter from my office," he said. "They said I had eligibility to get a scholarship to pursue the master degree in IT."
While he applied to a handful of schools, he chose SNHU after doing his research. "New England, particularly New Hampshire, is the best place. It's a quiet place," he said.
He made quite the impression at SNHU's commencement ceremony in May. Donning his Thai police uniform, he answered many classmates' questions about his suit, covered in shiny silver ornamentation. Nevertheless, the attention he drew from others at graduation paled in comparison to that which he received from his family for his ultimate achievement - his master's degree.
"I finished," he said. "I make my wife, my family and my parents - and I know my country - very happy because I grabbed a success. I got an accomplishment."
As for his post-graduation plans, Sangtongdee and his family will head back to Thailand - after a few more months in the U.S., soaking up experiences he wouldn't have at home. "I will spend the last of my time to learn about culture, everything," he said. "And then I will be back in Thailand to spend a lot of knowledge I got from you all and go up in my duty in Thailand."
SNHU won't be forgotten any time soon, however.
"I will be keeping in touch with my friends and my professors," he said. "One day, I will be back again to spend a life here. I can't wait until to that time to come back again and see each other with my friends or my professors."
Deidre Ashe '18G is a copywriter in higher education. Connect with her on LinkedIn.
Explore more content like this article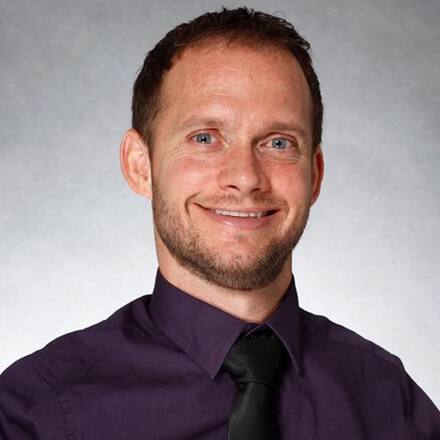 Clinical Mental Health Instructor Dr. Damion Cummins: A Faculty Q&A
December 06, 2019
Dr. Damion Cummins found his passion for counseling during his recovery from a life-altering sports injury. Now he teaches students in Southern New Hampshire University's master's in clinical mental health counseling so they can begin careers counseling others.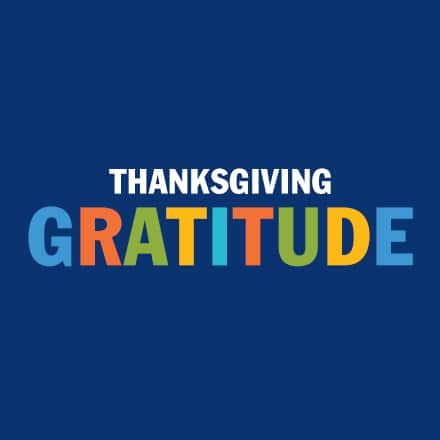 Dear Past Me: Thanksgiving Gratitude to My Past Self
November 27, 2019
The core of Thanksgiving is gratitude - to our loved ones, to ourselves, to the beauty of life and new experiences. SNHU faculty and staff were asked this question: If you had a chance to thank your younger self for something you did, what would it be and why? Here's what some had to say.
Global Citizens Circle Addresses Civility in Politics
November 25, 2019
Two political veterans visited Southern New Hampshire University to discuss the current state of political conversation in America and how having difficult conversations can still be beneficial.