Global Perspective from an Online International Cyber Security Student
It was during her undergraduate degree program, pursuing a bachelor's in computer science at the Universita di Pisa in her native Italy, that Angelica Marotta first became interested in cyber security.
"When I first took a class in cryptology, I was intrigued by the idea of 'sharing secrets' through cyber means, which is a paradoxical and challenging concept," she said. In fact, this early fascination may well have determined her career path.
According to Marotta, cyber security was a new and evolving field at the time, and she remembers reading an article that said while cyber security would be the new frontier, the market wasn't yet mature since there was a notable lack of cyber security professionals.
"Well, I told myself, 'Hey, isn't this the perfect time to start a career in cyber security?'" she said. "Later on, that intuition was correct, and my cyber security career started when I got a job at the National Research Council, which is the largest public research institution in Italy."
In the earliest days in her new role as a cyber security researcher, Marotta had the opportunity to work on a research project on cyber insurance.
"I realized that many large and small companies consider cyber security as a larger business risk and this means that a possible security breach may lead to heavy damages in terms of money, sensitive data, liability and reputation," she said. "As a consequence, I started learning about the implications of cyber security on a technology-driven society and the possible intersection of cyber security and emergency management."
Wanting to learn more and contribute to the community in order to build a trusted and secure cyber space environment where possible, Marotta also wanted to explore cyber security in another country to get a broad and complete understanding of the field.
"I researched cyber security programs in greater detail, but before diving in, I wanted to have a better idea," said Marotta. "I made a list of the best institutions and started to gather information. I found SNHU offered a qualification which I thought would serve as a starting point for me."
Some of the things that brought her to her final decision to enroll online with SNHU were the clarity of information on the university website and conversations with an admission team member. "My admission counselor was very knowledgeable about future developments of the field and provided useful information about programs, costs and procedures," Marotta said.
From the beginning, however, she was impressed to find that so many people within the SNHU community were involved in her academic experience. "I think an academic advisor serves as the main home base for students when they start their educational journey," said Marotta. "Additionally, this individual assistance is essential in helping students navigate the vast experiences and opportunities available at SNHU."
As an international student, she noted that there were other things to consider in terms of advising. "But my advisors and I rolled up our sleeves to tackle these challenges," Marotta said. Her academic advisor, Matthew Day, communicates regularly with her - and via Skype monthly too. He is able to accommodate the time difference by planning a midday call to coincide with early evening in Italy for Marotta's convenience.
"Being an international student can be overwhelming at times, and it tests your ability to adapt to different situations, but it also gives you the opportunity to completely immerse yourself in a new culture and language," said Marotta. "I think there is no better way to acquire an understanding and perception of a country."
She's also had the opportunity interact with faculty and students from throughout the world. "SNHU prepares students for a globalized world, and this is visible in the online classroom as well. SNHU instructors always work in collaboration with students to provide them with different perspectives, resulting in a complete and global learning experience," Marotta said. "They really helped me think more critically and creatively."
Her experience in earning a cyber security-focused graduate certificate with SNHU led Marotta to pursue an online master's degree with a concentration in cyber security.
In addition to her work as a cyber security researcher, Marotta is an artist, who has exhibited many of her paintings at art galleries around Pisa and Florence. "Living in a country where you can breathe artistic beauties from every corner makes it very easy to be passionate about art," she said. She is also active in Rotaract, a service, leadership and community service organization, sponsored by Rotary International. Marotta is the first woman president of her local chapter and will serve in this position throughout 2016-2017. She'll also graduate with her online master's in cyber security in 2017.
Pamme Boutselis is a writer and content director in higher education. Follow her on Twitter @pammeb or connect on LinkedIn.
Explore more content like this article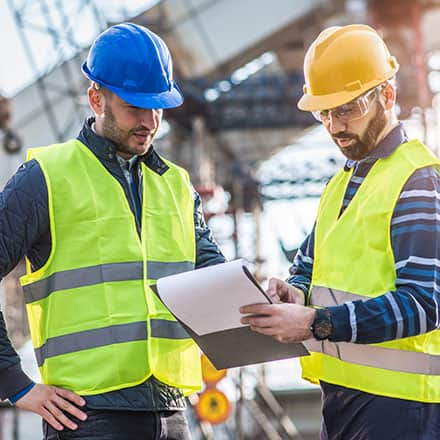 June 22, 2021
There are dozens and dozens of types of engineering. Because when it comes down to the basics, engineering is about using specialized bases of knowledge to solve a problem.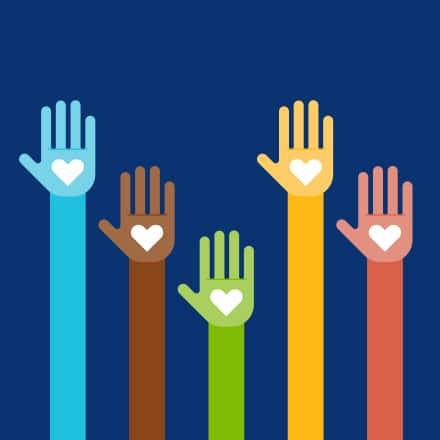 June 21, 2021
SNHU's 2021 Global Days of Service brought attention to a different societal issue each month: hunger, shelter, environmental justice and the pandemic's essential workers. Throughout the four-month-long event, Penmen from across the world shared their stories of service, community and strength.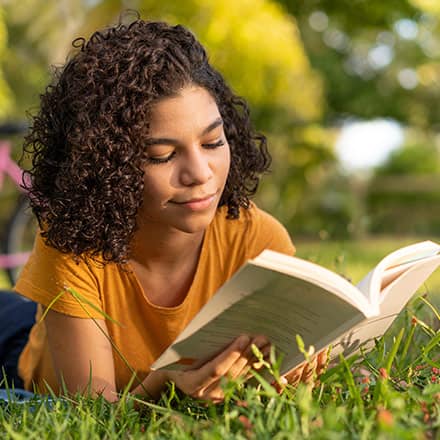 June 18, 2021
If you are searching for book suggestions, look no further: The annual summer reading recommendations have arrived. This year's list features more than 35 selections that span several genres suggested by some of SNHU's academic leaders.