A Leader in Every Seat
This week the College of Online and Continuing Education Academics team participated in an intensive retreat about trends in higher education, learning science, learning models and much more. A primary focus was on developing leadership at every level — or what we've been calling "putting a leader in every seat." As part of this, we enjoyed the following video featuring our academic leaders' thoughts on leadership and invite you to view it as well.
Explore more content like this article
A Bridge to Better Learning
March 16, 2020
Creating an effective learning environment is no less challenging than building a bridge: because human behavior is just as formidable as steel and concrete—but it's far less predictable.
Scaling an Undefined Landscape with Consumers as Our Guide
March 13, 2020
All organizations must be agile enough to evolve and effectively face the challenges of a VUCA future. For those in higher education, rather than ask what might change the industry in the future, we should ask what external forces are most likely to disrupt the lives of learners.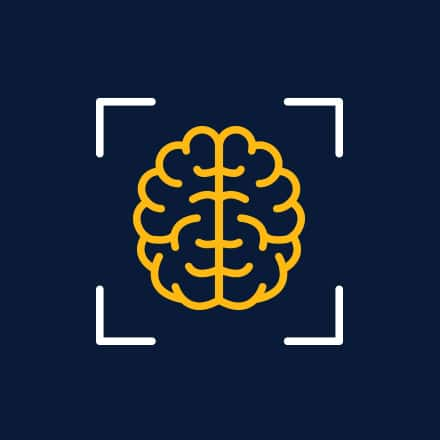 Learning, the Brain and Memory
February 21, 2020
In this article, we will explore 5 points to effective learning promoted by Polk, and supported by decades of research.