A Leader in Every Seat

This week the College of Online and Continuing Education Academics team participated in an intensive retreat about trends in higher education, learning science, learning models and much more. A primary focus was on developing leadership at every level — or what we've been calling "putting a leader in every seat." As part of this, we enjoyed the following video featuring our academic leaders' thoughts on leadership and invite you to view it as well.
Explore more content like this article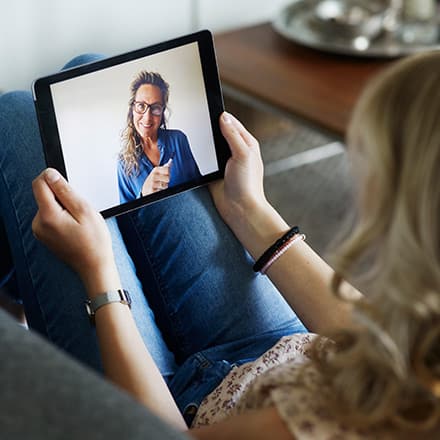 February 11, 2021
Consider what your role might be as a mental health advocate; someone who gives a voice to the problems and potential solutions related to mental health and mental health awareness. To advocate means more than just giving voice; it means to fight.
September 10, 2020
The best online instructor lets go of their ego to allow learning which benefits both them and their students. Dr. Thomas MacCarty offers his tips to be a better online instructor by letting go of ego and embracing an approach that best serves learners.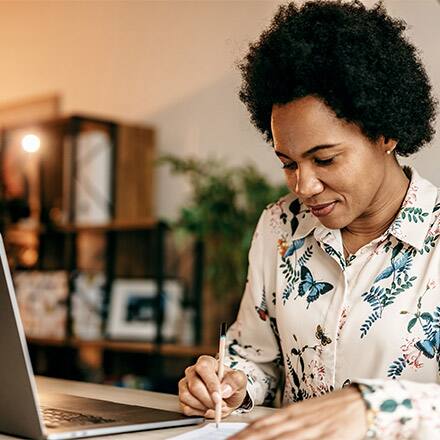 August 13, 2020
Any instructor may point out where students need to improve their work, but instructors who use regular self-reflection look at what they can do to improve on their own work just as fervently.