A Leader in Every Seat
This week the College of Online and Continuing Education Academics team participated in an intensive retreat about trends in higher education, learning science, learning models and much more. A primary focus was on developing leadership at every level — or what we've been calling "putting a leader in every seat." As part of this, we enjoyed the following video featuring our academic leaders' thoughts on leadership and invite you to view it as well.
Explore more content like this article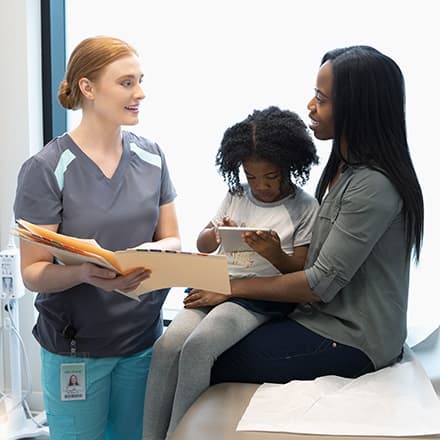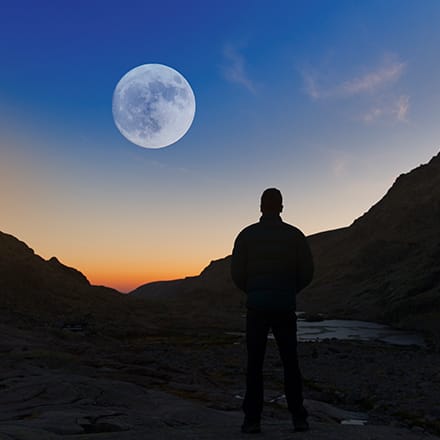 #Neurominute – Neuro-Education and Gen Z
October 11, 2019
Neuroscience is illuminating the many ways chronic stress may be affecting how members of Generation Z learn and how we should approach teaching them.