Part 2: A Leader in Every Seat

Last week the College of Online and Continuing Education Academics team participated in an intensive retreat about trends in higher education and technology, leadership, learning models and more. A primary focus was on developing leadership at every level —what we've been calling "putting a leader in every seat." Below is the second in the two-part video series we watched as part of the retreat. In this one, our leaders talk about grit, using failure to launch success and more.
Explore more content like this article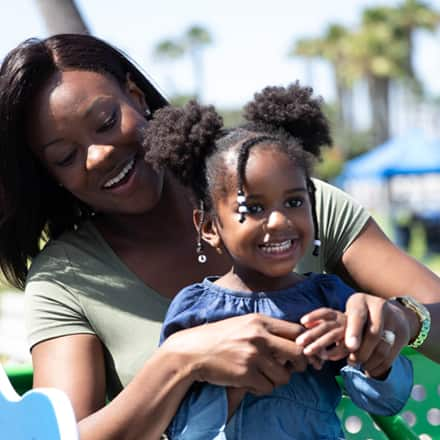 July 14, 2021
As we move toward a post-pandemic world, some kindness can go a long way in helping us be better educators and better human beings.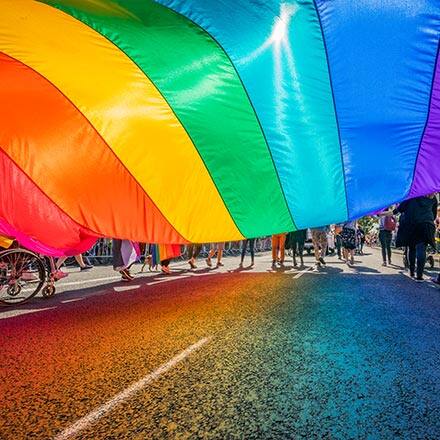 June 24, 2021
What about clips from the article, like: In a world where some believe and display that LGBTQ+ lives do not matter, we must continue to show the world through our pride that we do matter. When we learn to be prideful, we can continue to change the world for the better and be a beacon of light to those who are watching and waiting for us to come forth as possibility models for those who are fearful of exhibiting PRIDE.
May 26, 2021
The world is over a year into the COVID-19 pandemic and some people are growing tired of public health measures. What are some of the things that can be done to combat pandemic fatigue?