Part 2: A Leader in Every Seat

Last week the College of Online and Continuing Education Academics team participated in an intensive retreat about trends in higher education and technology, leadership, learning models and more. A primary focus was on developing leadership at every level —what we've been calling "putting a leader in every seat." Below is the second in the two-part video series we watched as part of the retreat. In this one, our leaders talk about grit, using failure to launch success and more.
Explore more content like this article
Tips for Being the Best Online Instructor
September 10, 2020
The best online instructor lets go of their ego to allow learning which benefits both them and their students. Dr. Thomas MacCarty offers his tips to be a better online instructor by letting go of ego and embracing an approach that best serves learners.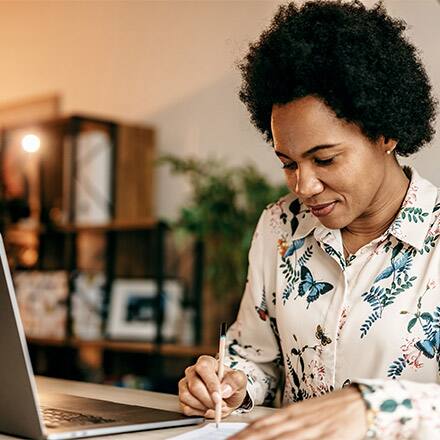 Higher Ed's Growing Pains: From Awkward to Able
August 05, 2020
Higher education is moving through growing pains. The VUCA (volatile, uncertain, complex, ambiguous) world we were already struggling to navigate has accelerated, and we find ourselves strategizing in months what we thought we had years to evolve into.