Beyond the Ivory Tower 2016-2017

The core of our mission, culture and vision here at SNHU is empowering people to manifest new things to the world.
I invite you to read this year's COCE academic report, Beyond the Ivory Tower, for more about our efforts to get beyond traditional thinking and assumptions about how students learn.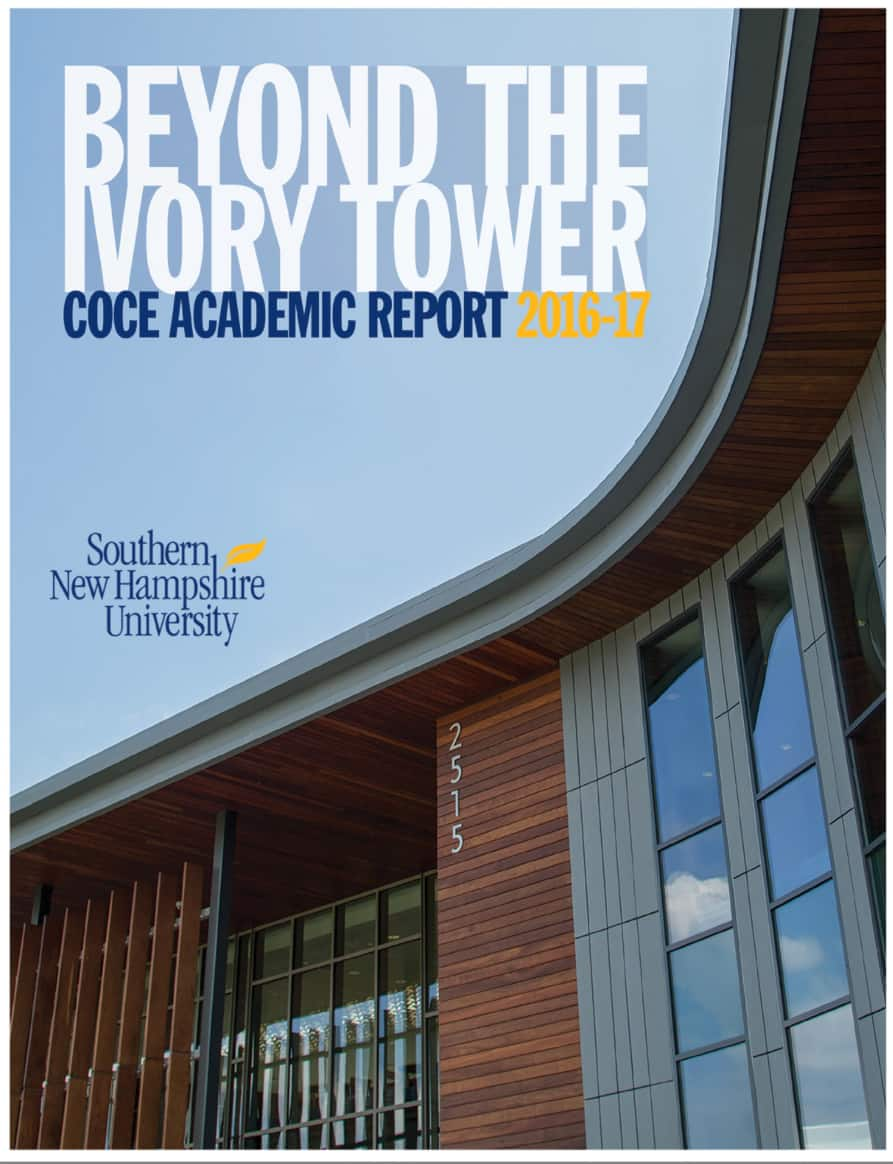 Explore more content like this article
A Bridge to Better Learning
March 16, 2020
Creating an effective learning environment is no less challenging than building a bridge: because human behavior is just as formidable as steel and concrete—but it's far less predictable.
Scaling an Undefined Landscape with Consumers as Our Guide
March 13, 2020
All organizations must be agile enough to evolve and effectively face the challenges of a VUCA future. For those in higher education, rather than ask what might change the industry in the future, we should ask what external forces are most likely to disrupt the lives of learners.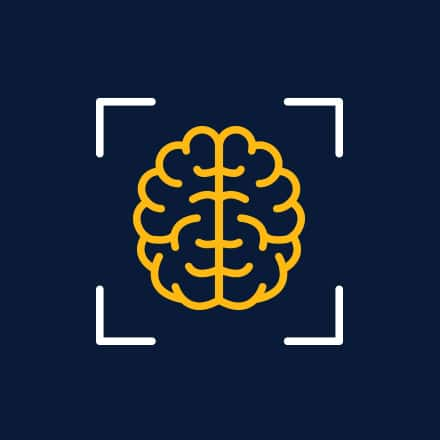 Learning, the Brain and Memory
February 21, 2020
In this article, we will explore 5 points to effective learning promoted by Polk, and supported by decades of research.