SNHU Surprises Chief Petty Officer with Diploma Delivery, Celebration
When U.S. Navy Chief Petty Officer KC Duenas finished her degree program a few months ago at Southern New Hampshire University, she couldn't wait to receive her hard-earned diploma in the mail. As the weeks went by, she started to wonder where it was, even debating whether or not to call the university to track down its whereabouts. But really, she should have been looking closer to home.
It turns out, her husband, Chris, intercepted her diploma in the mail so that he could surprise Duenas with a graduation party and coordinate with SNHU to help deliver her diploma in-person to celebrate her accomplishment.
Duenas is currently serving active duty at Naval Base Kitsap-Bangor in Washington state and wasn't able to travel across the country to New Hampshire for Commencement in May, something she really hoped to do to show her daughter that college was within her reach. Her husband knew the next best thing was to bring Commencement to her.
He planned the event for weeks after seeing SNHU's most recent commercial.
"I wanted to surprise her, just because I'm so proud of her," said Chris Duenas. "She's a great mom, a great wife and a great student. She deserved this special moment."
He invited his wife's entire unit to surprise her and worked with Randy Plunkett, assistant vice president of military initiatives at SNHU, to pull off the surprise. On June 6, in Silverdale, Washington, Duenas got the surprise of a lifetime - and a chance to have her shining moment in her cap and gown with her entire unit and family there to celebrate.
"When I first realized what was going on, I was totally surprised," she said. "I didn't really think about it too much as being a big deal for myself, but more for my daughter. It was really just surprising to see everybody from my command that could make it, and that they were able to pull this together since I know it doesn't really happen very often."
Duenas received her bachelor's degree in psychology with a concentration in child and adolescent development and hopes to counsel military children in the future.
"It was important for me to get my degree while I'm still in the military because my daughter is still young and she sees that it's something that's important," Duenas said. "With education, you always have more to learn, whether you're going to school for a degree or just learning something new, no matter what it is."
Although Duenas fulfilled her lifelong goal of finishing her degree before leaving the military, something she often tries to counsel her sailors to do, she said she still has more to learn and plans to soon pursue a master's degree in social work.
"Education is important to me because I want to actually get into the education field working with kids and show them that it doesn't matter what your hardships are, what your troubles are, your issues are; you can always overcome and do something you don't think you can do," she said. "You are your own roadblock, so you have to find a way to go around it, go over it, go under it, dig a trench, figure out a way, it can be done."
Explore more content like this article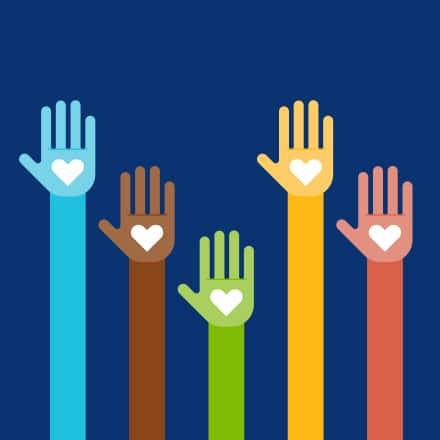 June 21, 2021
SNHU's 2021 Global Days of Service brought attention to a different societal issue each month: hunger, shelter, environmental justice and the pandemic's essential workers. Throughout the four-month-long event, Penmen from across the world shared their stories of service, community and strength.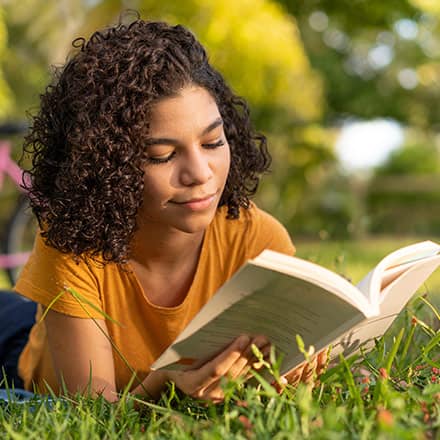 June 18, 2021
If you are searching for book suggestions, look no further: The annual summer reading recommendations have arrived. This year's list features more than 35 selections that span several genres suggested by some of SNHU's academic leaders.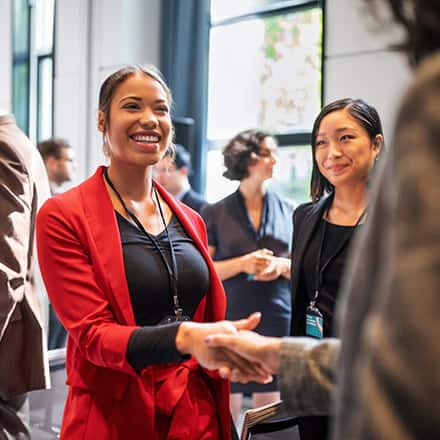 June 04, 2021
The day you receive your diploma from your university is a proud one, marking the culmination of your degree. But, your relationship with the university doesn't have to end there. Alumni are an integral part of a university community and are true advocates for student success.