New Year's Resolution Ideas from College Staff and Faculty to Students
As a new year begins, it's only natural to look at it as a fresh start and an opportunity to make some positive changes going forward. Let's see what some in the Southern New Hampshire University community have planned for 2019: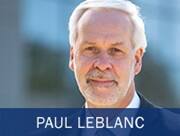 Dr. Paul LeBlanc | President
In the wake of the recent UN and US reports on climate change, I'm going to up my game in terms of environmental conservation. Eat less meat, reduce the use of plastic, try composting again, and do what I can to change SNHU's practices in this realm. The challenge is so enormous and troubling, my efforts may well be puny and inconsequential, but we need to be on the side of the angels on this one.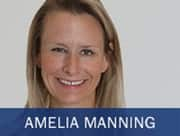 Amelia Manning | Chief Operating Officer
Resolution for the Manning family:
No plastic water bottles in 2019
Personal goal:
Retry for my 10 mile per week running goal from 2018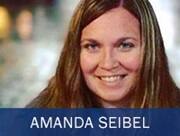 Amanda Seibel | Team Lead, Academic Advising
2018 brought some unexpected health challenges my way. Therefore, my resolution for 2019 is self-care. This can be in the form of travel, time with family/friends, healthy habits, or just a day of relaxation and rest. Anything that I need to take care of me! I have a lot to be grateful for, so 2019 is going to be the year I spoil myself (and my niece, naturally)!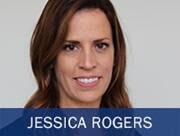 Jessica Rogers, PhD | Associate Dean, Business Programs
Work life balance – "quality time" with my family - I'm finding I need to plan this and it should not be difficult to find time to enjoy loved ones.
Cleaner eating – simplify cooking and eat with basic fresh/clean choices. I started this in March due to high cholesterol and have seen such an improvement in my overall wellbeing. I would like to set a goal to explore this more fully in an effort to make it a bit easier and try to be more creative with meal planning.
Continue fitness program I started 2018, push to a new higher level of performance through the year and solidify its place in my life for the long haul.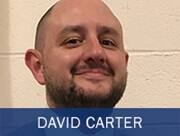 David Carter | Director, Academic Advising
One area of opportunity I have identified in the New Year is self-care. I have challenged myself to do one thing for "me" per week. Our lives, both personally and professionally, move fast. It's important to slow down and take time to reflect on what YOU need. Self-care is a very individual process and it's vital to identify the activities and processes that bring on relaxation. Being intentional in this space will make you better in all aspects of your life.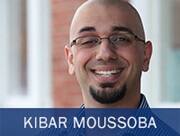 Kibar Moussoba | Team Lead, Academic Advising
I normally don't do New Year's Resolutions, but I've decided I may try one this year. I'd like to make more time to read. With my role here at SNHU as well as my schedule as a DJ, I don't have a lot of time for self-development. This year, I'll be adjusting my schedule to dedicate at least 30 minutes a day for reading!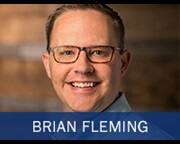 Brian Fleming | Executive Director, Sandbox ColLABorative, SNHU
My resolution is to watch more TV. I'm trying to work less. I rarely watch TV and there are so many good shows out I want to catch up on.
Christina Dumeng | Associate Dean, Business Programs
My New Year's resolution is to ground and center all aspects of my life. Like a pendulum, sometimes I let parts of my life swing too far in one direction or too far in the other. In 2019, I will follow the sun and the moon. I will embrace the air, fire, water, and earth.
Jasmeial "Jazz" Jackson, Ed.D. | Associate Dean of First Year Experience and Retention Programs
My new year's resolution is to continue to be better than I was the day before, continue to be a sponge and learn as much as I can, continue to live my best life, and support others in pursuing their dreams.
Explore more content like this article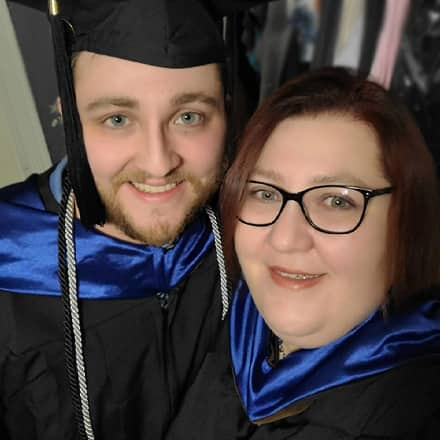 April 09, 2021
Tara and George Conrad – mother and son – began their degrees at the same time. Now they're celebrating their journey and accomplishments as graduates.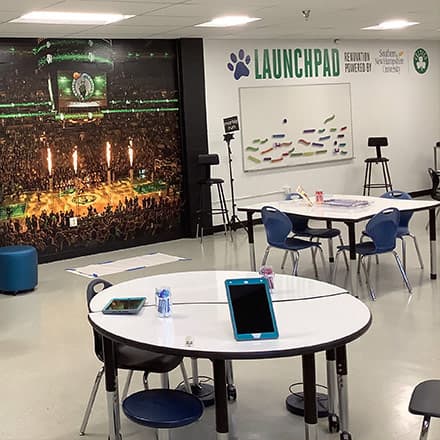 April 02, 2021
The Boston Celtics and Southern New Hampshire University recently unveiled their 14th tech lab, this time, the "Wildcat LaunchPad" at Webster Elementary School in Manchester, New Hampshire.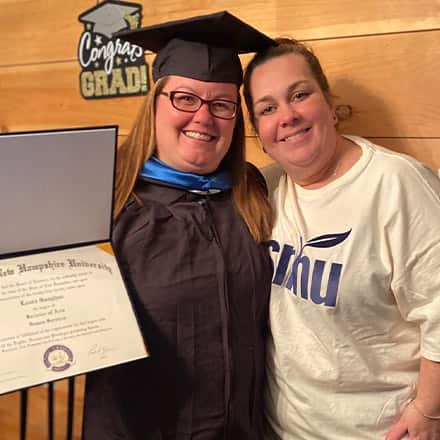 March 09, 2021
As a mom of seven, Laura Gaughan usually knows when her family is up to something. But on a windy March evening, nearly a year into the pandemic, she had no idea that a surprise graduation party was underway.