HR Students Tackle Real-World Problem in Amica Challenge
A small group of Southern New Hampshire University (SNHU) students recently took advantage of a unique opportunity to work with insurance and human resources professionals.
SNHU partnered with Amica Mutual Insurance Company to offer students a real-world experience to research an HR challenge Amica is facing and to present their findings and recommendations to company officials. Students formed three groups and investigated the challenges employers encounter when they try to recruit and retain employees across four distinct generations: Baby Boomers, Gen X, Millennials and, increasingly, Gen Z.
"It's important that Amica recognizes this matter and we adjust our recruiting processes in order to reach and engage with these market segments," said Alanna Bruno, Amica's recruiting coordinator. "We also need to bridge the gap with these generations in order to engage their common values and goals during the workday."
Valerie Carroll, who is studying business administration with a concentration in human resources management, was a member of the winning team. Going into the project, she was anxious about working as a remote group. As her team worked through sections of the project, she would compile their work, and then team members would edit and collaborate via Zoom on Sundays.
"My favorite part was my Sunday chats with the team," Carroll said. "It was really nice working directly with people in my program who were juggling school, work and home life. I wasn't expecting a bonding experience from a group project, but it was a really nice benefit."
The topic students were asked to tackle is a complex one. They evaluated the recruitment and retention practices of Amica and some competitors and assessed how they applied to each of the generations in question.
Students then developed a strategic plan to improve marketing to potential employees in each generation, as well as how to communicate with current employees most effectively. For instance, Carroll's group suggested ways to diversify employee communications to appeal to a wide range of ages, as well as a mentorship program "to create respect and cohesion through the generations," she said.
All of that work was compiled into a written report outlining the plan, plus a 30-minute presentation for company officials via Webex.
"I am very proud of our finished product," Carroll said. "We put together a quality presentation with real-world solutions - not just theory."
Earning Real-World Experience
Charise Wilson, an early engagement partner in SNHU Career, said along with internships, other experiential learning opportunities are invaluable for students because they can help bridge the gap between knowledge they learn in courses and real-world experience employers are looking for.
"We know that students need this experience," Wilson said. "It's very difficult to get an interview when an employer is looking for someone with specific experience. This gives them a chance to enhance their resume with specific skills. This is something you can't learn in the classroom."
As a bonus, Amica also awarded the winning team a $1,250 prize and all of the groups were given certificates for completing the challenge.
Carroll, who already works as an HR generalist, said she was glad she participated in the project.
"Dealing with multiple generations in the workforce is a hot topic these days," Carroll said. "I definitely came out of this project with ideas I'd like to bring into my office to improve our staff experience."
Joe Cote is a staff writer at Southern New Hampshire University. Follow him on Twitter @JoeCo2323.
Explore more content like this article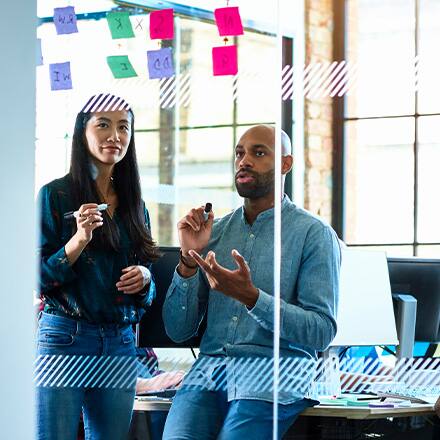 What is Systems Thinking?
March 18, 2020
Systems thinking is a holistic way to investigate factors and interactions that could contribute to a possible outcome. Systems thinking provides an understanding of how individuals can work together in different types of teams and create the best possible processes to accomplish their goals.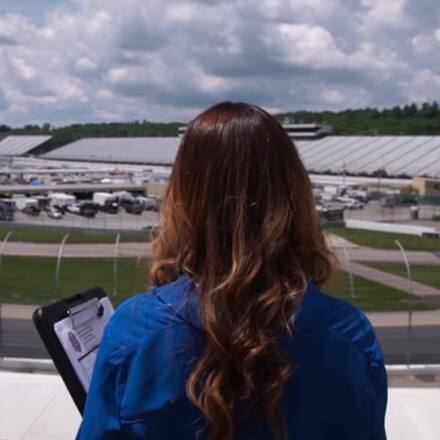 4 Types of Sports Management Internships to Help Kick Off Your Career
March 17, 2020
You might already be working on a degree in sport management so you can turn your love of sports into a career. An internship experience will let you apply what you're learning in class in a real-world sports setting, gaining valuable experience in the field while earning academic credit.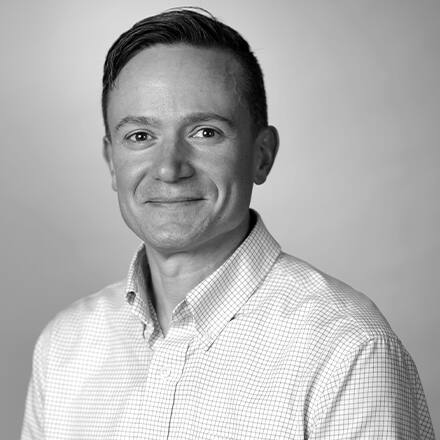 Associate Professor of Business Dr. Michael Baker: A Faculty Q&A
February 28, 2020
After earning his MBA and Ph.D. at SNHU, Dr. Michael Baker discovered a love for teaching. Now an associate professor in SNHU's School of Business Accountancy and Taxation Department, he shared his views on teaching, the importance of education and more as part of our Faculty Spotlight series.