SNHU's Master's in Counseling Program Earns CACREP Accreditation
Southern New Hampshire University's Master of Arts in Clinical Mental Health Counseling program has earned accreditation from the Council for Accreditation of Counseling and Related Educational Programs (CACREP). This is a major milestone for the relatively new online program and reinforces SNHU's position as a leader in online education. The CACREP accreditation is valid through October 31, 2028 and retroactively applies to all prior graduates of the program.
CACREP accreditation allows SNHU's MA Counseling program to expand to four additional states: Illinois, New Jersey, New York and Ohio, providing students from those states the opportunity to earn an accredited counseling degree online.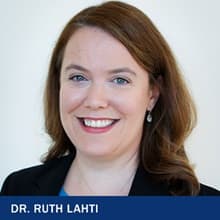 "The team has truly brought the CACREP standards to life in this well-designed, supportive counseling program," said Dr. Ruth Lahti, the associate vice president of Counseling, Liberal Arts, and Social Sciences. "This official recognition shines a spotlight on our faculty, advisors, admission counselors and career specialists who work so hard day in and day out to provide an exceptional experience for our Counseling students."
The rigorous CACREP accreditation process involves an extensive self-study report as well as a site visit from a team of outside counselor educators, who evaluate the program's adherence to the CACREP standards. Finally, the CACREP board of directors votes to approve the site team's recommendations.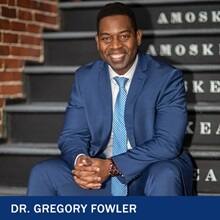 "This is a significant accomplishment for Southern New Hampshire University and for our counseling program," said Dr. Gregory Fowler, former president of SNHU's Global Campus. "The rigorous standards reviewed by CACREP to accredit the SNHU counseling program validate our mission, our exceptional quality and our focus on students. CACREP accreditation for the online SNHU MA in Counseling is a major step in building one of the nation's premier training grounds for the next generation of counseling professionals."
SNHU's online Clinical Mental Health Counseling program was designed to combine the flexibility and convenience of online education with the intensive skill-building experiences provided by two week-long residencies. SNHU's team of caring and experienced clinical faculty work with students to develop their professional counselor identities, through online coursework, the intensive residency experiences and by supporting them throughout their field placements.
Learn more about counseling at SNHU.
Explore more content like this article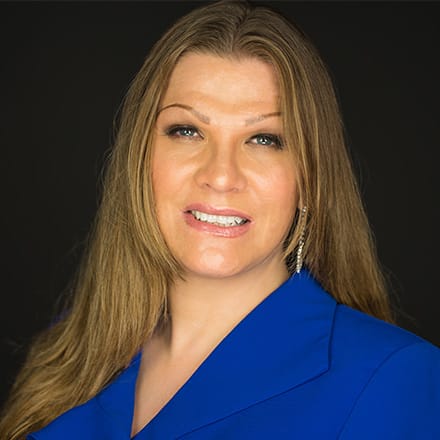 June 01, 2021
Dr. Stacee Reicherzer is a nationally known transgender psychotherapist, educator and writer, who serves as clinical faculty of the mental health counseling program at SNHU, who recently shared her insights on otherness.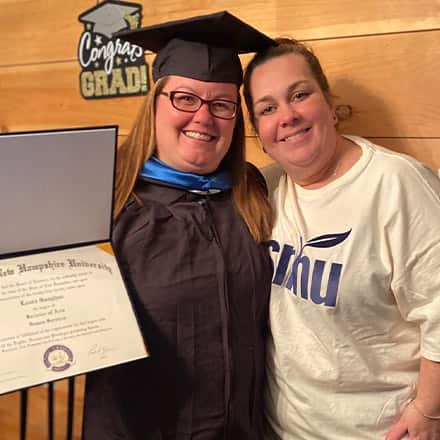 March 09, 2021
As a mom of seven, Laura Gaughan usually knows when her family is up to something. But on a windy March evening, nearly a year into the pandemic, she had no idea that a surprise graduation party was underway.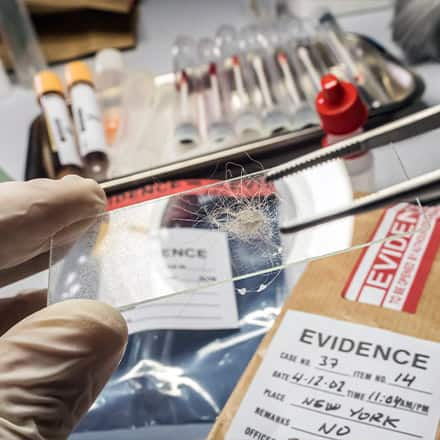 March 01, 2021
Whether you have a desire to work in law enforcement or support the community in other ways, earning a criminology degree can open the door to people-focused roles and organizations, and give you the flexibility to delve into other interests, such as human services, law and politics.