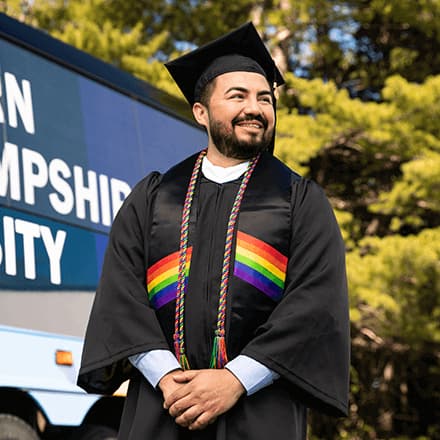 July 19, 2021
The moment Jesús Suárez '21 received his diploma in the mail was one he and his family will never forget. This was more than a degree—it was a cap to an incredible journey. While there was a series of hardships along the way, there was a persevering sense of love and accomplishment.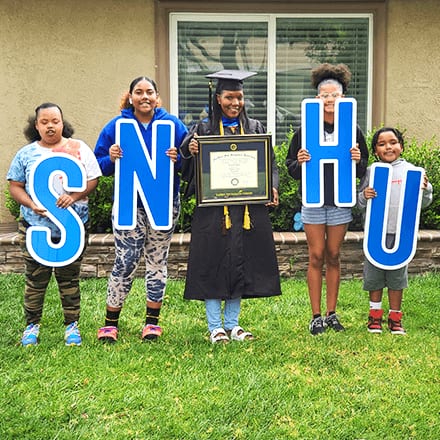 July 12, 2021
Latisha Aguilar '21 has always wanted to be a voice for special needs students and advocate for them. With the goal of becoming a middle school guidance counselor, she said finishing her psychology degree later in life allowed her more time to figure out what she wanted to do with her education.
July 01, 2021
Interested in starting a new job or advancing in your current field? An Associate of Arts (AA) degree can give you the broad-based education and in-demand career skills you need to reach your goals. Learn more about earning an AA degree and what you can do with one.