SNHU Approved as Registered Education Provider
The Project Management Institute (PMI®:), the world's leading project management member association, has named Southern New Hampshire University (SNHU) as a Registered Education Provider (R.E.P.), effective November 1, 2012. To earn this distinction, SNHU met rigorous quality criteria for course content, instructor qualification and instructional design. R.E.P.s enable project managers to achieve and maintain Project Management Professional (PMP®:), Program Management Professional (PgMP®:) and other PMI®: professional credentials.
Recent research by the PMI®: confirmed what businesses, job boards and the media have been reporting for the past two years - project management is one of the hottest professions in the world. The PMI Project Management Salary Survey - Seventh Edition noted that organizations are increasingly recognizing the value of trained project managers to their overall business goals. Salaries continue to climb for Project Management Professional (PMP®:) credential holders, with average earnings of 16% more than non-credentialed project managers.
"SNHU's R.E.P. status enables students in our project management master's degree programs that require QSO 645 - Project Management for PMP®: Certification - to satisfy the 35 hours of project management educational requirement needed to take the PMP®: exam," said Kishore Kumar Pochampally, Ph.D., PMP®:, Six Sigma Black Belt (ASQ), associate professor and chairperson of the Department of Quantitative Studies, Operations and Project Management at SNHU's School of Business.
Graduate programs include:
Employers who reimburse tuition at PMI®:-approved schools may now provide assistance to employees who attend SNHU and are enrolled in one of the four approved project management graduate programs.
Southern New Hampshire University joins more than 1,400 R.E.P.s in more than 70 countries. This latest designation augments the university's online graduate programs, which have earned the GetEducated.com Best Buy and New Hampshire Business Review Best Online Degree and Best MBA awards.
Explore more content like this article
How to Study: 9 Study Tips to Boost Learning
March 27, 2020
Once you've determined what to study in college, the challenge becomes how to study effectively. Luckily, there are plenty of science-backed study habits that can help you boost your learning, improve retention and help you succeed in your degree program.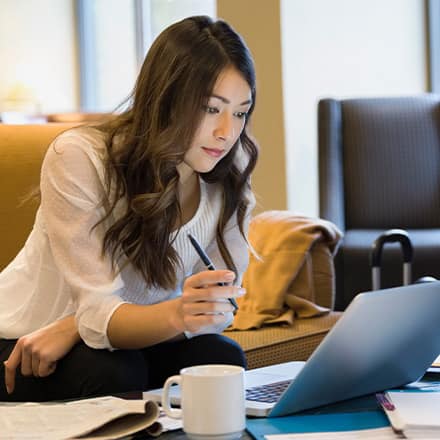 What is a Scholarly Source?
March 26, 2020
If you're not sure how to identify a scholarly source when conducting research, rest assured that you're not alone. Here are some important clues and techniques to help you identify which sources are credible, academic, and above all, scholarly.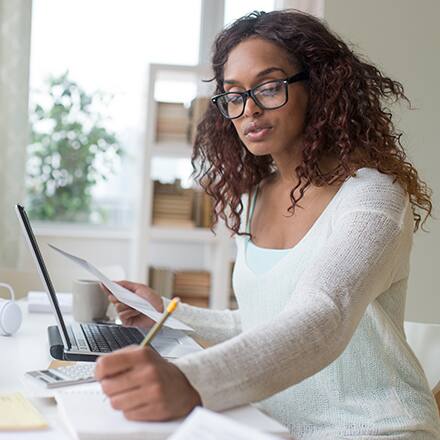 How to Get a Master's Degree
March 25, 2020
Interested in starting a new career or advancing in your current field? Boosting your career potential is one of the benefits of a master's degree. See yourself succeed by exploring how to get a master's degree, from the admission process to master's degree requirements for graduation.