SNHU Approved as Registered Education Provider
The Project Management Institute (PMI®:), the world's leading project management member association, has named Southern New Hampshire University (SNHU) as a Registered Education Provider (R.E.P.), effective November 1, 2012. To earn this distinction, SNHU met rigorous quality criteria for course content, instructor qualification and instructional design. R.E.P.s enable project managers to achieve and maintain Project Management Professional (PMP®:), Program Management Professional (PgMP®:) and other PMI®: professional credentials.
Recent research by the PMI®: confirmed what businesses, job boards and the media have been reporting for the past two years - project management is one of the hottest professions in the world. The PMI Project Management Salary Survey - Seventh Edition noted that organizations are increasingly recognizing the value of trained project managers to their overall business goals. Salaries continue to climb for Project Management Professional (PMP®:) credential holders, with average earnings of 16% more than non-credentialed project managers.
"SNHU's R.E.P. status enables students in our project management master's degree programs that require QSO 645 - Project Management for PMP®: Certification - to satisfy the 35 hours of project management educational requirement needed to take the PMP®: exam," said Kishore Kumar Pochampally, Ph.D., PMP®:, Six Sigma Black Belt (ASQ), associate professor and chairperson of the Department of Quantitative Studies, Operations and Project Management at SNHU's School of Business.
Graduate programs include:
Employers who reimburse tuition at PMI®:-approved schools may now provide assistance to employees who attend SNHU and are enrolled in one of the four approved project management graduate programs.
Southern New Hampshire University joins more than 1,400 R.E.P.s in more than 70 countries. This latest designation augments the university's online graduate programs, which have earned the GetEducated.com Best Buy and New Hampshire Business Review Best Online Degree and Best MBA awards.
Explore more content like this article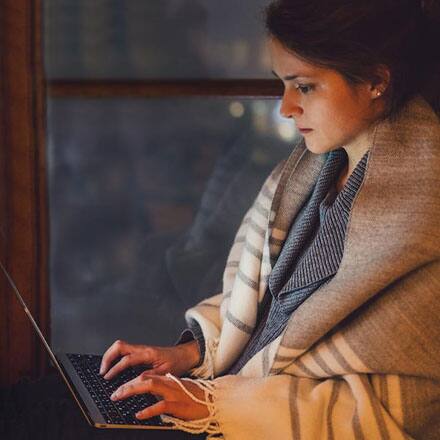 How Much Sleep Should a College Student Get?
June 24, 2020
Whether it's extracurricular activities, family or work, college students have a lot to focus on. For your health and academic success you need more than just a few hours of sleep.
How Long Does it Take to Get an Associate Degree?
June 12, 2020
While an associate degree is often referred to as a 2-year college degree, it doesn't mean it will take you that long to graduate. By choosing programs that offer liberal transfer policies, flexible online options and more frequent semesters, you can greatly reduce the amount of time it takes.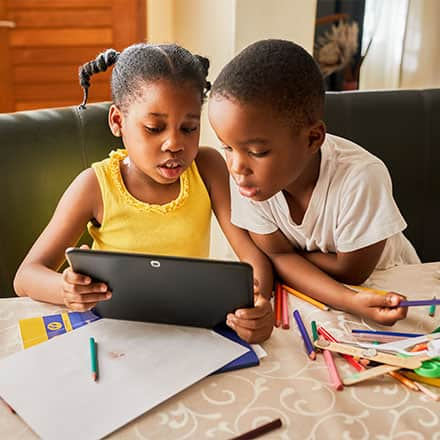 SNHU Students Support Elementary Schools During Remote Learning
June 05, 2020
Amid the COVID-19 pandemic, schools and colleges across the country closed their doors in mid-March. As the schools shifted to remote learning, SNHU MEd students continued their student teaching experience by supporting local elementary schools from a remote capacity.