National Nurses Week
SNHU celebrated its nearly 3,000 nursing students along with a group of professional nurses on Monday, May 9, at Fisher Cats Stadium as part of National Nurses Week (May 6-12, 2016).
Bonnie Fecowicz, a full-time working nurse and student in SNHU's Online MSN program, pulled on a purple latex glove before she took to the field Monday evening to throw out the ceremonial first pitch. Fecowicz has become a symbol of SNHU's nursing program as a full-time working nurse, mother and an online student in the BSN and MSN programs.
"At Southern New Hampshire University the quality of the program has allowed me to advance my career into more diverse roles as a director of nursing," Fecowicz said. "I use everything I learn every day in my position."
A group of nurses and nursing students enjoyed the game from a box at Fisher Cat Stadium after Fecowicz's very "sterile" first pitch.
SNHU also organized a nurse appreciation event at St. Joseph Hospital in Nashua, NH. Two enormous chalkboards were placed in the hospital lobby and nurses were asked to write why they chose to be a nurse.
"Everyone deserves to be taken care of like family," one nurse wrote. "I wanted to make a difference," said another.
Others were asked to say why they appreciated nurses. "They helped me through my chemo," one person wrote. Another said, "They cared for my grandma like she was family."
While the appreciative comments were abundant, the nurses' chalkboard had significantly fewer comments - we can only assume they were too busy helping their patients to do much writing.
Rooted in traditional academic systems, SNHU's nursing programs bring the same academic traditions of quality and integrity to the online environment. Designed by working nurses for nurses, the Bachelor of Science and Master of Science programs are accredited by the Commission on Collegiate Nursing Education.
If you're ready to begin - or advance - your career in nursing, learn more about online nursing programs.
Joe Cote is a staff writer at Southern New Hampshire University. Follow him on Twitter @JoeCo2323.
Explore more content like this article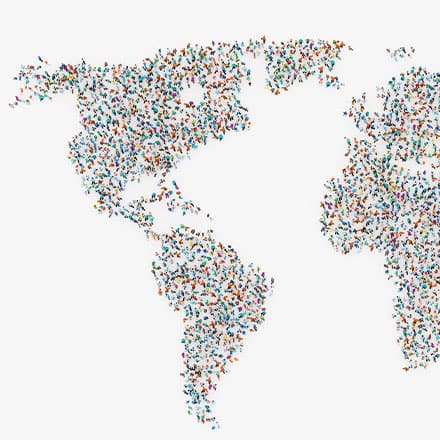 July 23, 2021
Population health management is the process of studying and facilitating healthcare and its delivery in order to create improvement for a population of individuals.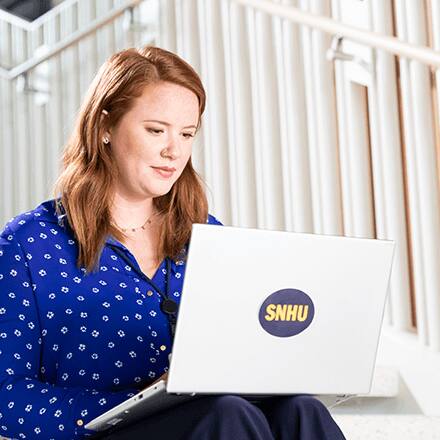 July 15, 2021
Like many high school graduates, Ali Lamoureux wasn't sure of her next steps. After kickstarting a career in healthcare, she eventually found her passion in hospital administration and came to realize that she would need a college degree to advance in the field.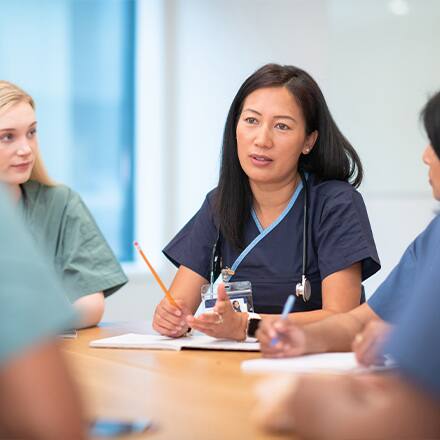 July 13, 2021
Leaders are found everywhere. You name the setting; we look toward leaders at the helm, and the nursing profession is no exception. Leaders in nursing are influencing healthcare organizations at all levels, and in every setting and discipline.