National Nurses Week
SNHU celebrated its nearly 3,000 nursing students along with a group of professional nurses on Monday, May 9, at Fisher Cats Stadium as part of National Nurses Week (May 6-12, 2016).
Bonnie Fecowicz, a full-time working nurse and student in SNHU's Online MSN program, pulled on a purple latex glove before she took to the field Monday evening to throw out the ceremonial first pitch. Fecowicz has become a symbol of SNHU's nursing program as a full-time working nurse, mother and an online student in the BSN and MSN programs.
"At Southern New Hampshire University the quality of the program has allowed me to advance my career into more diverse roles as a director of nursing," Fecowicz said. "I use everything I learn every day in my position."
A group of nurses and nursing students enjoyed the game from a box at Fisher Cat Stadium after Fecowicz's very "sterile" first pitch.
SNHU also organized a nurse appreciation event at St. Joseph Hospital in Nashua, NH. Two enormous chalkboards were placed in the hospital lobby and nurses were asked to write why they chose to be a nurse.
"Everyone deserves to be taken care of like family," one nurse wrote. "I wanted to make a difference," said another.
Others were asked to say why they appreciated nurses. "They helped me through my chemo," one person wrote. Another said, "They cared for my grandma like she was family."
While the appreciative comments were abundant, the nurses' chalkboard had significantly fewer comments - we can only assume they were too busy helping their patients to do much writing.
Rooted in traditional academic systems, SNHU's nursing programs bring the same academic traditions of quality and integrity to the online environment. Designed by working nurses for nurses, the Bachelor of Science and Master of Science programs are accredited by the Commission on Collegiate Nursing Education.
If you're ready to begin - or advance - your career in nursing, learn more about online nursing programs.
Explore more content like this article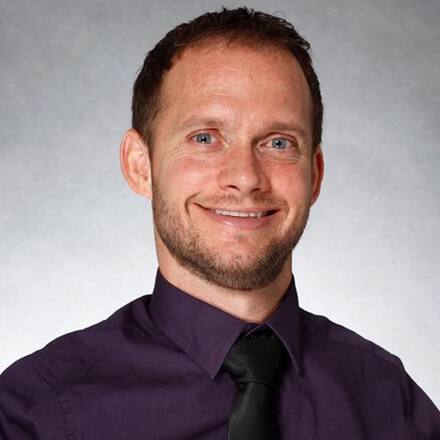 Clinical Mental Health Instructor Dr. Damion Cummins: A Faculty Q&A
December 06, 2019
Dr. Damion Cummins found his passion for counseling during his recovery from a life-altering sports injury. Now he teaches students in Southern New Hampshire University's master's in clinical mental health counseling so they can begin careers counseling others.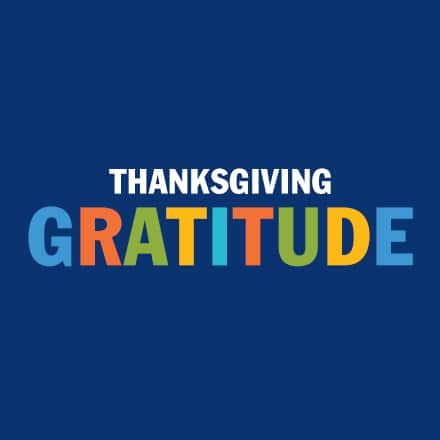 Dear Past Me: Thanksgiving Gratitude to My Past Self
November 27, 2019
The core of Thanksgiving is gratitude - to our loved ones, to ourselves, to the beauty of life and new experiences. SNHU faculty and staff were asked this question: If you had a chance to thank your younger self for something you did, what would it be and why? Here's what some had to say.
Global Citizens Circle Addresses Civility in Politics
November 25, 2019
Two political veterans visited Southern New Hampshire University to discuss the current state of political conversation in America and how having difficult conversations can still be beneficial.