Student Spotlight: Jeff Agoos
Jeff Agoos has spent the majority of his professional career with MLS as vice president of competitions at the league office and a former USMNT and MLS player. As a graduate of the University of Virginia, Agoos has always been interested in taking his education to the next level to advance his career. The partnership between SNHU and MLS has allowed him to do just that.
"I've always been interested in furthering my education," said Agoos. "Moving to management after I retired, there was very little time to pursue my education, but based on the opportunity SNHU has provided through MLS and its online courses, I can achieve that goal and further my education," he said.
Taking online classes has been a new experience for Agoos.
"I quickly learned the importance and ease of online learning and assimilated into the online environment," he said. "One of the unique advantages of online classes - and particularly the SNHU experience - was that I can manage my time effectively, so I was able to do my current job in MLS and pursue my education. I was awarded the flexibility to do that."
His busy schedule and constant traveling has allowed Agoos to do his homework in a variety of places.
"I did some homework assignments across the pond, but my favorite place to study is anywhere there is a computer," he said. "In terms of what I do with my job, we could be either here in New York at our headquarters, on the road or back at home, so the beauty of what SNHU provides is anytime you can get a connection to the internet, you get an opportunity to study and learn."
Outside of the personal benefits Agoos has received from the partnership, he sees it as a huge bonus for the league and future players on and off the field.
"Universities have a very different structure in terms of player development, so the ability to combine education through SNHU and continue the player's development as a professional player, or as an elite player, after he graduates high school is a really perfect marriage of forces," Agoos said. "The relationship between SNHU and MLS is a very important one for developing players both on and off the field, because it will allow players to pursue their goals of playing professional soccer and also pursue their college degree."
Explore more content like this article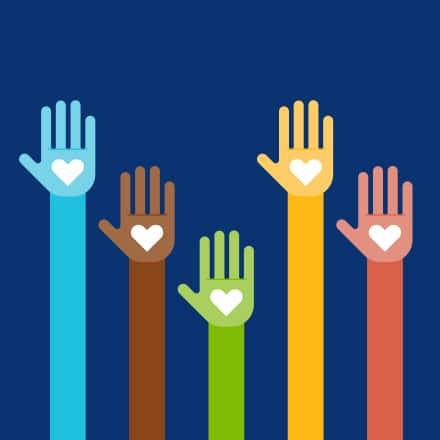 June 21, 2021
SNHU's 2021 Global Days of Service brought attention to a different societal issue each month: hunger, shelter, environmental justice and the pandemic's essential workers. Throughout the four-month-long event, Penmen from across the world shared their stories of service, community and strength.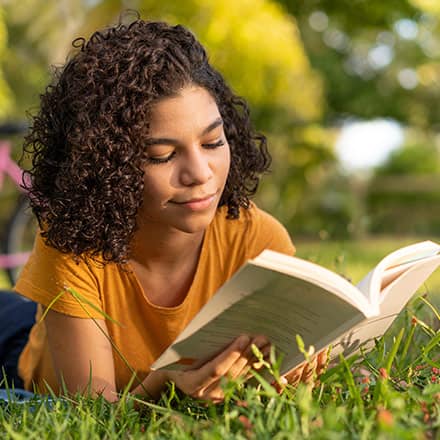 June 18, 2021
If you are searching for book suggestions, look no further: The annual summer reading recommendations have arrived. This year's list features more than 35 selections that span several genres suggested by some of SNHU's academic leaders.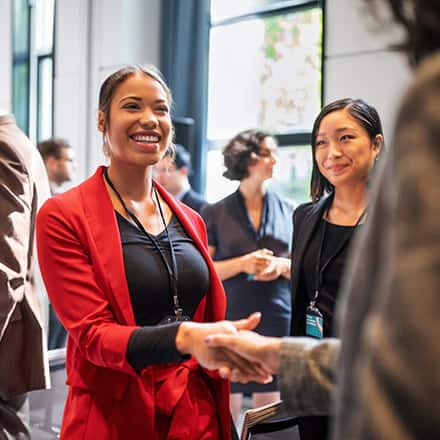 June 04, 2021
The day you receive your diploma from your university is a proud one, marking the culmination of your degree. But, your relationship with the university doesn't have to end there. Alumni are an integral part of a university community and are true advocates for student success.