INFOGRAPHIC: 16 Types of Nurses Including Job Descriptions and Salary
Nursing is the largest profession in health care, according to the American Association of Colleges of Nursing (AACN), with the U.S. Bureau of Labor and Statistics (BLS) estimate that there were nearly 2.99 million registered nursing jobs in 2020. The field is projected to grow by 7% through 2029, BLS reported, adding more than 220,000 positions with opportunities to pursue more than 100 specialties ranging from school or camp nurse to cardiac care.
So many options can leave new and seasoned nurses wondering which specialty is right for them. To help, we've compiled a list of the 16 types of nurses employers are looking to hire, including information on salary, growth potential and required nursing degrees.
Explore more content like this article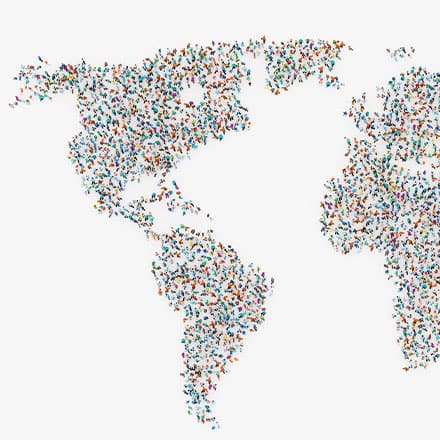 July 23, 2021
Population health management is the process of studying and facilitating healthcare and its delivery in order to create improvement for a population of individuals.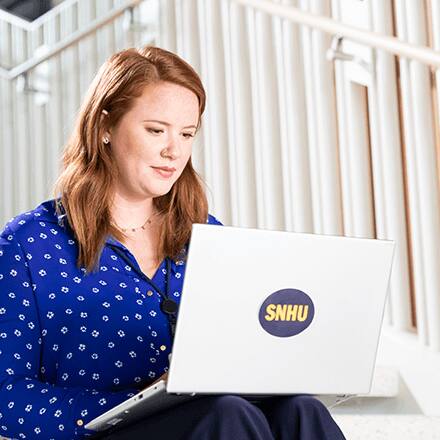 July 15, 2021
Like many high school graduates, Ali Lamoureux wasn't sure of her next steps. After kickstarting a career in healthcare, she eventually found her passion in hospital administration and came to realize that she would need a college degree to advance in the field.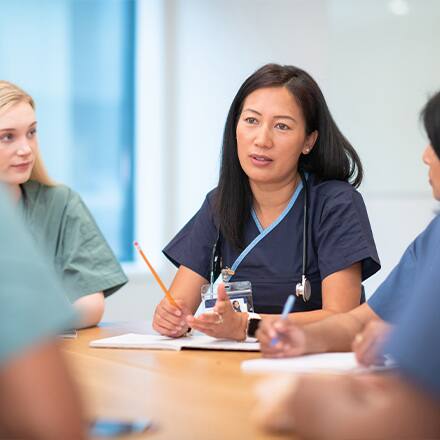 July 13, 2021
Leaders are found everywhere. You name the setting; we look toward leaders at the helm, and the nursing profession is no exception. Leaders in nursing are influencing healthcare organizations at all levels, and in every setting and discipline.