Hermanisha Neptune '16: Making a Forever Investment in Her Future
Neptune graduated - along with thousands of other recently minted SNHU alumni at commencement ceremonies earlier this month - with her online bachelor's in general studies with a concentration in business. She said that while she was hesitant about going to school ahead of her first term, the support of her instructors and academic advisors was invaluable. "One of the things that I loved was during the week he would always call. 'Hey, Hermanisha, this is Adam. Don't forget you have a paper to turn in,'" Neptune said. "Which was awesome for me because I feel like I needed that. So that support system was one of, I think one of the biggest things I loved about SNHU."
Neptune said her education and the knowledge she gained during her time at SNHU is important because it's an investment in her future that never has to be cashed in. "For me, I believe education is something that nobody can actually take away from you. You know, society as a whole can take everything away from you except for your education and, for me, that's a biggie," she said. "It has given me a sense of appreciation, a sense of belonging and at the same time it has challenged me a lot. Things that I was unsure of, of if I was unsure about myself, having my education actually took all that stuff away."
"This program at SNHU, I think one of the things that I gained from this was confidence, confidence in myself I think," Neptune said. "Even though I didn't feel like I was lacking confidence, but then it's like, 'Wow. I can actually do this.' So it gave me that sense of confidence that I can do anything."
Joe Cote is a staff writer at Southern New Hampshire University. Follow him on Twitter @JoeCo2323.
Explore more content like this article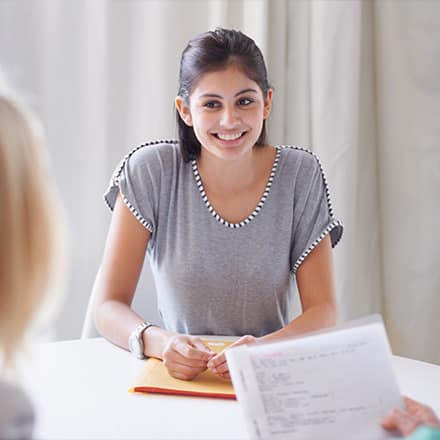 March 03, 2021
Human resource departments recruit new hires and help provide workers with appropriate compensation, benefits and training. With a degree in HR, professionals can pursue a number of different paths.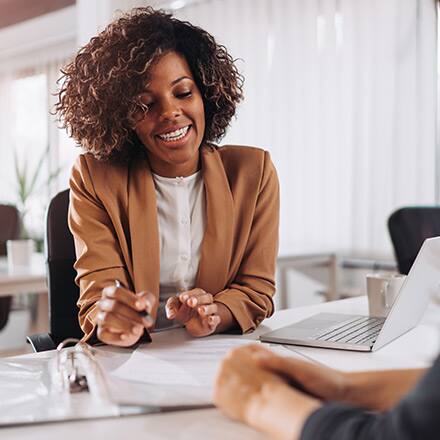 February 24, 2021
Becoming a CERTIFIED FINANCIAL PLANNER™ professional will give you a broad-based knowledge that will allow you to guide your clients to achieve their personal financial goals. As a CFP® professional, you will develop long-term client relationships and follow a strict code of ethics.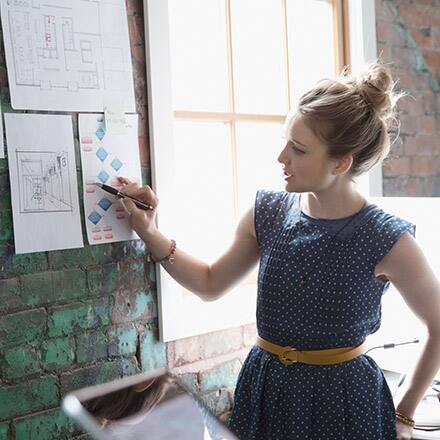 February 23, 2021
Six Sigma is a structured, data-driven strategy to analyze a process, determine where errors occur, then minimize or eliminate those errors. Learn about Six Sigma certification, jobs and more.