Hermanisha Neptune '16: Making a Forever Investment in Her Future
Neptune graduated - along with thousands of other recently minted SNHU alumni at commencement ceremonies earlier this month - with her online bachelor's in general studies with a concentration in business. She said that while she was hesitant about going to school ahead of her first term, the support of her instructors and academic advisors was invaluable. "One of the things that I loved was during the week he would always call. 'Hey, Hermanisha, this is Adam. Don't forget you have a paper to turn in,'" Neptune said. "Which was awesome for me because I feel like I needed that. So that support system was one of, I think one of the biggest things I loved about SNHU."
Neptune said her education and the knowledge she gained during her time at SNHU is important because it's an investment in her future that never has to be cashed in. "For me, I believe education is something that nobody can actually take away from you. You know, society as a whole can take everything away from you except for your education and, for me, that's a biggie," she said. "It has given me a sense of appreciation, a sense of belonging and at the same time it has challenged me a lot. Things that I was unsure of, of if I was unsure about myself, having my education actually took all that stuff away."
"This program at SNHU, I think one of the things that I gained from this was confidence, confidence in myself I think," Neptune said. "Even though I didn't feel like I was lacking confidence, but then it's like, 'Wow. I can actually do this.' So it gave me that sense of confidence that I can do anything."
Explore more content like this article
SNHU in the Southeast: Celebrating Students, Building Community
June 17, 2019
Not a single fish tale was told when Southern New Hampshire University celebrated more than 200 students and alumni on Saturday at Atlanta's Georgia Aquarium. Yet the Oceans Ballroom was awash in personal stories of incredible feats by those special guests.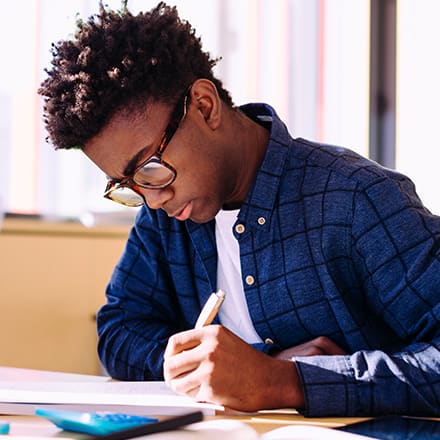 Types of Associate Degrees
June 14, 2019
If you're looking to start a new career path or advance your current career, understanding the types of associate degrees available is an important first step. Earning an associate degree can give you the foundation you need for a rewarding career and help you pursue advanced degrees.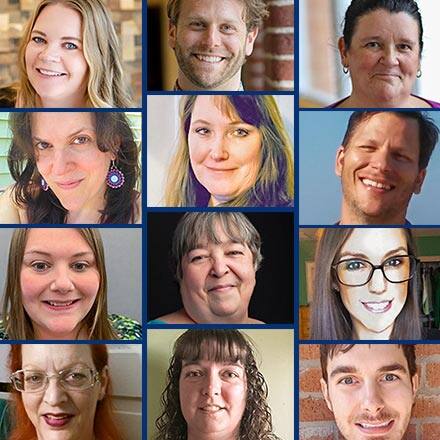 8 Benefits of Being a Student Advisory Board Member
June 13, 2019
Hailing from states near and far, including Massachusetts, Arizona and Colorado, eight Student Advisory Board members spent a long weekend in New Hampshire for their 2019 retreat. During their busy weekend, they reflected on the benefits of being involved in the SAB.