Hermanisha Neptune '16: Making a Forever Investment in Her Future
Neptune graduated - along with thousands of other recently minted SNHU alumni at commencement ceremonies earlier this month - with her online bachelor's in general studies with a concentration in business. She said that while she was hesitant about going to school ahead of her first term, the support of her instructors and academic advisors was invaluable. "One of the things that I loved was during the week he would always call. 'Hey, Hermanisha, this is Adam. Don't forget you have a paper to turn in,'" Neptune said. "Which was awesome for me because I feel like I needed that. So that support system was one of, I think one of the biggest things I loved about SNHU."
Neptune said her education and the knowledge she gained during her time at SNHU is important because it's an investment in her future that never has to be cashed in. "For me, I believe education is something that nobody can actually take away from you. You know, society as a whole can take everything away from you except for your education and, for me, that's a biggie," she said. "It has given me a sense of appreciation, a sense of belonging and at the same time it has challenged me a lot. Things that I was unsure of, of if I was unsure about myself, having my education actually took all that stuff away."
"This program at SNHU, I think one of the things that I gained from this was confidence, confidence in myself I think," Neptune said. "Even though I didn't feel like I was lacking confidence, but then it's like, 'Wow. I can actually do this.' So it gave me that sense of confidence that I can do anything."
Joe Cote is a staff writer at Southern New Hampshire University. Follow him on Twitter @JoeCo2323.
Explore more content like this article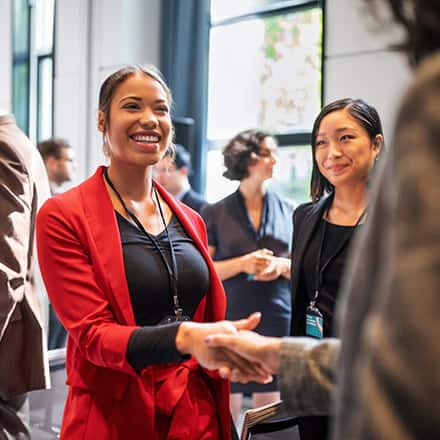 June 04, 2021
The day you receive your diploma from your university is a proud one, marking the culmination of your degree. But, your relationship with the university doesn't have to end there. Alumni are an integral part of a university community and are true advocates for student success.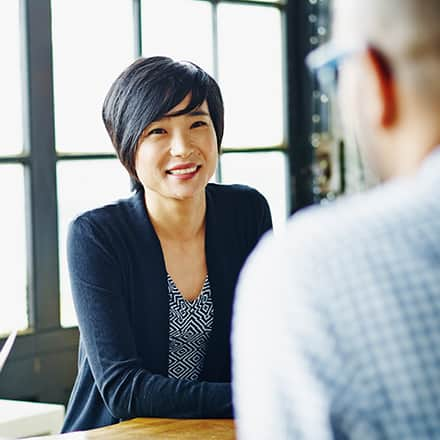 May 14, 2021
While receiving a nomination letter from an honor society like Delta Mu Delta is a thrilling recognition of dedication and skill, you might take a look at the membership fee and ask, "Is it worth it?"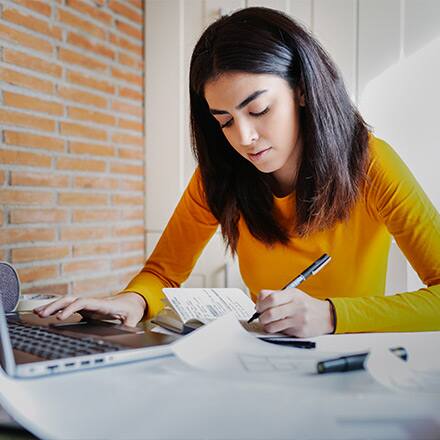 May 12, 2021
The capstone project in college typically requires students at the end of their degree to complete a project, such as a research proposal or other means, that gives them the ability to take the knowledge they have learned and apply it in a real-world setting.