3 Tips for Establishing Your Brand
Whether favorable or unfavorable, emotions resonate when you hear brand names such as Nike, Chanel, TMZ, Outback, Kardashian and Disney, to name a few. This is similar to your professional brand identity at work. The mention of your name can be viewed favorably or not, contingent on the impact you have on those you work with and for.

Your name is synonymous with your professional brand or reputation. Here are three things you can do to build or restore your professional brand in the workplace.
1. Establish a Track Record of Success
Do what you're supposed to do and do it well. Our performance is typically evaluated on measurable factors tied to desired results. No matter what position you currently hold in your organization, it would benefit you to exceed the expectations outlined in your current job description.

A track record of success will enable you to establish a professional brand that demonstrates that you are a top performer. The premise is that if you are successful in the role that you currently hold, then those success factors will translate well into a position you will hold in the future. Even if you are not doing what you want to do long-term, strive to be the best. It will pay off in the long run. You may be promoted, and if you have been on a promotional track in your current organization, this looks very good on your resume for internal and external job opportunities. In addition, when it is time to request a referral or letter of recommendation for a new job, you will have raving fans going to bat for you! Establish a track record of success and strive to make your name synonymous with core values like effectiveness, accuracy, consistency and trust.
2. Create Value in Your Organization
If you are not already, strive to become the go-to person that others can rely on. This will require you to ditch the idea that "it's not my job." Go above and beyond assigned duties as long as doing so doesn't impeded your ability to successfully perform in your assigned role. Your ability to problem solve and improve business outcomes is coveted by organizations. So be willing to collaborate with other team members or departments to meet goals. This increases your visibility amongst key stakeholders in the organization and helps you to establish trustworthiness and a strong professional brand. Collaboration also helps you overcome any doubts or misconceptions others may have about you. Teaming up with others will help you build a reputation as a hard worker and someone who is competent and capable of producing results.

If you hear about new projects or opportunities, step up to the plate and don't be afraid to get involved. Be creative and voice ideas even if they are not accepted, because it shows that you are vested and thinking strategically about a particular project and its outcomes. You may be credited for saving or making the company money. Talk about creating value.
3. Build Your Professional Network
While completing your degree, build your professional network in your field of interest. This can be in or outside of your current organization. It may require you to join a professional association related to your future career. People who belong to these associations typically work in key roles in their respective organizations and contribute to establishing professional standards for their fields. Students can benefit from joining professional associations because doing so is helpful in establishing relationships with these professionals who can serve as mentors, prospective employers, or professional references once they get to know you. By becoming actively involved with committees and events held by the association, you can increase your visibility to the membership. This opens up conversations and interactions that build your brand recognition among key personnel. Remember that old adage "it's all about who you know"? I would go so far as to say it's all about who knows you! You can create value as a member and strive for the same collaboration and comradery with other members as you would at work. Because you are a student, the cost of student membership is typically a fraction of a full professional membership. The key in expanding your professional network is you must take an active role in branding yourself to your new network.

When others hear your name, their opinions will resonate from their experiences with you. Your work ethic, actions and results will define you as a professional. Therefore, getting to know others and positioning your skills and competency in front of those who may need someone with your talent is a smart way to create a demand for your professional brand.
Sonja Moffett joined the SNHU Career team in October 2015. Sonja is a brand marketer by trade who fell into a corporate recruitment career during the economic downturn in 2009. She began using her marketing skills to prep and promote her candidates for employment opportunities. Moffett has successfully employed professionals in various industries including healthcare, automotive, legal, business services, IT and law enforcement.
Explore more content like this article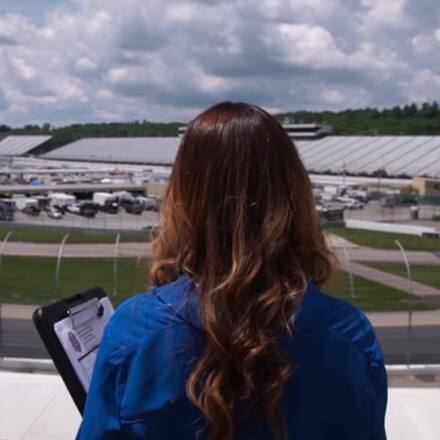 4 Types of Sports Management Internships to Help Kick Off Your Career
March 17, 2020
You might already be working on a degree in sport management so you can turn your love of sports into a career. An internship experience will let you apply what you're learning in class in a real-world sports setting, gaining valuable experience in the field while earning academic credit.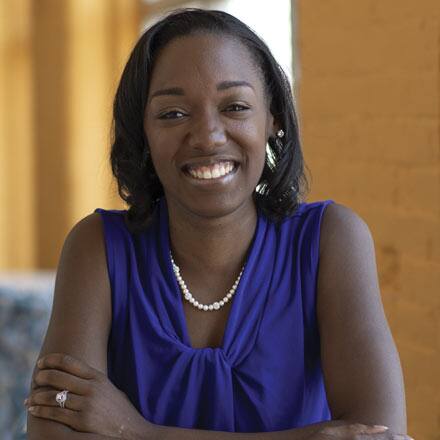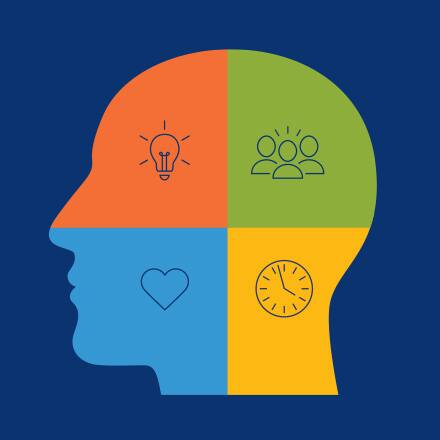 What is Psychometrics? How Assessments Help Make Hiring Decisions
November 14, 2019
Psychometrics refers to the field in psychology related to testing, measurement, and assessment. Using psychometrics, employers are able to make some hiring and staffing decisions based on the information provided from tools such as personality tests.