Information About Heart Disease in Women
Last week marked National Wear Red Day, a day designated to raising awareness for women's heart health. But did you know that the entire month of February is National Heart Month? In a month typically known for Valentine's Day, Groundhog Day and Leap Year, Dr. Juliette Segree, an adjunct faculty member at Southern New Hampshire University, hopes to spread awareness around matters of the heart. Segree is a family nurse practitioner at Tampa (Fla.) Obstetrics and Gynecology and has been a registered nurse for more than 30 years.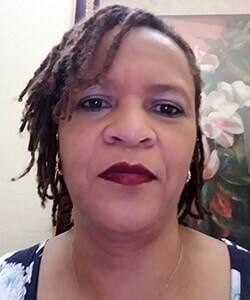 Did You Know?
Heart disease is the number one killer of women in the United States and the American Heart Association (AHA) notes that cardiovascular disease kills "one woman every 80 seconds." But as much as 80% of these deaths are preventable through education and lifestyle changes, according to AHA. During National Health Month each February the American Heart Foundation encourages everyone to spread the word "about strategies for preventing heart disease."
Risk Factors for Heart Disease
Heart disease has many contributing factors, some that are hereditary, and others that may be modified:
Heredity risk factors include a congenital heart defect (present at birth), family history of heart disease and high cholesterol.
Your age, gender, and race are examples of non-modifiable risk factors.
Modifiable risk factors are those, which the individual controls, such as smoking, obesity from unhealthy eating and physical inactivity. These habits can lead to high blood pressure, high cholesterol, and diabetes In the U.S., 86 million adults 20 years and older are diagnosed with hypertension (high blood pressure), which is a major risk factor for stroke, myocardial infarction, vascular disease and chronic kidney failure. Given the serious nature of this risk factor, it's important to make positive changes to decrease potential risk.
Lifestyle Choices and You: A How-To to Prevent Heart Disease
Prevention is the best strategy to prevent a heart attack. If you have a family history of high cholesterol, high blood pressure and diabetes, it's important to visit your primary care provider for routine screening. The CDC recommends being aware of your blood pressure, quitting smoking, limiting alcohol intake and lowering your stress level as proactive ways to reduce chances of heart disease.
Maintain a healthy diet. Obesity is one of the modifiable risk factors that are in your control. Eating healthy, not dieting, is the best way to manage your weight. Proper portion sizes from each food group are recommended for balance and weight loss. Small changes can also lead to big results, such as eliminating or reducing high calorie drinks or fried food. Your caloric intake is determined by your height, weight, and body mass index (BM). Consult your healthcare provider to assist you with calculating the number of calories you should eat.
Exercise regularly. Physical activity is anything that makes your body move and burn calories. The AHA recommends at least 150 minutes per week of moderate exercise or 75 minutes per week of vigorous exercise (combination or moderate and vigorous activity) equating to 30 minutes five times each week to improve cardiovascular health. In persons with high cholesterol, 40 minutes of moderate to vigorous exercise 4-5 times each week. What if you don't have the time? Start with short brisk walks or even find a low impact exercise video on YouTube.
Dr. Juliette Segree has been a registered nurse for 30 years and is a family nurse practitioner at Tampa (Fla.) Obstetrics and Gynecology. She has been an adjunct instructor since 2015 and previously served as the Polk County coordinator for the Association of Women's Health, Obstetric and Neonatal Nursing. She earned her ASN from Pensacola Junior College in 1988, a BSN/MSN, FNP for the University of South Florida in 2002 and her DNP from Walden University in 2017.
Explore more content like this article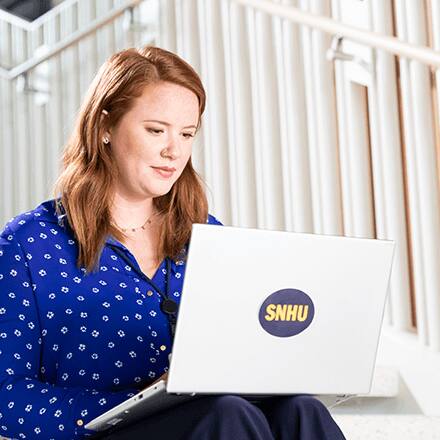 July 15, 2021
Like many high school graduates, Ali Lamoureux wasn't sure of her next steps. After kickstarting a career in healthcare, she eventually found her passion in hospital administration and came to realize that she would need a college degree to advance in the field.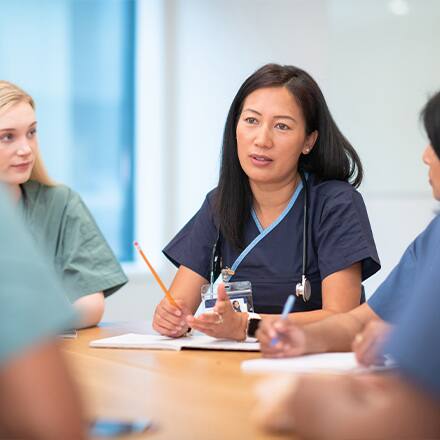 July 13, 2021
Leaders are found everywhere. You name the setting; we look toward leaders at the helm, and the nursing profession is no exception. Leaders in nursing are influencing healthcare organizations at all levels, and in every setting and discipline.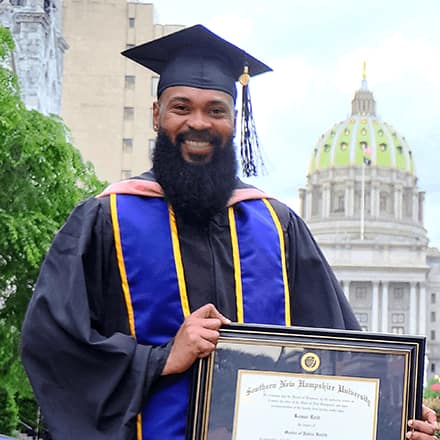 July 12, 2021
Kemar Reid didn't just earn two degrees by attending SNHU. He learned how to help others improve their lives and that, with some hard work and focus, he could achieve anything.