Evolving as a Team
The continued evolution of our online academic teams at Southern New Hampshire University has a sustained and positive impact on the experience of our students… and it is something we're committed to.

This past year we focused on change management and began to envision how we could take our organization to the next level. Our teams were eager to take a deeper look into how we could further improve the student experience and consider how to utilize different tools and platforms, improve the program and course development process, and increase faculty engagement and community.

Change is never easy and the next evolution of the student experience would be largely due to our academic teams' ability to unlearn what they knew wasn't working, rethink how they approached their daily activities to be more efficient, and easily navigate the organizational landscape. As we moved forward with student initiatives, we wanted to provide opportunities for teams to learn more about the business side of operations and become prepared for unforeseen changes. To do this, we created a yearlong program focused on change management, leadership, and business.


Developing Teams
The intended audience for this particular program was academic deans. In order for deans to effectively develop and oversee courses and programs, they needed to optimize their collaboration with faculty team leads, faculty, and others in Academics, Advising, Career, Marketing, and Admission. It was important that all groups and individuals had the resources and support they needed to continue growing and evolving so they could lead across the organization both strategically and operationally.

We used an external group to set the tone and began interweaving our focus on leadership competencies, change management principles, communication, and problem-solving.


Learning and Unlearning
Originally a program was designed from a team and organizational level, but we eventually shifted our approach to include a multilevel perspective.

We created space for individuals to unlearn certain ways of thinking to help us transform our organization and move us closer to more innovative models of teaching and learning. This in turn improved the student experience and increased faculty engagement and community.

The program was a balance between soft and hard skills that ranged from social and emotional intelligence, coaching, ownership, accountability and shaping one's professional brand to finance, portfolio management and understanding our institution as a business. Deans tackled different scenarios to challenge themselves in ways that would not only impact them as individuals, but also positively impact our students, faculty, teams, and the overall organization.


A Successful Journey
In the end, we created a learning environment that was engaging, relevant, and focused on individual, team and organizational needs. To sustain the momentum, we offered additional sessions with external experts on emotional intelligence and provided opportunities to complete coaching certifications.

While we faced challenges throughout the creation, development, and delivery of the program – including limited time and resources and balancing the learning experience for onsite and remote deans – we did see the transformation within individuals and their ability to move themselves, their teams, and the organization forward.

Originally published in Beyond the Ivory Tower, an annual publication of SNHU's College for Online and Continuing Education.
Explore more content like this article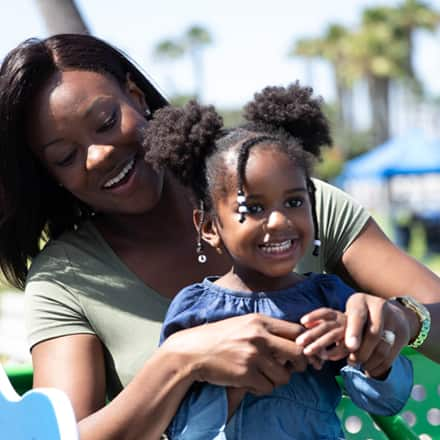 July 14, 2021
As we move toward a post-pandemic world, some kindness can go a long way in helping us be better educators and better human beings.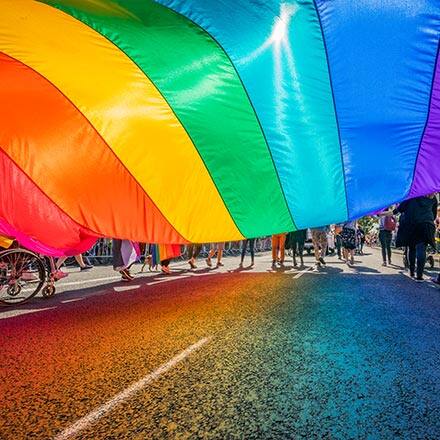 June 24, 2021
What about clips from the article, like: In a world where some believe and display that LGBTQ+ lives do not matter, we must continue to show the world through our pride that we do matter. When we learn to be prideful, we can continue to change the world for the better and be a beacon of light to those who are watching and waiting for us to come forth as possibility models for those who are fearful of exhibiting PRIDE.
May 26, 2021
The world is over a year into the COVID-19 pandemic and some people are growing tired of public health measures. What are some of the things that can be done to combat pandemic fatigue?