Student Spotlight: McDonald's Jessica Matthias
Jessica Matthias is a Floor Supervisor in a McDonald's restaurant in Everett, Washington. She graduated from the College for America program in July 2018 with an Associate of Arts in General Studies degree with a Specialization in Business. She has held several positions over the past six years, including Department Manager III.
Jessica heard about the College for America program through the Archways to Opportunity website and ultimately chose it because it allowed flexibility with her work schedule.
"I really enjoyed it," Jessica says, describing her experience as a student in the College for America program. "I liked the structure. The program gave you a sense of mastery of the material. Instead of just passing or failing a test, you work with the material until you understand it." Jessica adds that you do need to be motivated in order to stay focused in the program.
McDonald's helped Jessica not only by providing tuition assistance but also by accommodating her work schedule. She asked to work evenings so that she could do her classwork during the mornings.
Jessica encourages her fellow McDonald's employees to learn about Archways to Opportunity and consider their education options. "We provide $2,500 per year to eligible crew, and the tuition for the College for America program is only $3,000 per year. When I tell people they only have to pay $500 out of pocket per year for a college degree, their faces light up. As a manager, I have a lot of love for my people and want to see them reach their potential."
If you want to bring this opportunity to your employees, click here to learn more.
Explore more content like this article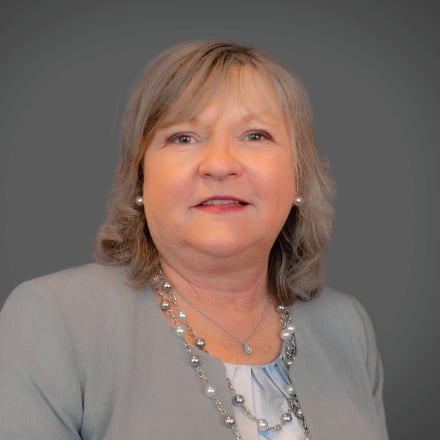 The Nursing Workforce of the Future
April 02, 2020
An interview with Associate Chief Nursing Administrator Lisa Urban at SNHU about how higher education and employers work together to build the nursing workforce.
What Healthcare Professionals Need to Know About AI in 2020
February 28, 2020
To prepare for the coming revolution, healthcare professionals need to understand the new benefits, risks and challenges of AI. Read a roundup of essential reading for nurses and other healthcare professionals on the subject of AI.