On-Ground Experiences for Online Programs: Clinical Mental Health Counseling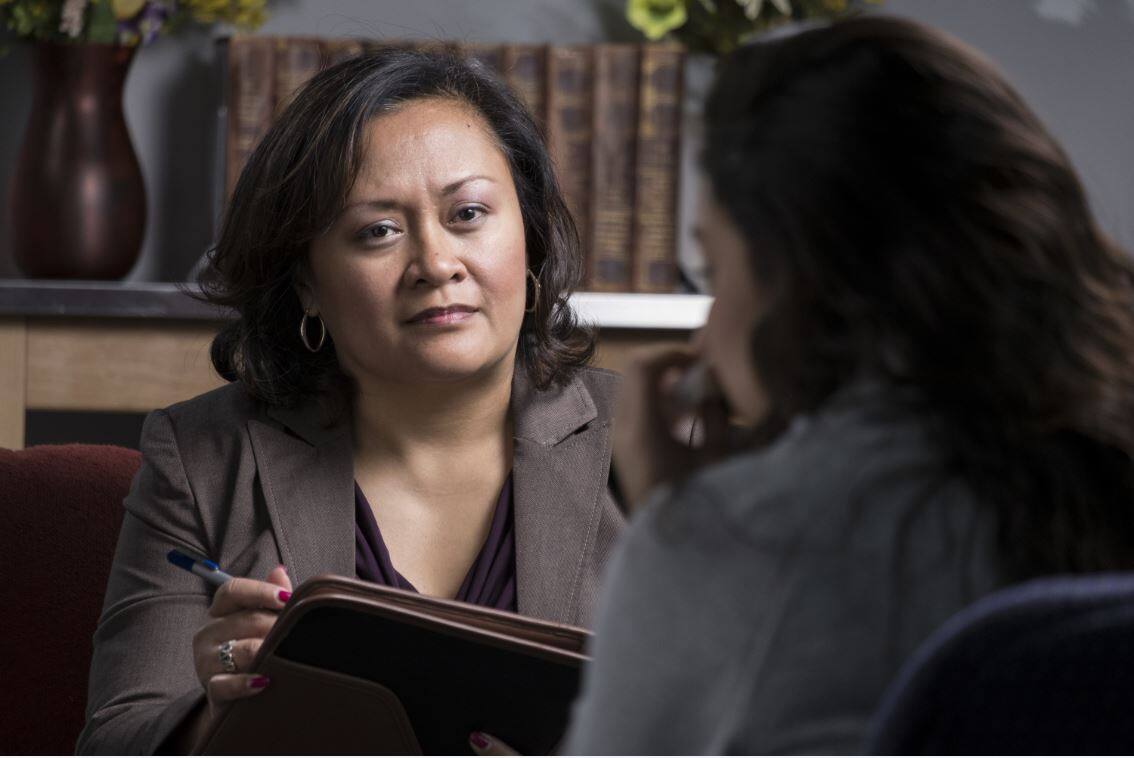 Co-Authored by Matthew Glowiak and Lotes Nelson
The learning process for clinical mental health counselor trainees is prolific. Over the course of many terms, students learn various theories, models, strategies, and techniques and practice numerous assessment and plan treatments for mental health issues. Along with obtaining significant textbook knowledge, students gain broad competency in counseling techniques and relationship building skills. To supplement virtual practice, the online Clinical Mental Health Counseling program at Southern New Hampshire University (SNHU) includes two residency courses that each include week-long in-person laboratories.

The student's face-to-face residency schedule is one that's purposely designed to be an invigorating and intense process. From 8:00am to 5:00pm students are engaged. They learn concepts, practice clinical skills, provide feedback to one another, and they have the opportunity to observe advanced counseling skills via faculty demonstrations. Students have ample opportunity to build relationships with one another and are not limited to formal learning. When it comes to self-care, which are the actions individuals might adapt to reach optimal physical and mental health, faculty model the concept by balancing their own personal, professional, and academic responsibilities during the week. Students consistently report that the face-to-face feedback and support enriches their connections with faculty and make their virtual classroom work more meaningful. Initiation within the classroom spikes after every residency period.

Counseling students are not only expected to develop strong competence in their clinical skills and techniques, they are also bound to exhibit the most appropriate disposition and behaviors throughout the program. The on-ground residency allows the faculty to observe the student's disposition and behavior to serve as a gatekeeping mechanism. Gatekeeping is the educator's chance to monitor and evaluate future counselor's knowledge, skills, and professional disposition, and to remediate and even prevent those lacking professional competence. Post-residency, students are provided an individual professional development plan to serve as a developmental focus to further strengthen their skills and/or correct any dispositional and behavioral concerns.

Each student participates in multiple experiential demonstrations. Mock clients provide cases that may be completely made up or taken from real life examples.&; The entire class is present and each student takes turns participating as counselor and client. Faculty and peers share a variety of perspective and feedback and generate an educational and memorable experience. Faculty describe the environment as being a safe place for students to take chances and make mistakes, mimicking real life and emphasizing the importance of counselor adaptability.

In addition to feedback, student observers and faculty complete feedback forms. Elements such as demonstrated clinical micro skills, dispositions, and professional behaviors are noted and provide highlights and areas for improvement. The expectation is that feedback will be incorporated each time to promote forward progress.

Though the foundations of counseling are evidence-based and consistent, there are numerous ways to be effective. Accordingly, faculty demonstrate skills to students during the breakout groups, in the large group setting, and the day on campus. Students discuss what they witness, provide feedback, and ask many questions. Upon conclusion of residency, faculty members put together an individualized professional development plan for each student which summarizes student performance during residency.

The impact of residency extends far beyond the week that students spend on the ground. Many students come to residency feeling anxious, excited, and even unsure about their role within the academic program. As the week begins, particularly in the first residency experience, students are able to work through many of these feelings and start to feel a greater sense of connection to each other, the faculty, and to the program itself. One student reflects on the experience.

"It was an eye-opening experience that helped me see that being a counselor is my calling. It was very informative and I feel far better trained and prepared to go out into the world when the time comes. I gained a lot of useful information on steps to take towards the next residency and will practice the micro skills over and over again."

Another student shares, "My concern about being embarrassed passed quickly. I noticed myself feeling more confident towards the end of the week and actually volunteering to participate early in our small group. Honestly, I'm bringing back more insight and confidence than I could have ever imagined. The feedback was extremely beneficial. Personally, I like immediate feedback. Classmates and professors were cool, I couldn't ask for a better team!"

Students leave residency feeling a stronger sense of purpose, motivation, and connection to each other and their program. One student spoke to this especially well when they shared "I went in to this experience terrified. The small group role play/real play stuff scared me to death. I was the first to act as counselor in my group and wasn't afraid to stop and ask for help when I got stuck. This helped my peers feel more comfortable doing the same. By that afternoon, I had renewed confidence and felt ten times better about everything and not as nervous or terrified. By the second day, I knew THIS was where I am supposed to be. This is what I am meant to do in life. My nerves left for the rest of the week and I soaked up as much of the process as I could. It was a validating, liberating, empowering experience full of so much growth, more than I ever could have imagined possible. I feel more prepared than ever for this field and am excited for the future and solid in my decision to pursue this path in life!"
Explore more content like this article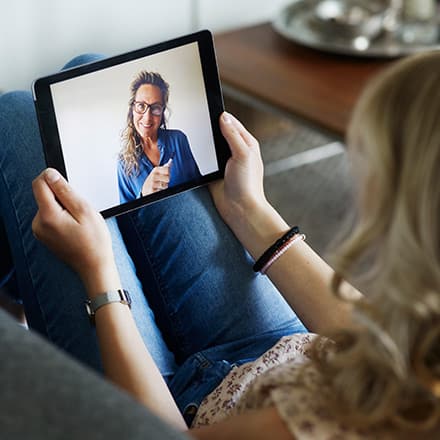 February 11, 2021
Consider what your role might be as a mental health advocate; someone who gives a voice to the problems and potential solutions related to mental health and mental health awareness. To advocate means more than just giving voice; it means to fight.
September 10, 2020
The best online instructor lets go of their ego to allow learning which benefits both them and their students. Dr. Thomas MacCarty offers his tips to be a better online instructor by letting go of ego and embracing an approach that best serves learners.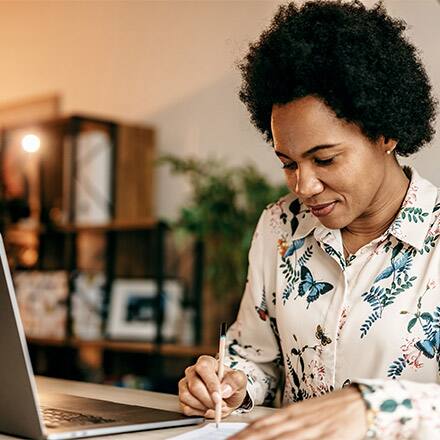 August 13, 2020
Any instructor may point out where students need to improve their work, but instructors who use regular self-reflection look at what they can do to improve on their own work just as fervently.