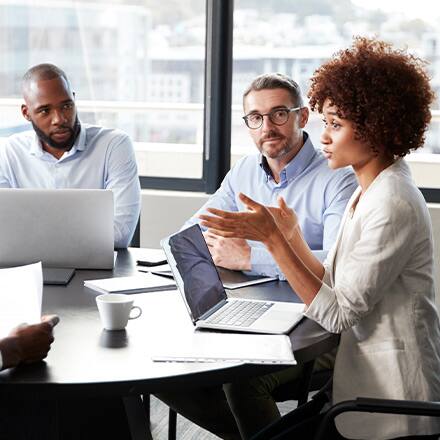 July 02, 2021
If you're a fan of crime dramas, you're not alone. From "Dragnet" in the 1950s to "NCIS" today, the work lives of criminal justice professionals have gripped viewers. For some, crime television can light a spark that turns into an enriching career.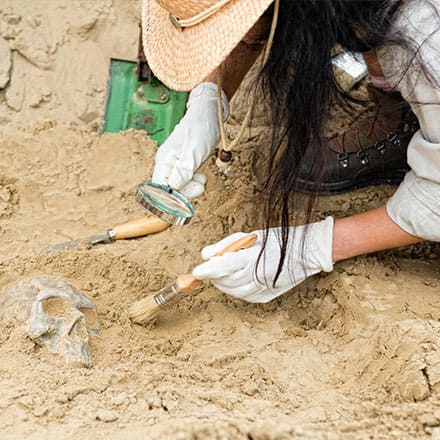 June 25, 2021
If you love learning and are curious about the people and world around you, you might consider a degree in anthropology and explore how you can fill roles in both the public and private sectors, working in business, health care, advocacy and more.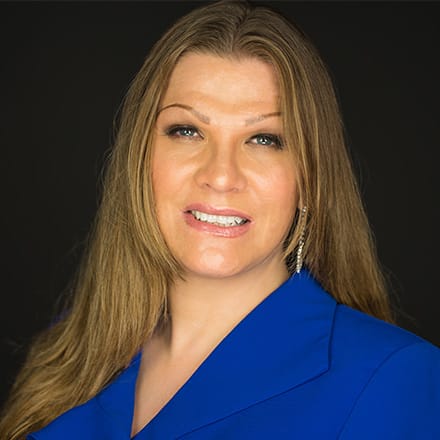 June 01, 2021
Dr. Stacee Reicherzer is a nationally known transgender psychotherapist, educator and writer, who serves as clinical faculty of the mental health counseling program at SNHU, who recently shared her insights on otherness.