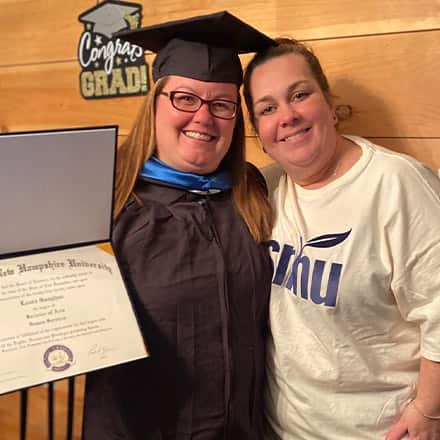 March 09, 2021
As a mom of seven, Laura Gaughan usually knows when her family is up to something. But on a windy March evening, nearly a year into the pandemic, she had no idea that a surprise graduation party was underway.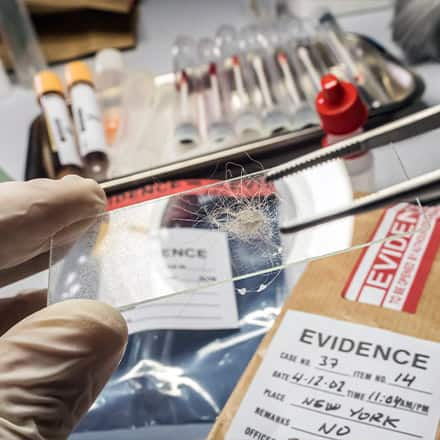 March 01, 2021
Whether you have a desire to work in law enforcement or support the community in other ways, earning a criminology degree can open the door to people-focused roles and organizations, and give you the flexibility to delve into other interests, such as human services, law and politics.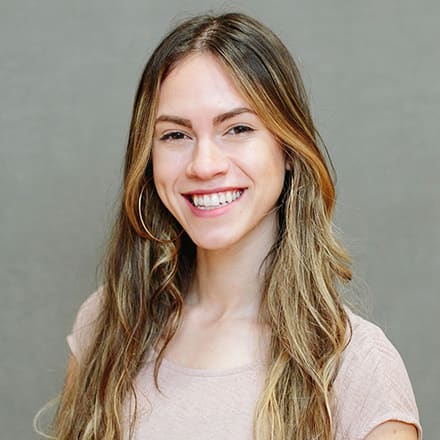 September 15, 2020
Daniela Barrios Reyna '20 earned her bachelor's in psychology from SNHU and wants to become an expert in resilience, coaching and positive psychology for the Hispanic community.