Workforce Partnerships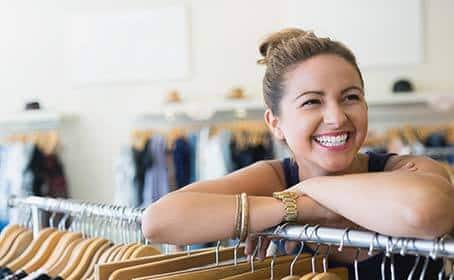 Raising the Bar: Strategies to Upskill the Frontline Workforce
With 92% of business leaders saying that Americans aren't as skilled as they need to be*, many firms are creating learning and development (L&D) programs to upskill their frontline workers. This SNHU grant report, made possible by the support of the Walmart Foundation, shows how online education can deliver cost-effective results – raising the skills and engagement of employees who don't fit the traditional college profile.
Industry data to support your own L&D/upskilling initiatives
Action plans for successful workforce development

I

nsights and outcomes for 286 first-year learners
To download this SNHU report, simply complete the form on this page.
*Source: "Watch the Skills Gap," Adecco, 2019.