Get ready for what's next
If you're ready to embark on a new adventure, Southern New Hampshire University is ready for you. With a 300-acre campus, state-of-the-art facilities, brand-new residence halls, DII athletics and over 70 majors to choose from, there's so much more to explore at SNHU.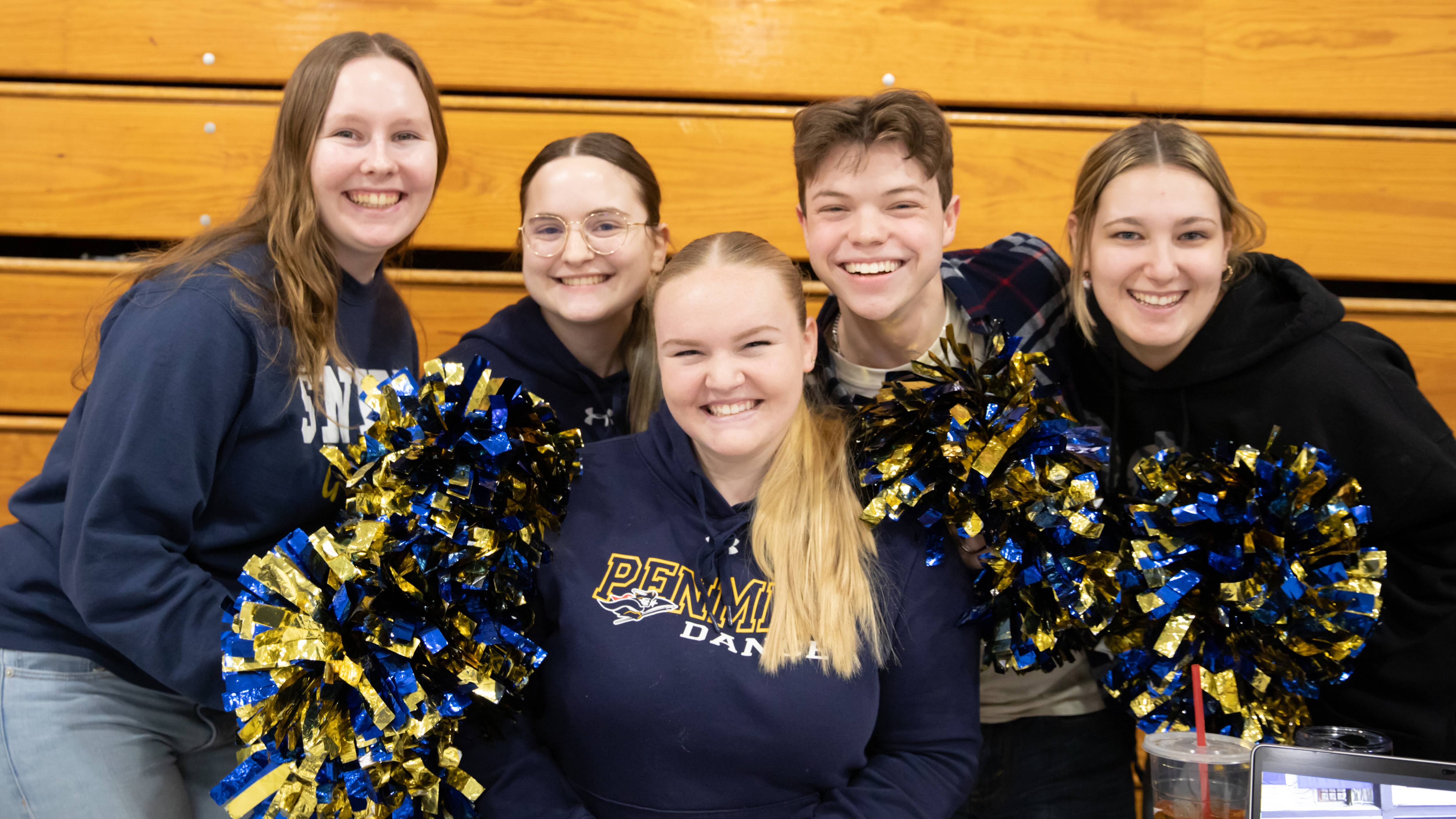 Are you ready to see what your dream college experience could look like? It's not too late to visit or apply!
70+ Majors
Pursue your passion with our wide range of hands-on programs.
Residence Life
Kick off your shoes and make yourself at home in our comfortable dorms.
Parents & Families
Heading off to college is such an exciting time, and we're here to guide your entire family through the transition.
DII Athletics
Whether you're a spectator or a student athlete, show your school spirit and get loud!
Affordable Tuition
At SNHU, we offer some of the most affordable tuition rates in the state.
Student Support
We want you to know we're always here to help! Whatever you need, we've got you.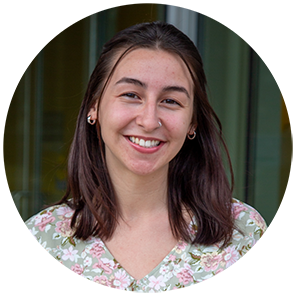 What SNHU Students are Saying
Alicia DeBruin '22
"SNHU just has a lot of great opportunities and I've been really lucky to be a part of a lot of things on campus."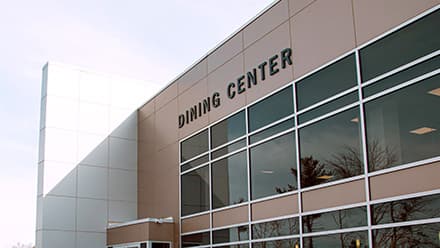 Dining Services
From our on campus dining hall to snacks on the go, there's no shortage of great dining options at SNHU.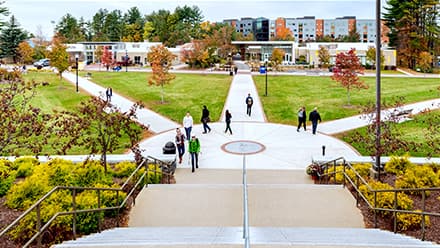 Wellness Center
When it comes to mental, physical and emotional wellness, SNHU wants to make sure you feel your best.
Campus Safety
With SNHU Alerts and 24/7 safety officers on campus, you can feel safe in our quiet corner of Manchester.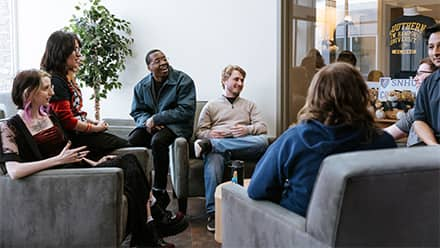 Student Clubs
Do what you love with people you like in one of our student-run clubs and organizations.