The full campus experience reimagined for $15K/year
If you're wondering why a high-quality college education has to be so expensive, you're not alone. We've been thinking about it, too. And here's what we discovered: It doesn't have to be.
Starting in Fall 2021, SNHU campus tuition will drop to just $15,000/year. And, for select programs, to just $10,000/year.
As a nonprofit university, it's always been part of our mission to make college more accessible. And today, when the traditional college experience is increasingly out of reach for so many Americans, we believe that mission is more important than ever. So we've accelerated our work to reimagine the campus experience. And found ways to deliver the same high-quality education at a radically more affordable price.
With 80+ career-focused majors, state-of-the-art facilities, D2 sports, and over 70 student clubs and organizations, you can experience more at SNHU. And you can do it all for less.
Apply free on the Common App
$15K - More majors. More face-to-face learning. More choice.
In our new $15K/year tuition option, you can discover more than 70 career-focused majors in a familiar academic setting: face-to-face instruction set most often in a classroom. You'll have the flexibility to explore electives and may choose to incorporate internships, project-based courses, service learning, study abroad, online learning, and other experiential learning elements into your SNHU experience.
$10K - More career experience
For even less tuition per year, you can get more career experience while you earn your degree. Available in select majors only, SNHU Experience More programs are ideal for students eager to immerse themselves in career-development experiences and build their resumes. That means more projects, internships, service-based learning, labs and other pre-professional experiences. Students will engage in a mix of online, face-to-face, and outside-the-classroom learning—and graduate with embedded credentials and certifications to increase their marketability in the modern workforce.
Experience More programs offered for Fall 2021: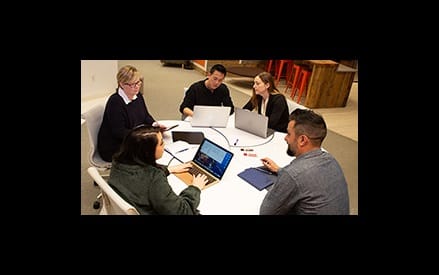 SNHU is currently transforming our campus academic program to offer radically affordable tuition and an immersive campus experience that helps prepare students to reach their career and life goals.
Sign up to receive Campus Updates later this fall for information on our new campus majors.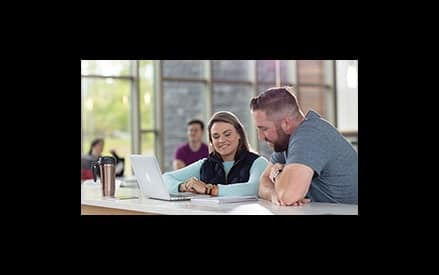 At SNHU, we make the admission process easy. Connect with an admission counselor who will answer your questions about coming changes to our campus program and guide you every step of the way.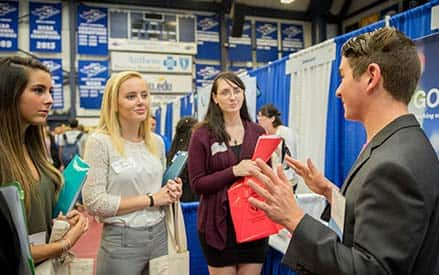 On the SNHU campus, career development starts on day one. You'll have access to over 3,000 job and internship postings each year, job fairs and on campus interviews, and, of course, SNHU's network of more than 80,000 alumni.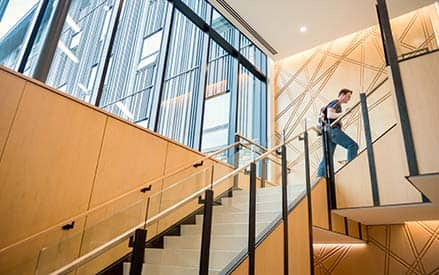 With the addition of Monadnock Hall in 2017 and Kingston Hall in 2018, SNHU now has over a dozen on campus housing options to choose from. These beautiful living spaces complement the state-of-the-art academic buildings on campus, which feature cutting-edge tools and resources including an electrical shop, robotics lab, augmented and virtual reality development lab, wind tunnel, and more!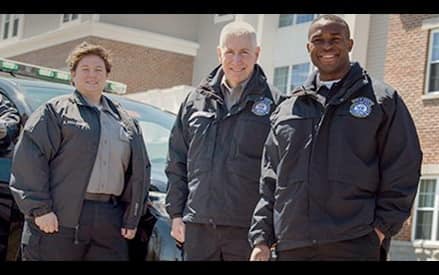 We have taken steps to ensure that the SNHU campus is as safe as possible. Our SNHU Alerts system can quickly inform students and parents about situations unfolding on campus, and our public safety officers are always here to protect our students.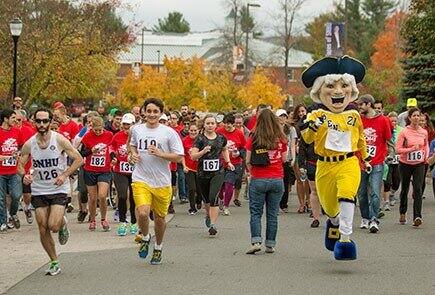 There are over 70 student-run clubs and organizations to choose from at SNHU, ranging from student government and event planning to Greek life and performing arts. Don't see the club you're looking for? At SNHU, you can always start your own!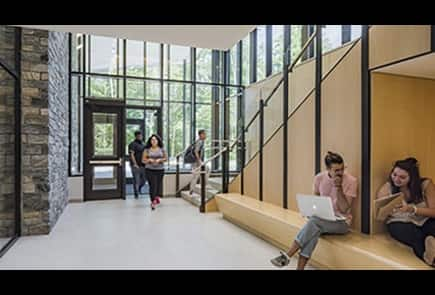 We understand that sending a student to college can be challenging, both emotionally and financially. You want to make sure that your student is taken care of, and that your investment will prepare them for a successful and fulfilling career.
Explore
No matter your interests, no matter your goals, the SNHU campus is the perfect place to live and learn. Check out a few additional campus features that can make your time here even more exciting!
Learn about the Student Services on campus, including Academic Advising, the Wellness Center, and the Office of Diversity Programs.
We have 20 NCAA Division II teams - not to mention dozens of club and intramural sports. We are also proud to host 4 varsity esports teams that compete nationally.
Office of Campus Transfer Admission