SNHU MS in Data Analytics Receives National Professional Science Master's Affiliation
Southern New Hampshire University's Master of Science in Data Analytics has been recognized by the National Professional Science Master's Association (NPSMA) for affiliation with the Professional Science Master's (PSM) program.
The PSM is an innovative graduate degree designed to allow students to pursue advanced training in science or mathematics while simultaneously developing workplace skills highly valued by employers. PSM programs consist of two years of academic training in an emerging or interdisciplinary area, along with a professional component that may include internships and "cross-training" in workplace skills, such as business, communications and regulatory affairs.
The National Professional Science Master's Association serves as the focal point for the collective interaction of the nation's PSM degree programs and supports PSM degree initiatives.
PSM programs are an integral part of widespread efforts to enhance U.S. competitiveness in the global economy by preparing highly skilled science, technology, engineering and mathematics (STEM) professionals.
"SNHU is proud to be the newest addition to the PSM community," said Gwen Britton, executive director of STEM undergraduate and graduate degrees. "This affiliation will undoubtedly benefit and strengthen our STEM degree portfolio. By earning a PSM degree, students gain an edge in an increasingly competitive job market and position themselves well for high-demand STEM careers."
SNHU's online data analytics master's program focuses on the advanced uses of data analytics across a broad range of industries, preparing students to be a strategic asset to any enterprise – from government, retail, IT, and security firms to communications and media, finance, healthcare and manufacturing organizations. Graduates come away from the program ready to help a wide variety of industries make mission-critical decisions, assess risk, operate more efficiently and compete more successfully.
Explore more content like this article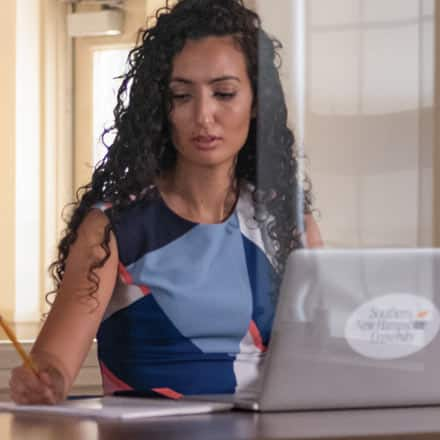 Building a Community of Learning
March 16, 2020
As many colleges and universities move instruction online, SNHU would like to support their efforts in any way we can. We've compiled a list of resources and instructional tips that may be helpful.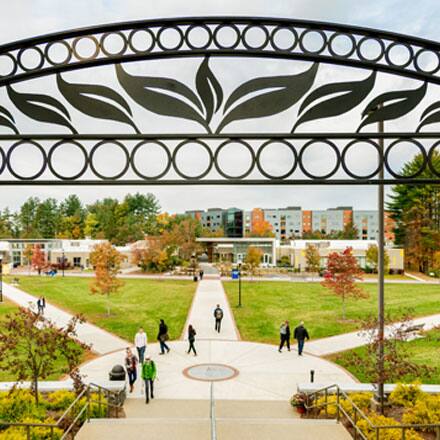 SNHU Response to the Coronavirus
March 11, 2020
At Southern New Hampshire University, our top priority is the safety and well-being of the SNHU community. We have been carefully monitoring information related to the COVID-19 virus and following guidance set forth by the Centers for Disease Control and other authorities.