Why Curriculum Management Matters

cur·ric·u·lum: the subjects comprising a course of study in a school or college
Curriculum design is an awesome responsibility. Like a map, it guides our students' learning experiences from matriculation to graduation. It informs the topics of each course from week to week: what is covered and what is not, the chosen learning resources and nature of assessments. For better or worse, it impacts our instructors' ability to teach our students. Done well and with the guidance of our instructors, it helps prepare our students to develop the skills and knowledge they seek to better their lives.
Given this responsibility, each of our academic program's curriculum requires watchful care and attention. Do we still have the right courses? Are they sequenced appropriately? Is their content meaningful and relevant? Are our students, faculty and data telling us they are reaching their intended purpose? At the College of Online and Continuing Education, our team of academic professionals are dedicated to examining and reexamining our program curricula to respond to these and other questions.
Behind the scenes, we use Kuali and other technologies to assist in managing curriculum design, development and revision. We support more than 200 programs and 1,000 courses. The logistics of overseeing curriculum design well are formidable. Consider that a traditional undergraduate program includes about 40 courses and each includes more than 30 different aspects that can change. These curriculum management technologies, such as Kuali, contribute in key ways:
Review and approval: They ensure proposed changes to academic programs (such as the selection and sequence of courses) are presented to the right people at the right time for consideration and approval.
Impact assessment: They help us scan our catalog of programs and courses to detect and inform reviewers of the ways a change to a course, such as a prerequisite, might intentionally or unintentionally impact other programs.
Communication: We are a large, multifunctional organization and rely on these technologies to keep our teams informed about program changes. It's important that our academic advisors, admission counselors, web teams and others responsible for communicating about our programs and courses to students, faculty and future students can easily access the most current curriculum information and are alerted as changes occur.
Ease of use: Complicated systems are draining. We have a wide variety of teams that need access to curriculum information, including deans, faculty, designers and student services reps. It is important that our curriculum technologies promote and do not impede our teams' efforts to respond to our students and make good curriculum decisions.
Outcomes: We spend a great deal of time and energy determining the learning outcomes our students should be able to demonstrate when they complete their academic programs. Students build up to higher-level program outcomes by mastering specific course-level outcomes. They achieve the course outcomes by mastering even more specific experience-level outcomes. We rely on our curriculum systems to help manage and track the interdependencies of these outcomes when we are considering changes to programs, courses and experiences. Additionally, these technologies support us in collecting learning data about how our programs and courses are supporting students in achieving these outcomes.
One University, Three Colleges
At SNHU, our focus is to help our students succeed wherever they are in their educational journeys. Some are just out of high school, seeking a campus experience and attend our University College. Some are working adults across the country who attend our College of Online and Continuing Education or our competency-based College for America, through their employers. We rely on our curriculum technologies to help us align our shared programs across colleges while managing the distinct needs of each program's curriculum within each college. This enables us to better support our students and adjust their educational experiences as their journeys change.
We are dedicated to providing affordable and innovative pathways to meet the unique needs of each and every student. This creates unique challenges when managing the information behind the scenes to ensure our academic programs are well supported. Curriculum management is one of the multiple strategies we use to fulfill these responsibilities.
Explore more content like this article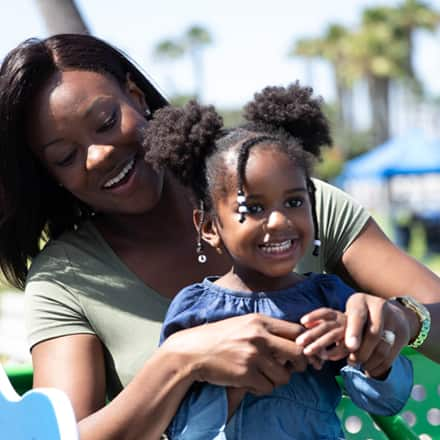 July 14, 2021
As we move toward a post-pandemic world, some kindness can go a long way in helping us be better educators and better human beings.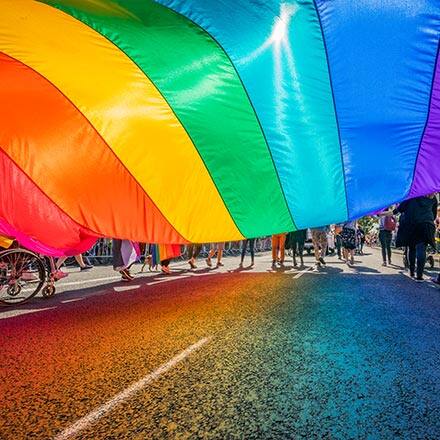 June 24, 2021
What about clips from the article, like: In a world where some believe and display that LGBTQ+ lives do not matter, we must continue to show the world through our pride that we do matter. When we learn to be prideful, we can continue to change the world for the better and be a beacon of light to those who are watching and waiting for us to come forth as possibility models for those who are fearful of exhibiting PRIDE.
May 26, 2021
The world is over a year into the COVID-19 pandemic and some people are growing tired of public health measures. What are some of the things that can be done to combat pandemic fatigue?