The Power of Unlearning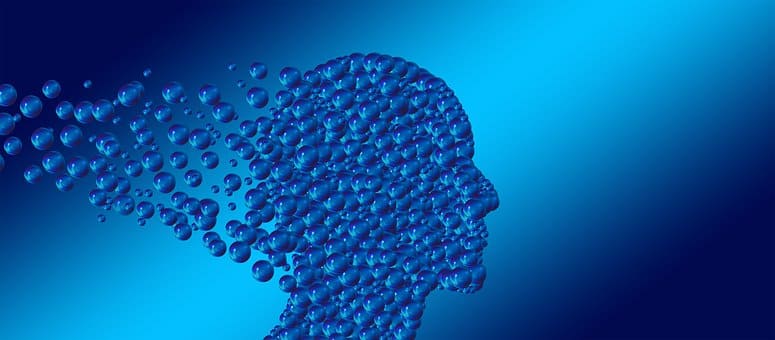 This year it was abundantly clear to the COCE Academics team that leadership and innovation in the higher education space is as much about unlearning as it is about learning. Yes, we continued our work in mastering learning science and analyzing how new technologies impacted the learning experience for our students. But equally important was the ongoing work of deprogramming our ways of thinking at every level.

At the individual level this meant unlearning many of the ways that we had navigated our learning experience. This included an acknowledgment that in many cases learning for students occurs in spite of us rather than because of us. Many of you will recall that while your teachers stood in front of the classroom and lectured for hours, the real learning and "aha!" moments often happened in smaller study groups or when struggling with the material alone late at night. Advocates for flipped and hybrid classrooms inherently acknowledge this as well — that we may not be making the best use of our students' limited time by requiring them to sit through an experience that caters to the average student and, as Dr. Todd Rose notes in "The End of Average," ultimately ends up serving no one.

Our students learn far more outside of our classrooms than they do inside them, and most of life's lessons do not come through formal instruction but rather through analysis, reflection and communication. While we continue to expect transformation and further self-actualization throughout our adult students' experiences with us, we recognize that the assumptions we make about outcomes for traditional students are not appropriate. This is why we reimagined the General Education program and asked our faculty across the nation to reflect on every aspect of the learning experience and help us continue to design the most effective curriculum for clearly communicated and measurable outcomes.

This unlearning also has been happening at the institutional level, where we are working to stop thinking of the degree as the only credential with any currency. Regardless of your political leanings, one thing is clear: There is a growing chorus of adult Americans who feel unheard as their jobs vanish. They need a solution that does not involve traditional all-day classroom models, as they now have families to provide for and support. Many of them already have a degree in some field, just not one for which jobs are readily available. How do we create a learning experience for them so they can move forward?

Those who educate our students in the college environments do so not just so that students can get a raise or a promotion. The transformative power of education often leads to those things, but at its core the transformation occurs within the individual and the society when the individual is better equipped to act as a citizen. Empowering the diverse voices and perspectives of all individuals to be heard is important because they can contribute to the human experience and change society as much as experts in the field.

That is at the core of our mission, culture and vision here at SNHU — empowering people to manifest new things to the world. In the following pages you will read about our efforts to get beyond traditional thinking and assumptions about how students learn. You will find our attempts to unlearn when it is appropriate and to reimagine the student learning experience. We constantly caution the team against groupthink and also against letting whatever innovations or solutions we come up with today inhibit us from critically re-examining them tomorrow, as the work we do is an unending journey toward an aspirational destination.

Thank you for joining us on this journey. Your efforts, seen and unseen, are the key to our progress. We look forward to moving further together in this next year with you.

Originally published in Beyond the Ivory Tower.
Explore more content like this article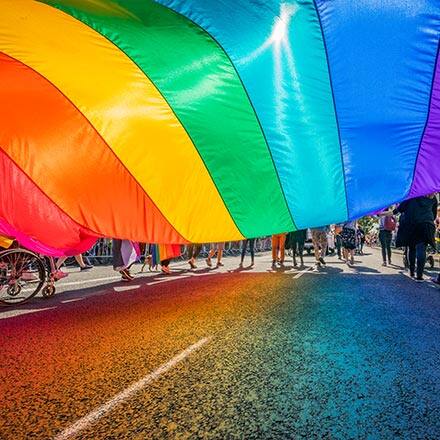 June 24, 2021
What about clips from the article, like: In a world where some believe and display that LGBTQ+ lives do not matter, we must continue to show the world through our pride that we do matter. When we learn to be prideful, we can continue to change the world for the better and be a beacon of light to those who are watching and waiting for us to come forth as possibility models for those who are fearful of exhibiting PRIDE.
May 26, 2021
The world is over a year into the COVID-19 pandemic and some people are growing tired of public health measures. What are some of the things that can be done to combat pandemic fatigue?
March 25, 2021
The importance of empathetic teaching in an online environment cannot be understated. Students appreciate when instructors show concern for what is happening in their lives, and having an instructor with a teaching approach that focuses on empathy helps them navigate anxiety or uncertainty.