Learner Anxiety & Mental Health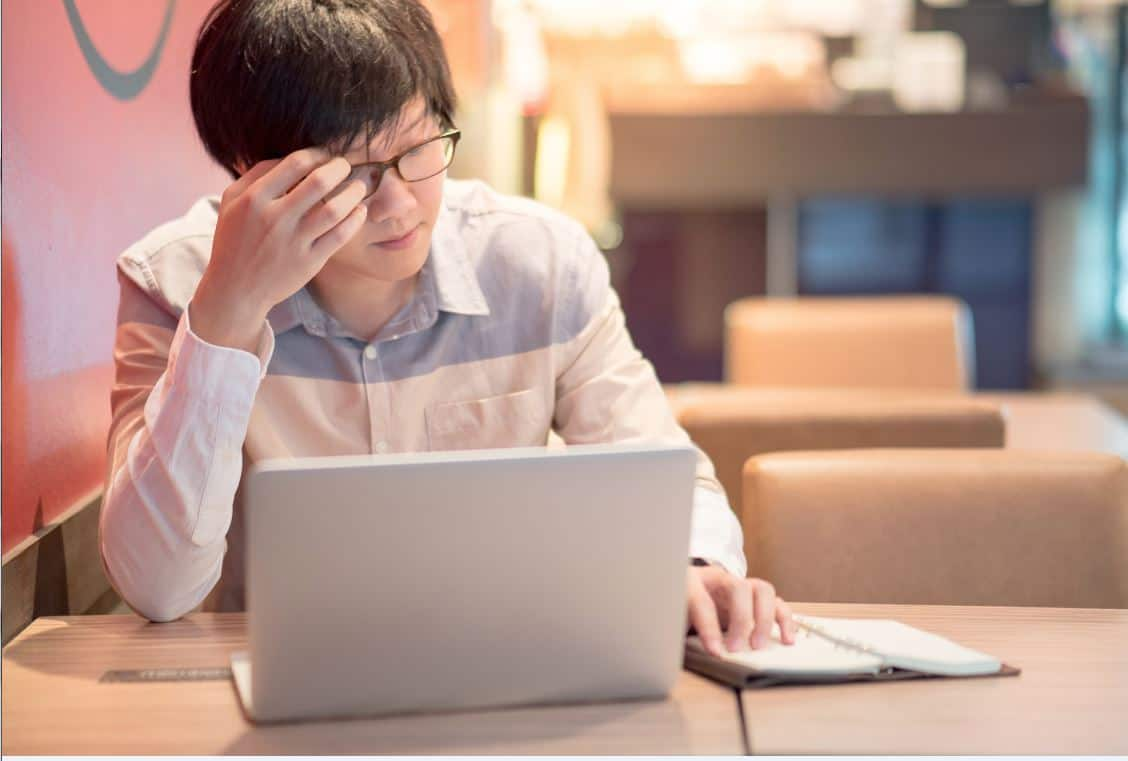 Students of all ages are particularly susceptible to getting sick due to hectic schedules and stressors. Supporting those struggling with a cold is a rather routine process for educators, but what about supporting those with mental health issues? At Southern New Hampshire University, part of our mission is "…providing the best support in higher education" because our teams believe all learners are deserving.

The National Institute of Mental Health reports 31% of the population has experienced some kind of anxiety disorder. According to the Mayo Clinic, common anxiety signs and symptoms include feeling nervous or tense, having a sense of panic or doom, and trouble concentrating. Significant fatigue, headaches, muscle and chest pain may also occur. Advisors, financial aid counselors, and educators looking to remove barriers and encourage persistence can use the following tools and techniques to assist learners who may be affected by overwhelming stress and anxiety.


Recognize Symptoms
The first step in supporting anxious learners is to recognize the symptoms. In brick and mortar settings, physical characteristics like nervousness, low energy, sweat, and facial expressions indicating physical discomfort can be visible to others. These visual cues, however, are of limited use to those supporting learners in a primarily online environment. Look for the less visible signs of anxiety such as:
Rapid decline in quality and substance of assignment submissions
Uncharacteristically late posts or submissions
Changes in tone of voice in assignments
Statements of powerlessness or frustration in discussion boards or email communication
Increased anger, irritability, or a "short fuse" in communications
Reach Out
Once student anxiety has been identified, the next step is to respond. When learners express themselves with words like "stressed," "anxious," "panicked," or "overwhelmed," they are communicating a feeling of being at an unmanageable brink. They may use the phrase "I can't" and feel as though they are on their own. Feelings of isolation can add to their stress which is why it's helpful for others to validate and normalize their experience. "You're not alone in this. What you're dealing with is very real. Let's talk about some of the resources SNHU has to help students dealing with these kinds of concerns."

It's important to note that doing nothing, or lack of outreach, is a kind of response that can inadvertently send a message of disconnectedness and apathy. By actively responding, educators and advisors help maintain connection and demonstrate how learning at SNHU is a cooperative, back-and-forth process that is part of our culture. A simple acknowledgement that someone is facing an obstacle, paired with encouragement and an offer for collaboration, can immediately alleviate symptoms. "It seems like you're having a tough time right now. I'm confident in your ability to be successful in this course. Let's talk about how to make this happen together."

Simplify Expectations
The last step is to simplify expectations. Learners who are already stressed and anxious may see a stack of work as paralyzing and unobtainable. While maintaining academic rigor and requirements is important to uphold, educators can help students break down the assignments into more achievable pieces.
Use specific, measurable, assignable, realistic, and time-related (SMART) goal techniques when establishing makeup plans. SMART goals provide structure and focus.
Determine a time the student can submit a missing assignment. Spend less time worrying about getting in all of the work and more time getting in the first assignment. Once one assignment has been submitted the learner is more likely to feel empowered and capable of submitting more.
Avoid open-ended plans. Too much room can lead to procrastination and avoidance behaviors that are can exacerbate anxiety. Clear and concise expectations keep things manageable
Maintaining mental and physical health are important to building learner confidence and academic progress. Supporting the holistic wellbeing of learners is another way student-facing staff and faculty can make a positive impact to the student experience.
Explore more content like this article
May 26, 2021
The world is over a year into the COVID-19 pandemic and some people are growing tired of public health measures. What are some of the things that can be done to combat pandemic fatigue?
March 25, 2021
The importance of empathetic teaching in an online environment cannot be understated. Students appreciate when instructors show concern for what is happening in their lives, and having an instructor with a teaching approach that focuses on empathy helps them navigate anxiety or uncertainty.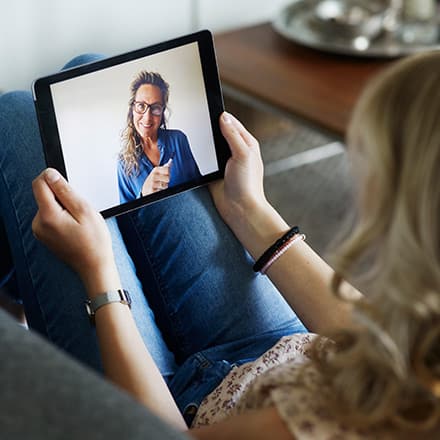 February 11, 2021
Consider what your role might be as a mental health advocate; someone who gives a voice to the problems and potential solutions related to mental health and mental health awareness. To advocate means more than just giving voice; it means to fight.