5 Steps to Craft Your Wellness Strategy
Wellness characteristics will vary from individual to individual however there are common themes including emotional, physical, financial, social, spiritual, and professional factors. Dr. Barbara Vacarr, the first female CEO of Kripalu the largest retreat center for yoga, health, and holistic living in North America, acknowledges the stressors in our polarized, disconnected, and stressed-out world. She advocates for healing through mindful practices that foster being present with oneself and expanding self-awareness.

If your organization is not working to prevent burnout, you should consider taking ownership and prioritizing your own well-being. As a precursor to crafting your wellness strategy, you want to challenge your assumptions, check your mindset, and shift your perspective by acknowledging what is within your power to control. How can you incorporate more physical activity into your day? Where can you carve out time for yourself? How can you reduce exposure to job stressors? How can you connect with others who are focused on healthy habits and interactions? Contemplating answers to these questions can help with the self-reflection process and strategy formation.


Crafting Your Wellness Strategy
Crafting your wellness strategy requires mindful self-reflection, compassion, and understanding of where one is and where one would like to go on his or her wellness journey. There is no one right way to create wellness, but there are steps to help you define, craft, strategize, implement, and monitor your own unique wellness strategy. The key to a wellness strategy is that it is authentic to you. To develop your authentic wellness strategy will require honest, compassionate, and specific self-reflection. Below is a list of guiding questions within each step of developing your wellness strategy.




In closing, burnout is a leading threat to wellbeing, productivity, and profitability, yet perpetual burnout behaviors continue to be a challenge. Precipitating factors, behaviors, and symptoms of burnout may vary per person. Uncovering the specific factors, behaviors, and influencers of burnout is critical to strategizing a wellness plan. Developing your wellness plan will require self-reflection, and in that reflection, internal dialogue and awareness of factors, behaviors, and approaches will be revealed. It is in the self-reflection process that personal wellness understanding unfolds. By defining wellness on your terms, you create the wellness that fits you. From there you can develop specific goals, actions, and approaches that support the achievement, maintenance, and development of wellness. In doing so, you take ownership and prioritize your wellbeing.
Explore more content like this article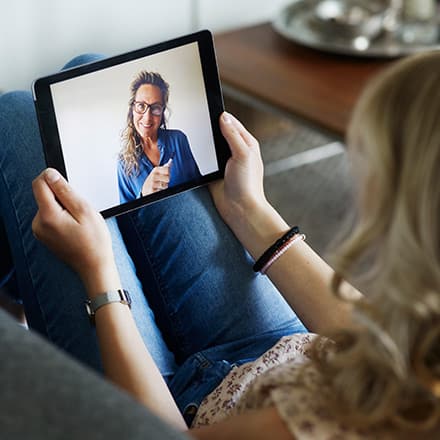 February 11, 2021
Consider what your role might be as a mental health advocate; someone who gives a voice to the problems and potential solutions related to mental health and mental health awareness. To advocate means more than just giving voice; it means to fight.
September 10, 2020
The best online instructor lets go of their ego to allow learning which benefits both them and their students. Dr. Thomas MacCarty offers his tips to be a better online instructor by letting go of ego and embracing an approach that best serves learners.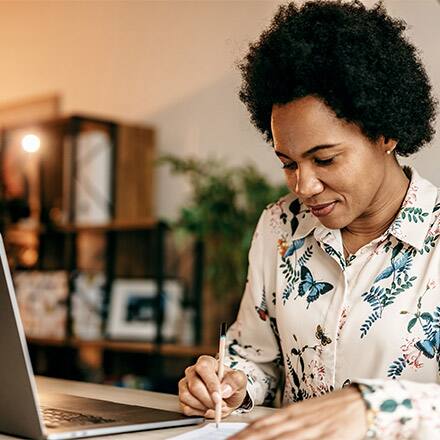 August 13, 2020
Any instructor may point out where students need to improve their work, but instructors who use regular self-reflection look at what they can do to improve on their own work just as fervently.