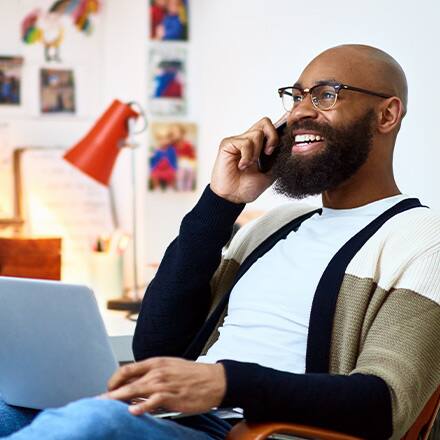 August 04, 2021
What can instructors do to help students find their passions and meaning in their lives? Instructors can be instrumental in helping students find out who they really are as individuals, what they are truly passionate about, and how to plan their future life and career goals.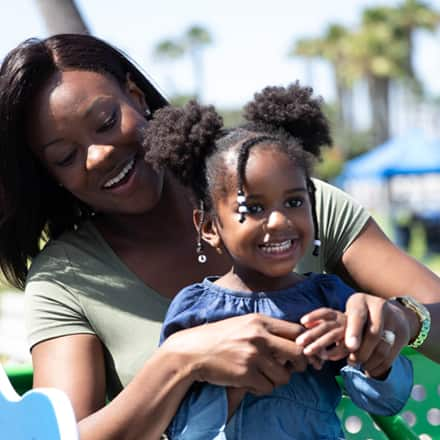 July 14, 2021
As we move toward a post-pandemic world, some kindness can go a long way in helping us be better educators and better human beings.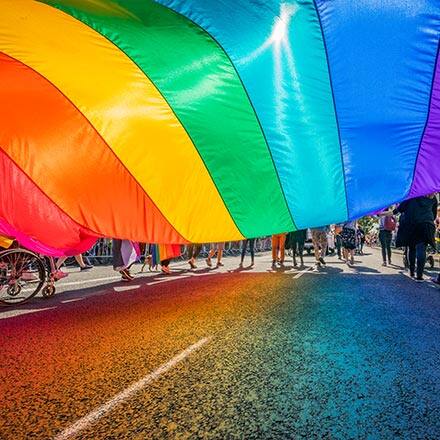 June 24, 2021
What about clips from the article, like: In a world where some believe and display that LGBTQ+ lives do not matter, we must continue to show the world through our pride that we do matter. When we learn to be prideful, we can continue to change the world for the better and be a beacon of light to those who are watching and waiting for us to come forth as possibility models for those who are fearful of exhibiting PRIDE.