Quantitative Decision Modeling Course Helps Alumni Develop Patent
Richard Brion '15G has a vision: a world where food insecurity is a thing of the past, where hungry families and struggling farmers not only have enough food to feed themselves, but can also sell their excess crops and make a profit.
He's turning that vision into a reality, combining an ancient Mayan and Aztec farming technique with modern technology to create a closed, organic system that can produce eight times as much food per square foot than a traditional farm, while using 90% less water and running entirely on renewable energy. "We're solving food insecurity on a global scale from a local perspective," he says.
Brion had been working on the idea for years, but it wasn't until he enrolled in SNHU's master's in project management that he was finally able to turn his vision into reality. He had been struggling with a problem in the design process-how to replicate the model without requiring manual configuration by a technician. A course on quantitative decision modeling helped him examine the problem from a wider perspective, and Brion was able to work out the solution. Now, he credits that course with inspiring a pending patent for the system. "That's really what catalyzed me to help me see the solution," he says. "Being able to go to SNHU was incredibly helpful."
Brion, a U.S. Navy veteran, began his start-up company, Revolution Agriculture, soon after graduating. The company is working with a Silicon Valley accelerator program to gain funding for a pilot farm, and was recently one of the finalists for the Future Agro challenge, a global competition aimed for the most innovative agricultural companies. The competition took place in Johannesburg, South Africa, and Brion kept the SNHU community apprised by tweeting through a Working Penmen Twitter Takeover.
Brion is passionate about addressing food insecurity around the world, and says he's motivated by the growing need to produce more food in an environment increasingly challenged by climate change, water shortages, and a scarcity of available land. "We can solve the limiting constraints of traditional farming," he says.
A combination of aquaculture and hydroponics, the system can grow anything from fruits and vegetables, to culinary herbs, to corn and hay. Since the system is closed, things like drought, seasonal changes, or insects aren't an issue, and it can be placed virtually anywhere - from deserts to places like Alaska. It even runs entirely on renewable energy.
When Brion isn't working on his company, he's passing his startup insight onto SNHU students, teaching undergraduate courses through SNHU Online in international business, international management, logistics management, and more. He tries to be the kind of instructor that he appreciated so much as a student himself-one that helps students understand the theory of management principles, but also helps them apply those principles in reality.
Once the company secures investors, Brion hopes to place the first farm in New Mexico - a state where the agricultural economy is so weak that its residents are more food insecure than those in some African countries, Brion says. But his vision isn't just limited to the US-the system would also be perfect in China, he says, where pollution has created a major problem for food safety. The system might even work on Mars, he says: "The possibilities are endless."
Rebecca Mahoney '11MFA is a freelance writer and editor from New Hampshire, with more than 20 years of experience writing for national publications. Connect with her on LinkedIn
Explore more content like this article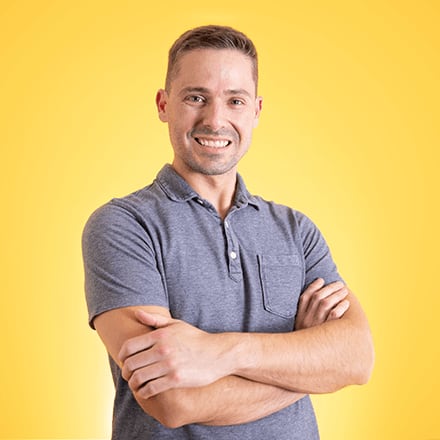 July 19, 2021
Blake Venable always knew he wanted to get his bachelor's degree, not only to achieve a personal goal, but to build on his already successful career. Working toward his degree in accounting, Venable is becoming more confident in himself and doing what he loves.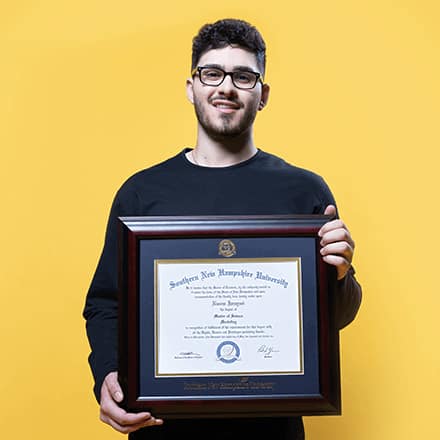 July 19, 2021
When Naeem Jaraysi '20G earned his bachelor's degree, he knew he wasn't done with school. He saw firsthand the importance and longevity of education and was determined to set himself up for a future of possibilities.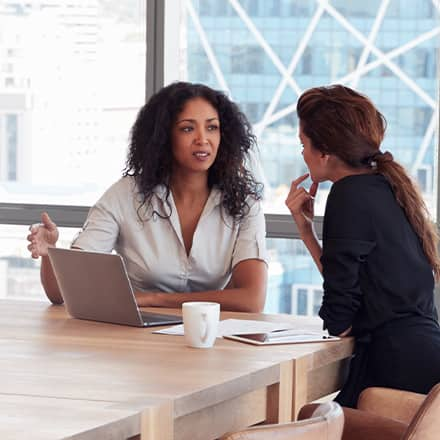 July 16, 2021
Human resources is an integral part of any organization, playing a key role in the strength and vitality of its workforce. While HR roles can vary, the overall goal of the field is the same: to support employee recruitment, retention, engagement and overall productivity.