What Can I Do with a Human Resources Degree?
Ask any CEO about the key to a successful business and you'll probably hear a lot about people. No company can thrive without skilled, committed employees. But ensuring that a company finds the right people, and gives them the training and support they need to succeed, isn't easy. That's where human resources professionals come in.
The human resources department has been an important part of corporations and other companies since the early 20th century. Writing for the Society for Human Resources Management, Sandy Reed and Meyrna L. Gusdorf, both senior professionals human resources, explained how business owners and managers of that era realized they needed experts to make sure they were getting the most they could out of workers. HR specialists help ensure that employees understand their importance on their work teams and see how their interests line up with those of their employer. They also work on recruitment and develop strong compensation plans and training programs that to give employees the chance to keep learning and growing on the job.
HR is a broad field, so if you choose this career path, you can branch out and focus on a particular area like recruiting, workforce development training, or compensation and benefits administration. You might work for a consulting firm, providing specialized knowledge to many companies. On the other hand, you might find your best fit acting as a "department of one" at a small or mid-size firm. Those positions demand a Jack-of-all-trades who can work with upper management to develop hiring and training programs while also handling day-to-day matters. As an HR professional, you may spend hours helping employees navigate the process of choosing an employer-sponsored health insurance package or writing a long-term plan for hiring and career development in a large organization.
What Degree Do You Need for Human Resources?
For the most part, human resources jobs require a bachelor's degree in the field. Some also demand specific certifications. Is a master's degree in human resources worth it? Getting an MBA, or other master's degrees in this field, can help put you on a fast track to more advanced, higher-paying HR positions, according to US News & World Report. You could get an advanced degree before taking a first job, or use it as a tool for a mid-career step up into management or more specialized work.
Getting a degree, either a bachelor's or a master's, can open up different possible career paths with good compensation and room for career growth. Here are some of the job specialties to consider in the HR field:
Regardless of what your particular talents and interests are - from running quantitative analyses of salary trends to finding and recruiting talented new employees to making sure team members are thriving on the job - there's likely to be a role in HR that's right for you.
Susan Bogle is a marketing and student recruitment specialist in higher education. Follow her on Twitter @Suze1776 or connect on LinkedIn.
Explore more content like this article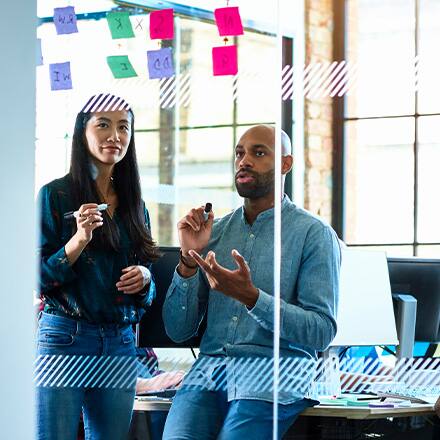 What is Systems Thinking?
March 18, 2020
Systems thinking is a holistic way to investigate factors and interactions that could contribute to a possible outcome. Systems thinking provides an understanding of how individuals can work together in different types of teams and create the best possible processes to accomplish their goals.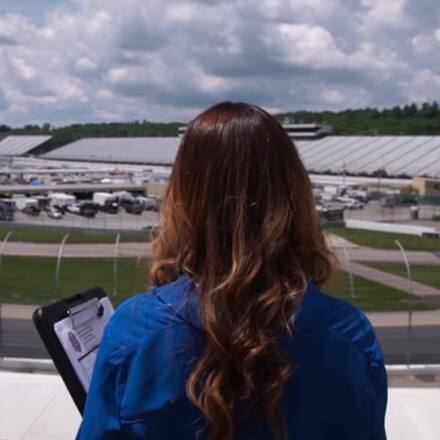 4 Types of Sports Management Internships to Help Kick Off Your Career
March 17, 2020
You might already be working on a degree in sport management so you can turn your love of sports into a career. An internship experience will let you apply what you're learning in class in a real-world sports setting, gaining valuable experience in the field while earning academic credit.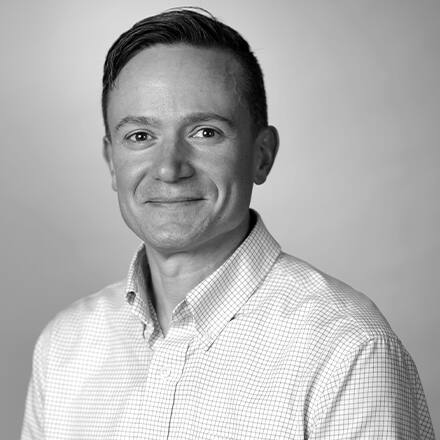 Associate Professor of Business Dr. Michael Baker: A Faculty Q&A
February 28, 2020
After earning his MBA and Ph.D. at SNHU, Dr. Michael Baker discovered a love for teaching. Now an associate professor in SNHU's School of Business Accountancy and Taxation Department, he shared his views on teaching, the importance of education and more as part of our Faculty Spotlight series.