How to Become a Manager
There are several steps you can take to become a manager. Try to share your goals with your employer, show initiative in your current role, learn about other facets of the organization and advance your education with a degree or certification.
Many professionals across the workforce and in every industry aspire to one day become managers. In many workplaces, once you have attained a certain level of experience you'll be eligible to pursue a promotion to a management role. But although experience is certainly a big part of becoming a manager, there are many skills and competencies that the best managers cultivate deliberately. They may do this through independent study, working with a mentor or pursuing further education. Let's explore what really makes a good manager and how you can get on the road to becoming one.
What is a Manager?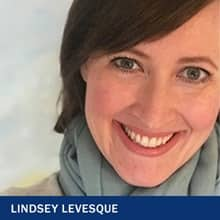 If you've never worked as a manager, you may not realize how multifaceted management really is. A manager oversees the productivity and interpersonal relationships of a working group. Depending on the type of role, managers are usually responsible for supporting the daily operations of a business, creating strategic plans and goals for the team, facilitating training and on-boarding activities for staff and developing and maintaining relationships with direct reports, according to Lindsey Levesque, a career advisor at Southern New Hampshire University (SNHU).
Richard Grant, also an SNHU career advisor, said some managers may have no direct reports but instead be responsible for managing projects or processes. Managers typically also have budget responsibilities and need to focus on achieving the organization's goals in the most efficient and cost-effective way.
How to Become a Manager
So, you've decided you want to pursue a role as a manager. What next? Levesque said the first step is to share your goals with your current employer. "The leadership team can speak to ways for growth within your organization and can support you in developing skill sets and experience," she said.
Showing initiative in your current role and being a self-starter will also help differentiate you among your peers as someone with the potential to become a manager. "Express your interest, volunteer your support, and be sure to model the behavior that you emulate in managers to show you can lead from the seat you are in now," Levesque said.
Take any opportunities you see to learn about another side of the organization. For example, if you work in the accounting department but you get the chance to sit in on some sales calls, that's a great chance to gain insight into another layer of the company. Managers need to be literate in the operations of the whole organization, so any chance you get to work with another department is a chance to expand your knowledge and deepen your overall competency.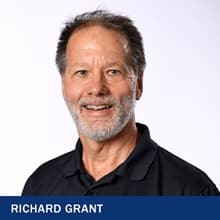 "It's important to know the company, the industry and the jobs that your employees are doing, and the employees with close contact with your area. You need to know the customers and the competitors, too," Grant said.
Setting up some informational interviews can be a great way to learn from managers who have attained the types of roles you hope to pursue, Levesque said.
Earning a degree or certification can also be a way to grow as a manager, giving you the edge you need to become one (or become a better one).
"Through education, managers can build knowledge that will help in the decision-making process. Managers can learn the theoretical framework that will then get applied on the job," Grant said. "The trick is being able to apply what you've learned in a course to an actual situation, which isn't as neat and clean as it might be described in a textbook."
Levesque said that certifications and training can help managers become more effective listeners and communicators. A master's degree, such as a Master of Business Administration (MBA) or an MS in Management is another possible path. "Master's degrees can be a way to hone a manager's grasp of the industry and business functions for an organization," Levesque said.
How to Be a Good Manager
The nature of management calls on managers to be both strategic business thinkers and excellent communicators and relationship-builders. The qualities of a good manager vary depending on the industry and role, but Levesque said there are several qualities that all good managers have in common, including a sense of integrity and willingness to embrace change. She said that good managers also share a dedication to their team: they trust their ability to do good work, and they strive to help team members reach their professional goals.
Grant also emphasized the importance of soft skills like communication and critical thinking.
"A good manager can synthesize information from numerous different sources – connect the dots, so to speak – and make decisions," he said.
Of course, important business decisions sometimes have to be made before there is time to gather every bit of information on an issue. Accordingly, learning to be decisive is an important quality for managers.
"A good manager can make decisions without all the necessary information. This takes confidence," Grant said.
Heather Marr is a marketing and student recruitment specialist in higher education. Connect with her on LinkedIn.
Explore more content like this article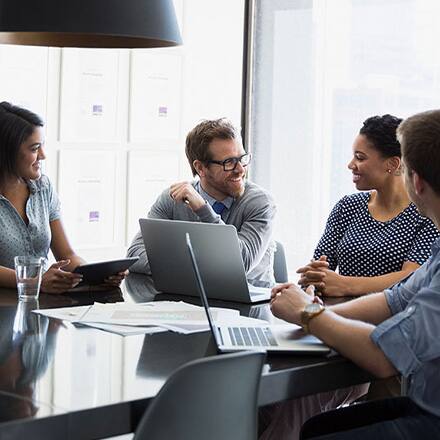 October 20, 2021
Today's MBA programs provide plenty of options to focus on particular aspects of business in either a specialization or concentration - giving you a competitive edge in today's job market.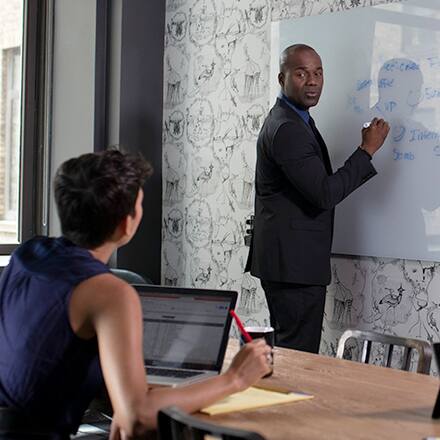 October 19, 2021
An MBA – or Master of Business Administration – is a graduate-level business degree designed to give professionals the critical knowledge they need to step into management and leadership roles in companies.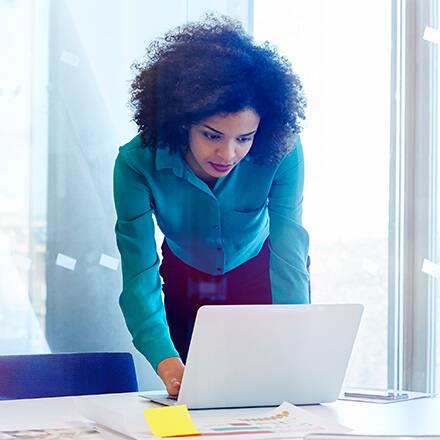 October 05, 2021
A business administration degree is a broad program that prepares you to tackle today's toughest business challenges and contribute to the bottom line of any organization in the areas of accounting, finance, human resources, marketing and more.