Get Into or Ahead in Law Enforcement with a Justice Studies Certificate
If you're interested in pursuing an entry-level position in law enforcement or if you're currently working in the field and looking to upgrade your skills, the justice studies certificate in police and law enforcement at Southern New Hampshire University is an ideal option. The Police & Law Enforcement Certificate delivers the essential training and knowledge you need to build a career in this rewarding, fast-growing field.
This certificate is available to those not enrolled in our AS or BS in Justice Studies, non-matriculated students, part-time students and other students as approved by the Department Chair.
See Yourself Succeed in Law Enforcement
Unlike traditional criminal justice programs, our interdisciplinary approach goes beyond courses in criminology and law enforcement. Our police & law enforcement certificate provides a broader list of course options that offer students a sweeping overview of the American justice system.
As a private, nonprofit university, SNHU has one mission - to help you see yourself succeed. The benefits of earning your justice studies certificate at SNHU include:
Supportive community. Join the SNHU campus community of students who are closely connected with faculty and staff dedicated to your success.
Affordability. It's our mission to make higher education more accessible. That's why, SNHU is one of the most affordable private, nonprofit universities in New Hampshire.
Accomplished faculty. Learn from highly credentialed faculty who are experts in their fields and bring their professional experience directly to you in the classroom.
Opportunity. Tap into our nationwide network of alumni and strong connections with employers for internship and career opportunities.
Campus experience. Enjoy more than 50 student clubs, champion Division II athletics and fun events on our 300-acre campus in Manchester, NH, named a "Best Place to Live" by Money magazine.
Internships & Outcomes
According to the U.S. Bureau of Labor Statistics, opportunities for professionals seeking to become private detectives and investigators is expected to grow 11% through 2022. Graduates of the Justice Studies certificate programs can complete their AA or BA in Justice Studies. Those already in the workforce are better prepared for career advancement in policing, law enforcement, federal service agencies, terrorism prevention, the courts, corrections, dispute resolution, victim advocacy, the military and more. Students seeking a career in law enforcement should realize that additional training may be required depending on the desired role.
Curriculum
Our unique police and law enforcement certificate curriculum is taught by knowledgeable faculty members with years of real-world, hands-on experience.
List of Courses
Courses May Include
Certificate in Policing and Law and Enforcement Campus
JUS 101
Introduction to Criminal Justice
This course covers the nature, scope and impact of crime in the United States, independent and interdependent operations and procedures of police, courts and corrections, and introductory theories of crime and delinquency. The course introduces the justice model in a systematic way whereby students delve into the numerous components of the justice system including law enforcement, legal and judicial process and correctional operations. Career opportunities will be fully covered throughout the course.
JUS 102
American Policing
An introduction to the police system in America, which is the gateway to the criminal justice process. Topics considered include the historical foundations of police processes, occupational roles and tasks of law enforcement, and the nature and designs of typical, as well as innovative, police systems. Perennial problems of policing, particularly as it relates to community interaction, are also essential components of the course.
POL 306
The American Legal Tradition
This course offers a broad introduction to the American legal tradition, including the structure and function of the courts, the legal profession, legal education, and the politics of judicial selection. As an introduction to what it means to "think like a lawyer" in the United States, students learn how to write parts of a predictive legal memorandum of the type that first-year law students learn how to write, in which they analyze a legal issue of concern to hypothetical clients by applying the reasoning and conclusions in selected judicial opinions to the facts of the clients' case.
Total Credits: 12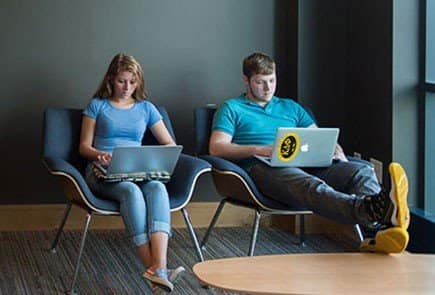 Campus Undergraduate Tuition
Our Manchester campus aims to keep tuition and related costs low for our students so that you can pursue your degree and your goals.
Note: This certificate program is not eligible for federal financial aid.
Related Articles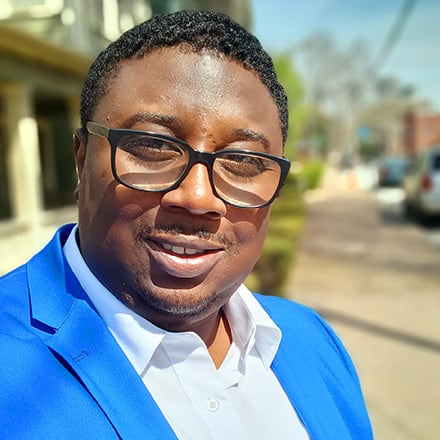 Although Darryl Johnson has been advancing as a professional in the psychology field and nonprofit world for some time now, he really accelerated toward his goals in August when he presented at the 2022 APA Convention and completed his master's degree in psychology at SNHU.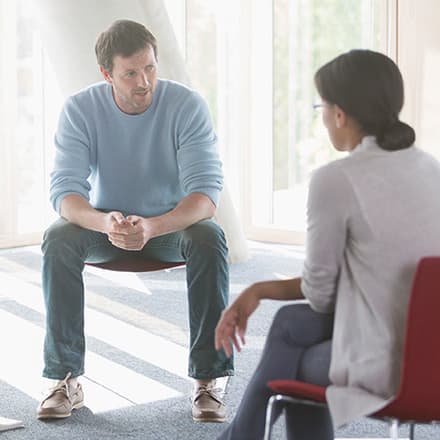 With a degree in psychology, you will use core skills such as research, decision-making and communication to work in a vast array of fields, including business, counseling, human resources and many more. Use your degree level and interests to help narrow down which of these careers is right for you.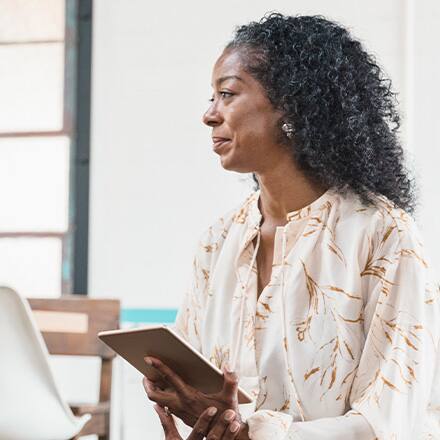 To become a therapist, it's key to explore the different specialties available and choose the one that's right for you. Counselors, social workers, marriage and family therapists, and psychologists are all considered therapists. Providing therapy can be a rewarding career through helping people.