Study the world around you with a BA in Politics
Get to know the world around you with a BA in Politics and Global Affairs from Southern New Hampshire University. In this program, you'll learn what it takes to become a global citizen who communicates and collaborates with those from different cultures and backgrounds.
Additionally, this program can also help improve and deepen your interactions between people, regions and countries. In a time of global transformation, earning your bachelor's degree in politics means you'll improve your oral and written communication, critical thinking and analytical skills, all while gaining a better understanding of the world at large.
The skills that you'll acquire in our program are not only essential for politics and global affairs professionals, but can be easily transferred whether you choose to pursue a graduate degree or an entirely different path altogether.
See Yourself Succeed as a Politics and Global Affairs Major
SNHU encourages experiential learning in every course, and politics and global affairs is no different. By working on real-world projects, you can strengthen your understanding of the world around you, and build upon your knowledge and expertise to match the qualifications that organizations are looking to hire.
As a private, nonprofit university, SNHU has one mission – to help you see yourself succeed. The benefits of majoring in politics and global affairs at SNHU include:
Supportive community. Join the SNHU campus community of students who are closely connected with faculty and staff dedicated to your success.
Affordability. It's our mission to make higher education more accessible. That's why, SNHU is one of the most affordable private, nonprofit universities in New Hampshire.
Accessible faculty. Learn from highly credentialed faculty members who are experts in their fields and interact with you in the classroom, dining hall, fitness center and anywhere else you need them.
Opportunity. Tap into our nationwide network of alumni and strong connections with employers for internship and career opportunities.
Campus experience. Enjoy more than 50 student clubs, champion Division II athletics and fun events on our 300-acre campus in Manchester, New Hampshire
Careers & Outcomes
When you earn your bachelor's degree in politics and global affairs, you can have the world at your fingertips, figuratively. In fact, according to the U.S. Bureau of Labor Statistics, careers in global affairs are projected to grow 6% from 2019 to 2029, faster than the average for all occupations, indicating a growing interest in the field.1
Our degree program is especially useful for students who plan to pursue civic-minded careers as civil servants, political analysts, public interest advocates, journalists, social entrepreneurs and educators. Additionally, students in this program can also go on to earn graduate degrees or attend law school. Most importantly, the knowledge and skills that students can acquire in this program transcend any one career path and are transferrable across many public, private and not-for-profit fields.
Curriculum
Students in the BA in Politics and Global Affairs program are required to take foundational courses in political science, sociology, statistics and geography.
Additionally, students are required to take electives that include a broad array of courses in American politics and government, global governance, international justice, environmental law and policy, and sustainable development.
Lastly, the capstone colloquium, which students take their senior year, allows you to apply the knowledge and skills acquired in their other courses to a directed research project. This includes more hands-on and community-based learning opportunities outside of the classroom.
List of Courses
Courses May Include
BA in Politics and Global Affairs
POL 301
U.S. Foreign Policy
This course examines the tools, goals, and patterns of U.S. foreign policy. It evaluates how domestic actors, ideology, and the international system have shaped specific policies and political-military strategies, including isolationism, selective engagement, containment, and preemption. It assesses key U.S. foreign policy challenges, from geopolitical rivalries, terrorism, and the spread of weapons of mass destruction to global governance, climate change, and economic globalization.
POL 317
Campaigns and Elections
Campaigns and elections are central features of the American democratic process. This course will provide students with a deeper appreciation of how campaigns and elections set the rhythm of American political life and shape the functioning of our governmental system. Students will develop an in-depth understanding of the mechanics of political campaigns, with a special emphasis on electoral strategy, media relations, and voter mobilization. Students will use these concepts to analyze key elections during pivotal moments in our nation's political history. The course will also include considerable discussion of the role that our own New Hampshire Primary plays in the electoral process.
POL 362
The American Presidency
This course highlights central themes in the historical development, organization, and functioning of the American presidency. From the origins of our Constitution through two centuries of institutional development and up to the present day, this course will provide students with an in-depth understanding of the dynamics of presidential behavior. Special emphasis will be placed on the growth of presidential power in both foreign and domestic policy and on the central role that presidential elections play in our national politics. Students will learn to view the American presidency as a complex institution, one that requires the president to simultaneously play multiple political roles, including commander-in-chief, legislator, communicator, civic leader and candidate.
POL 377
Intelligence and National Security
This course examines the role of intelligence in U.S. national security policy making and implementation. It defines key intelligence concepts, agencies and actors; and explores the evolving forms and functions of intelligence. Emphasis is placed on how effectively the intelligence community addresses specific national security challenges, including terrorism, the spread of weapons of mass destruction, and cyber espionage and warfare. Students will evaluate the success and failure of various intelligence operations and debate what the proper role of intelligence should be in a liberal democracy.
POL 378
The United Nations and Global Governance
This course focuses on the history, functions, and organization of the United Nations. Students will explore the role of UN member states and UN agencies in solving transnational problems concerning international peace and security, economic development, the environment, human rights, world health, and migration. Emphasis will also be placed on the UN's strengths and weaknesses as the leading platform for global governance and on how it should be reformed to strengthen its ability to meet new challenges. The instructor may organize a one-day round trip to New York City, in order for students to participate in a group tour of UN Headquarters and observe a public session of a UN Security Council meeting. There will be additional fees for students who choose to participate in this trip.
Total Credits: 120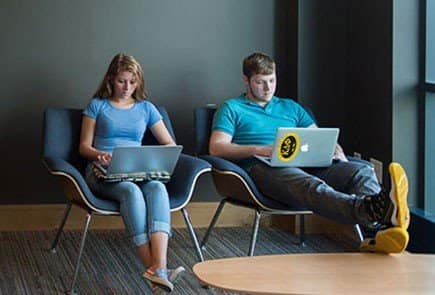 Campus Undergraduate Tuition
Our Manchester campus aims to keep tuition and related costs low for our students so that you can pursue your degree and your goals.
Related Articles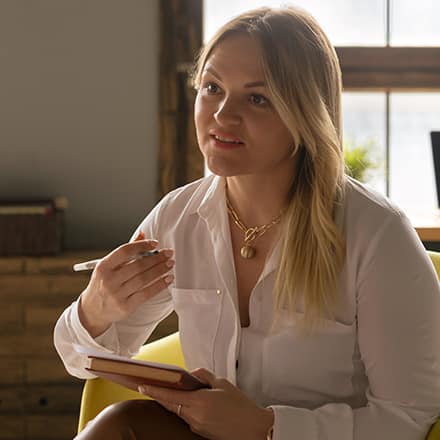 Choosing a psychology major can prepare you for diverse career paths. It goes beyond human services and may open doors in business, education and government. This major is valuable for roles that require understanding human behavior and social interactions.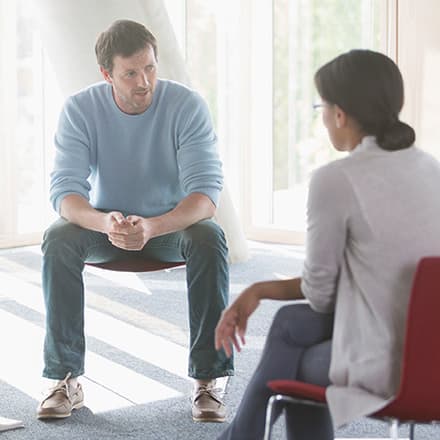 With a degree in psychology, you will use core skills such as research, decision-making and communication to work in a vast array of fields, including business, counseling, human resources and many more. Use your degree level and interests to help narrow down which of these careers is right for you.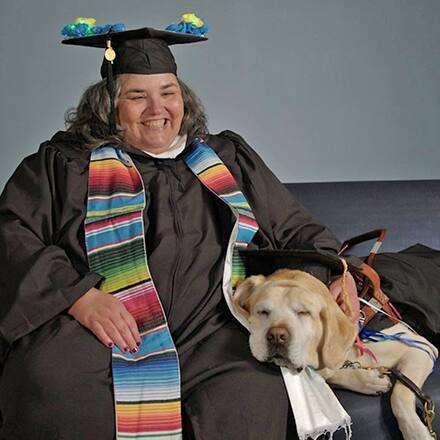 After facing accessibility challenges at other schools, Heather Schey enrolled at Southern New Hampshire University, where she earned her BA in Human Services. She now works to help people with disabilities live independently and advocates for accessible public transportation in Rhode Island.
References
1Bureau of Labor Statistics, U.S. Department of Labor, Occupational Outlook Handbook, on the internet, at https://www.bls.gov/ooh/life-physical-and-social-science/political-scientists.htm (viewed Feb. 4, 2021).